Pushing Outlook app -Part 3.
Doing a Selective Wipe – Part 3.
Pushing Outlook app or any app from app store is much easier.
Choose Apps – Apps – Click on add app – you will get a setup.exe for download. Install and run.

Sign in with you windows Intune administrator credentials.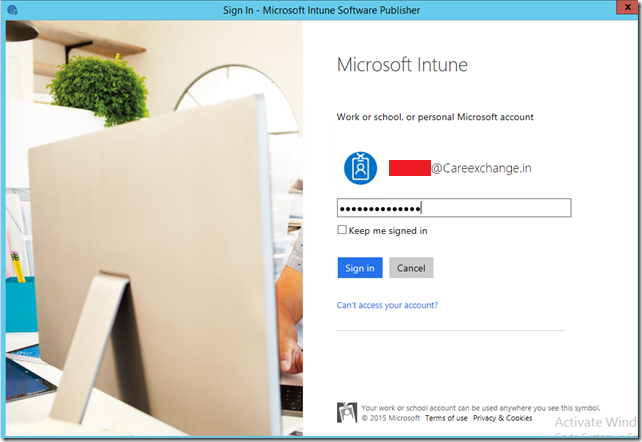 Choose add software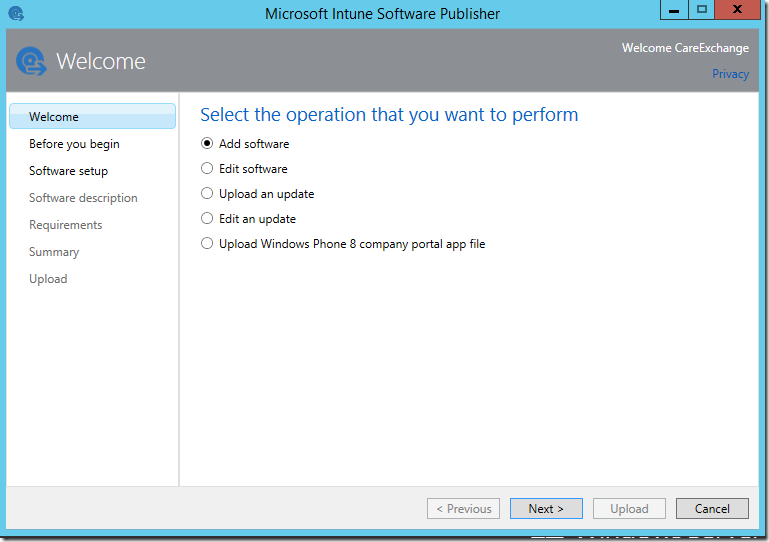 Click on Software Setup – Managed iOS app from the app store.
Just get the app store link from itunes or search engines. Specify the url for the app you want to upload.
https://itunes.apple.com/us/app/microsoft-outlook/id951937596?mt=8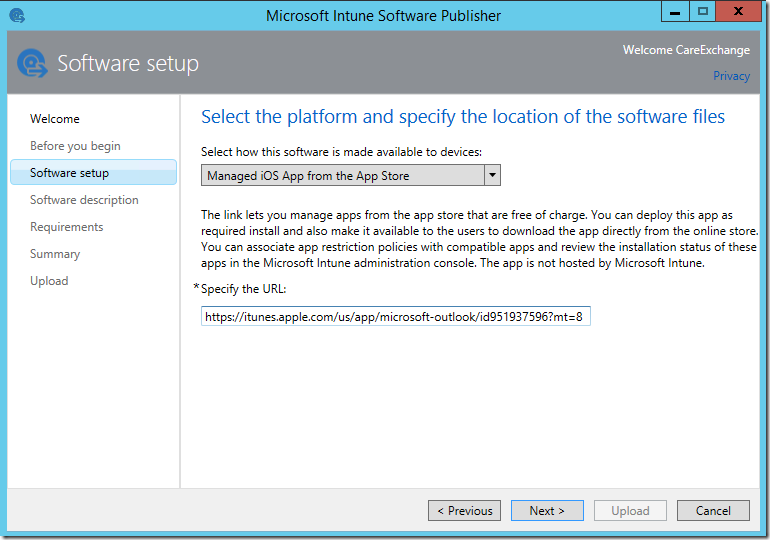 Now Describe the software if you want to publish the same in your company portal.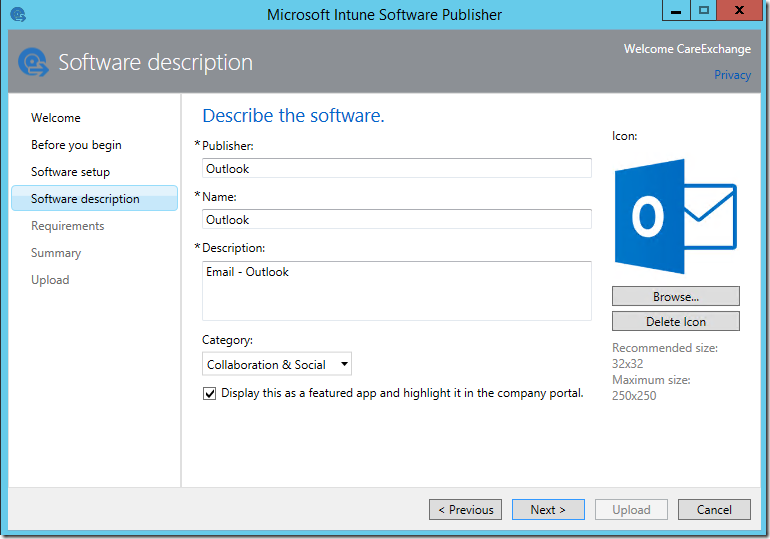 Now am targeting only Ipads and iphones for the app to be pushed. or choose any.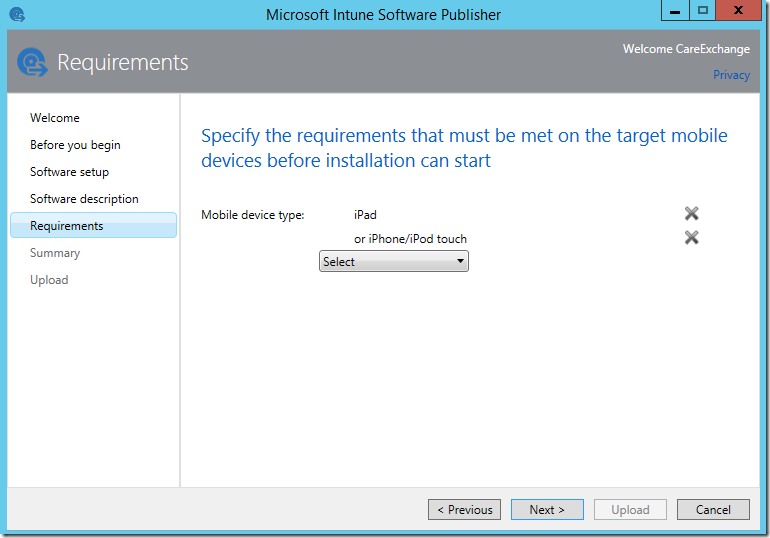 Choose Upload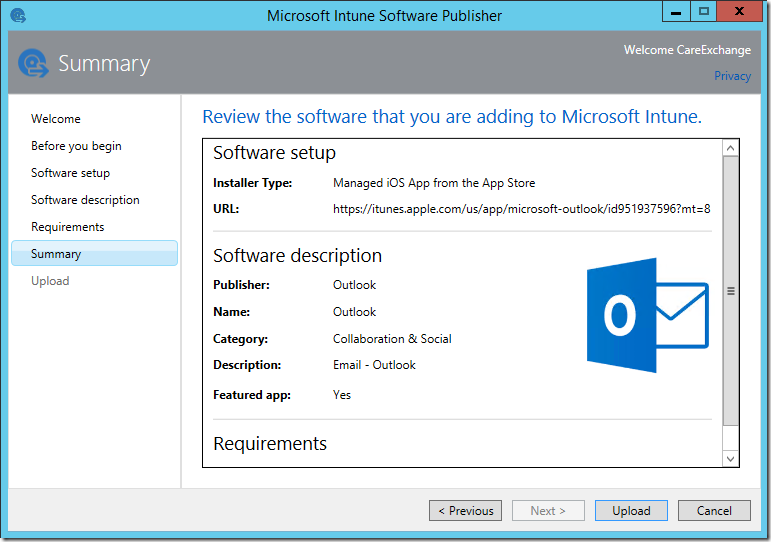 App has been uploaded successfully.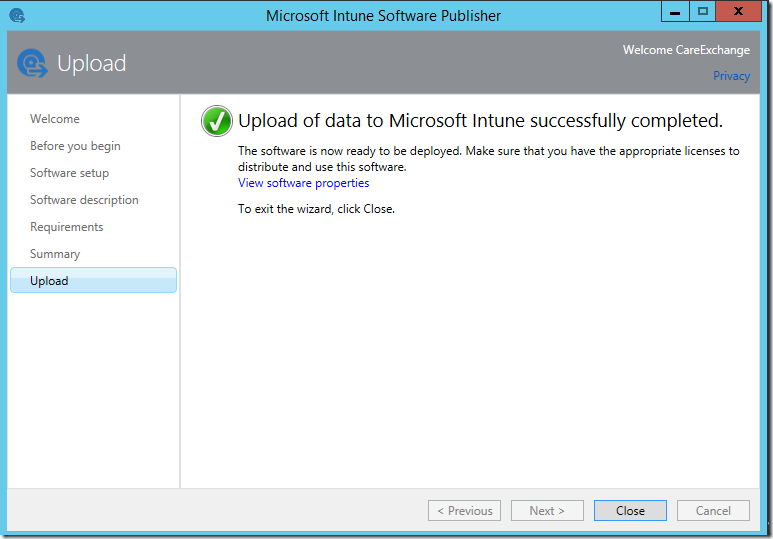 Now you can see the same in Windows Intune Apps page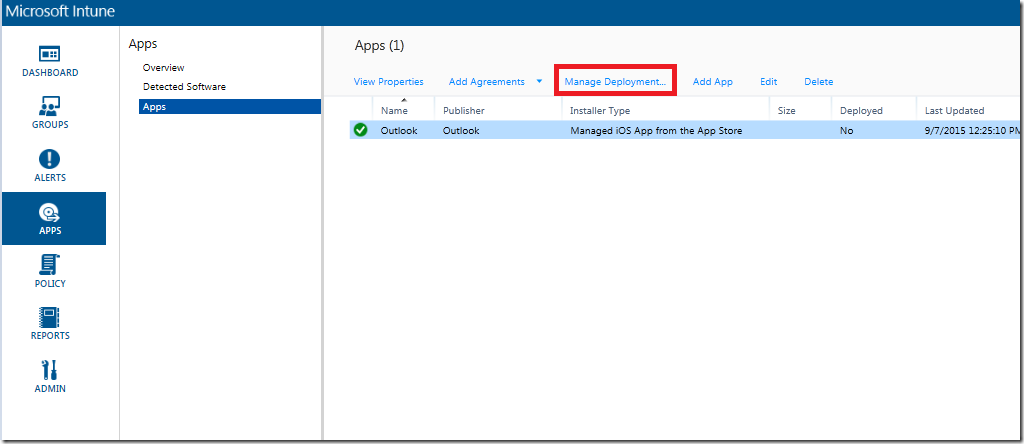 Choose manage deployment – Have only Apple devices in my environment. Choosing All mobile devices for the app to be pushed.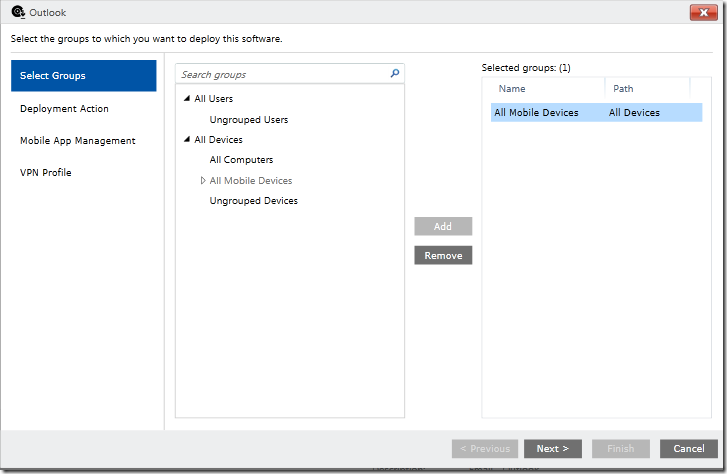 Choose the Approval to Required Install – Deadline as soon as possible.
Click next.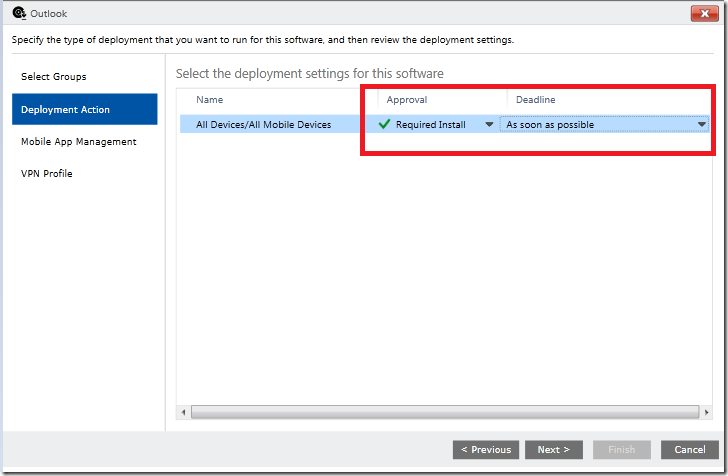 Choose next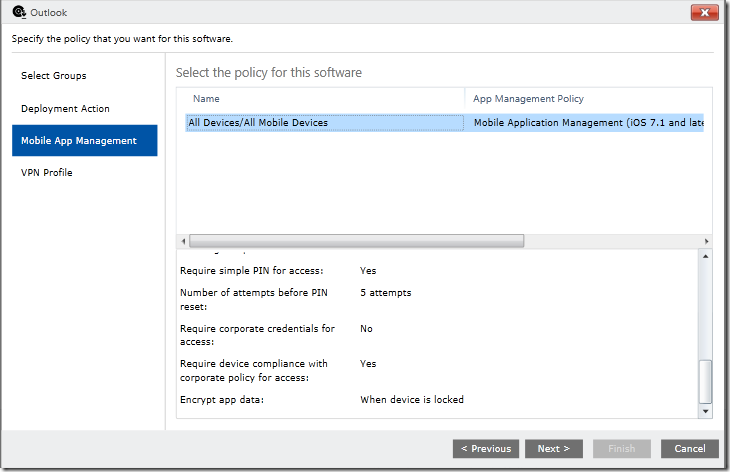 No VPN profiles are specified. Choose finish.
On the next sync. I get a prompt on the phone to install as the app has been pushed for installation. Installs without any further approval as the devices has been completely managed by windows Intune.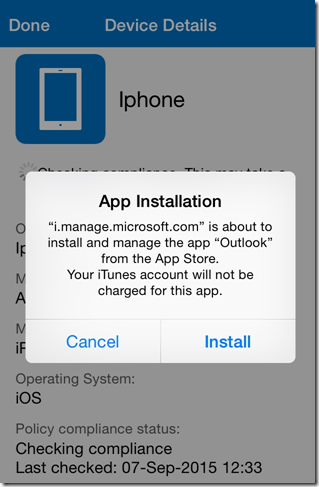 Apps/Profiles managed by Windows Intune has to be removed from the phone as the phone is set to retire.

Choose retire/wipe
Doing a selective wipe. Choose yes.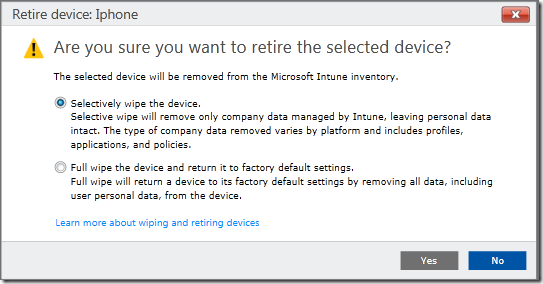 on the automatic sync – Apps managed by the Windows Intune has been wiped off.