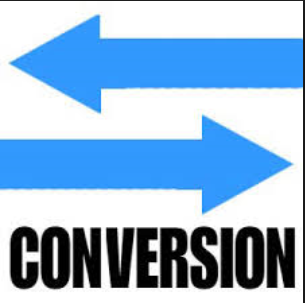 Having Coexistence with POP System and  Exchange 2013 Mail System,
Where Exchange 2013 Mail System users sending Email to POP System Users with Microsoft Office Attachments (.xlsx,docx) – The other end users using POP System with Thunderbird Client.
Where attachment is received as Winmail.dat as thunderbird is not able to interpret Microsoft Office attachments properly
Installing the Below plug-in in thunderbird . Thunderbird starts interpreting Microsoft office files properly.
Addon Link –