You can Download the Smart Guide for complete reference
GFI Mail Archiver Smart Guide
Mailbox Journaling Became much easier. It does what it suppose to do.
Storing all your old Emails in the SQL database makes the software much efficient to query and get the data back to us in less span of time. It has much more good features available .
Journaling always needed for legal and Audit purposes, And Retrieving it at the right time is always more adequate. We need some good software where we got to depend on it.
GFI Mailarchiver uses much more efficient API . Where it creates a virtual Directory in IIS where all the requests hits there. where all the controls available on the webpage
which is more flexible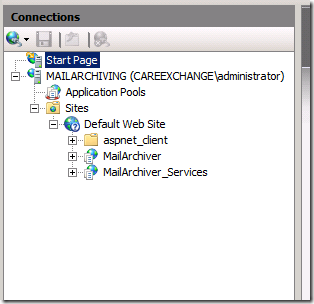 Installation process is much simpler –
See
And Adding the SQL storage is done without a hassle using an Automatic wizard
Creation of Journal Mailbox and Associating in to database is also done using a automatic Wizard
See
How to Add New Archive Store & Associate Journal Mailbox in GFI MailArchiver
Import and Export tool , Make things more easier for us –  To archive the mailbox data –  and Export a selective content
Location
Start –>All programs –> GFI MailArchiver –> Import and Export Tool
For Example, Lets say i want to archive some content in a mailbox – Specifying a date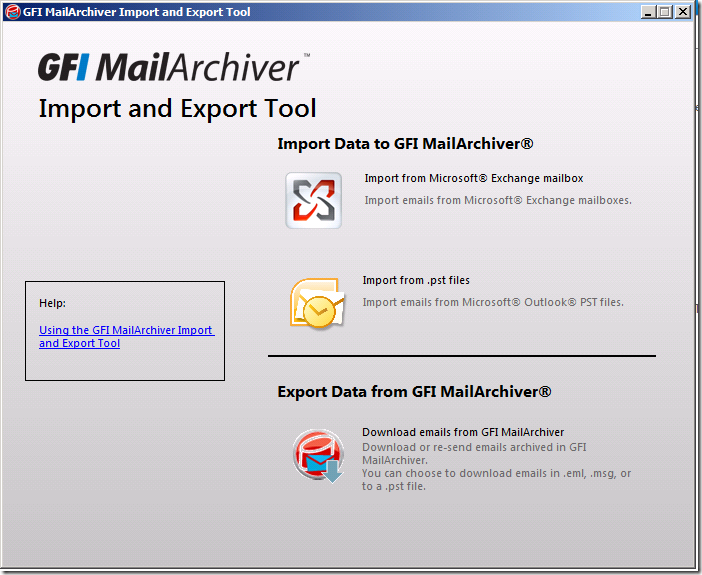 Choose the Exchange Version – Enter the Credentials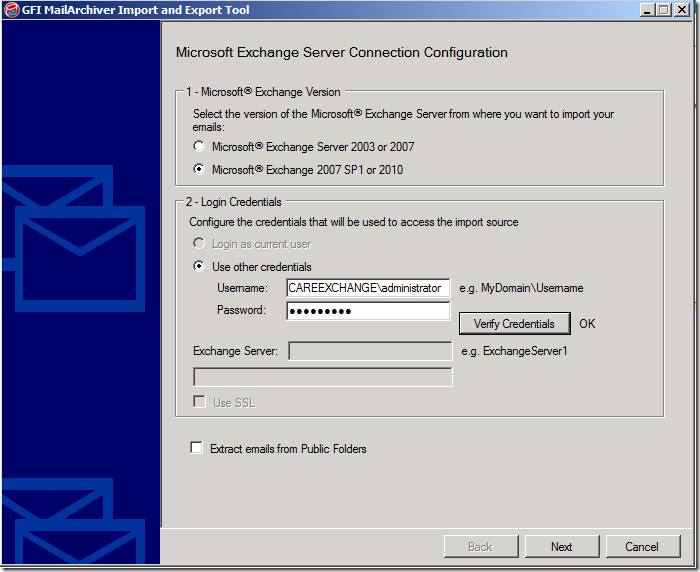 Choose the Mailbox you want to or Choose All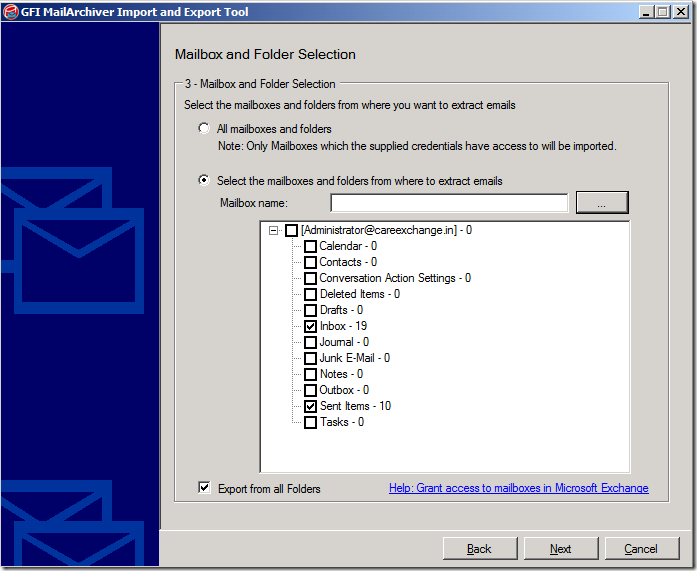 Choose the date required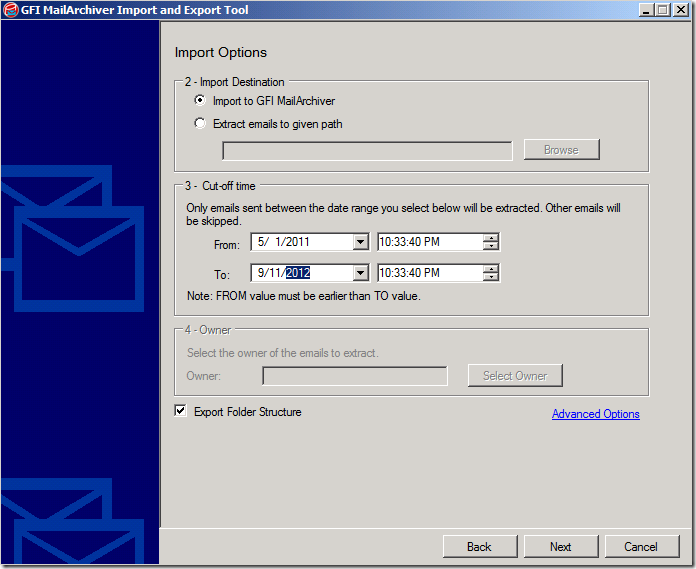 And Import is done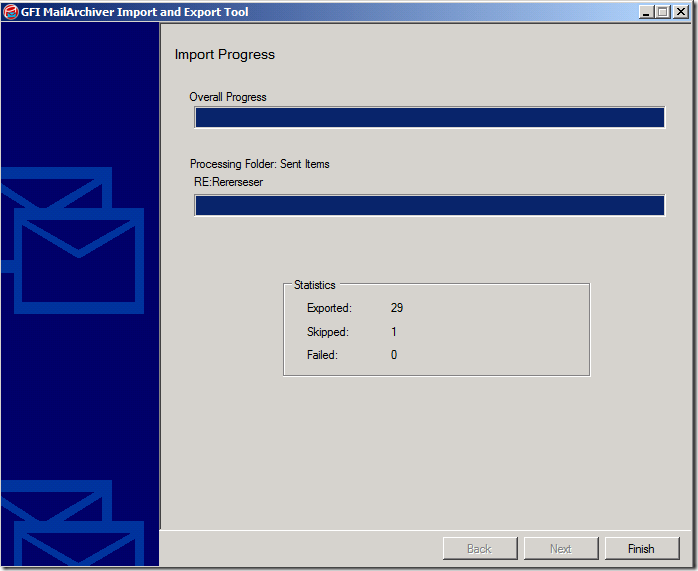 You can use the same tool to export the mails which you required , so that looks pretty good.
Browsing the Archived emails in a webpage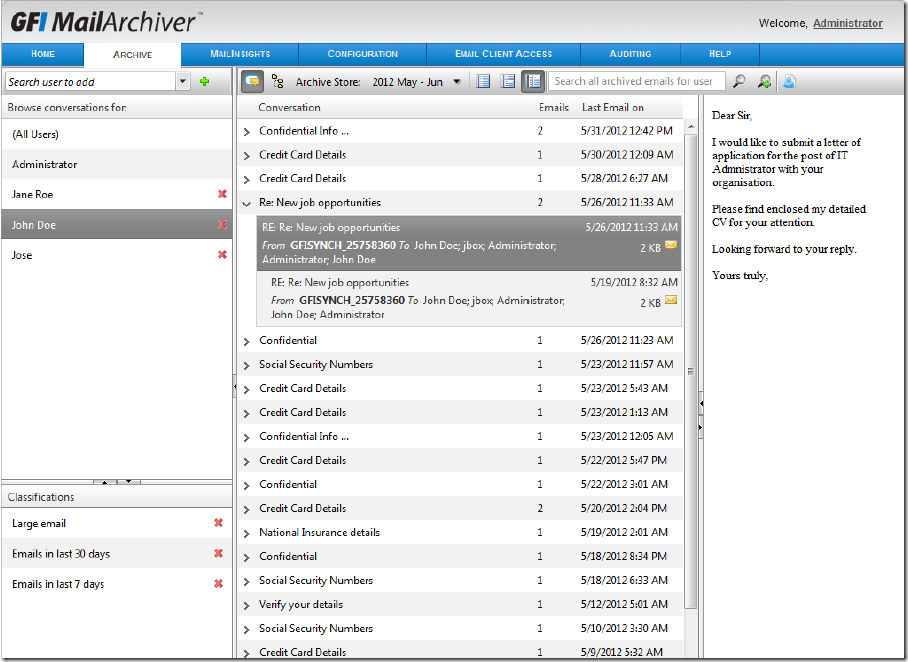 Supports the same from Android 2.1+,Apple iPhone iOS 4,Blackberry OS5+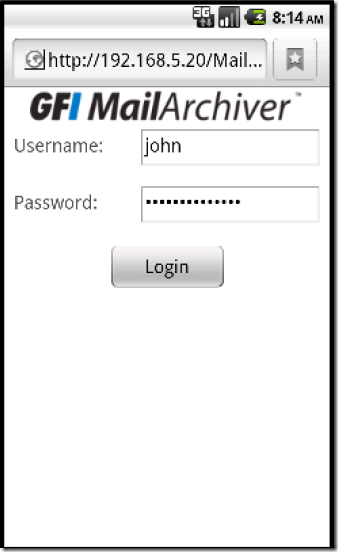 It can generate smart reports . Where we can get a good real picture on what we really archive. the rate of emails and size
It has multiple templates and easily customizable on our needs
The GFI MailArchiver Outlook Connector enables users to synchronize their Microsoft Outlook® folders
with the data archived by GFI MailArchiver
You can install it as an Outlook-addin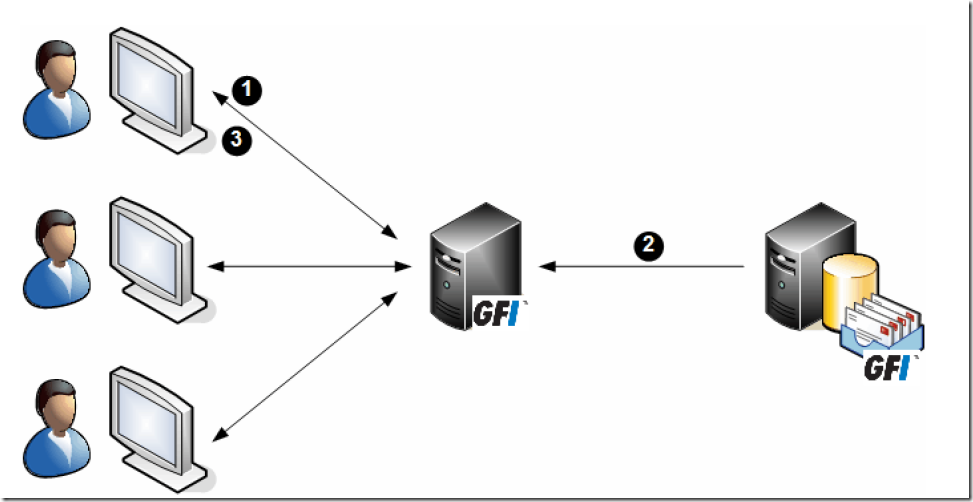 And the most important feature is , You can do a brick level restore of mailboxes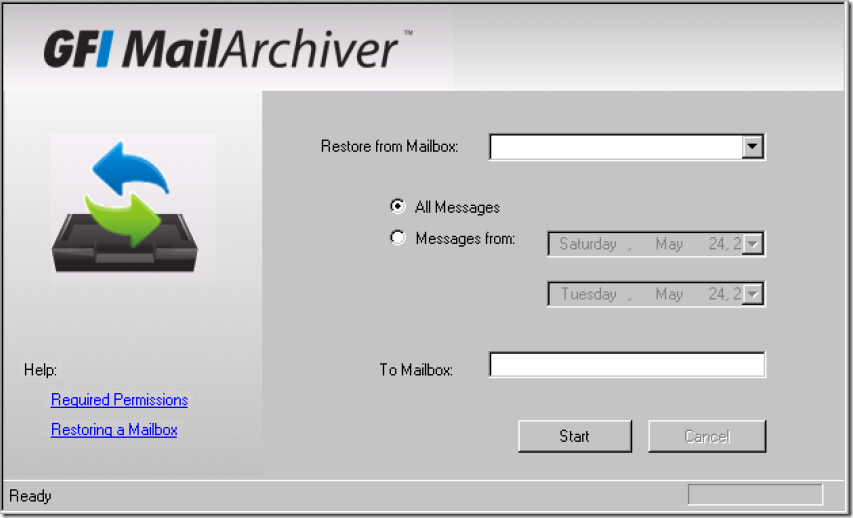 I think we went through the product very well,
As per my thoughts – The overall product is much simpler to use and easy to understand ,Starters can just install and start using right away without any issues.
I rate the product on how user friendly it is and how effective on things in terms of retrieving the data when required .
Overall the product looks beneficiary for Exchange Admins
Its always your choice on what to choose and what not to choose