Control panel for Exchange 2013 – Open Source
Had to disable password complexity in website panel – Customer accounts / Exchange mailboxes
Will see how to do it.
Account Home – Policies –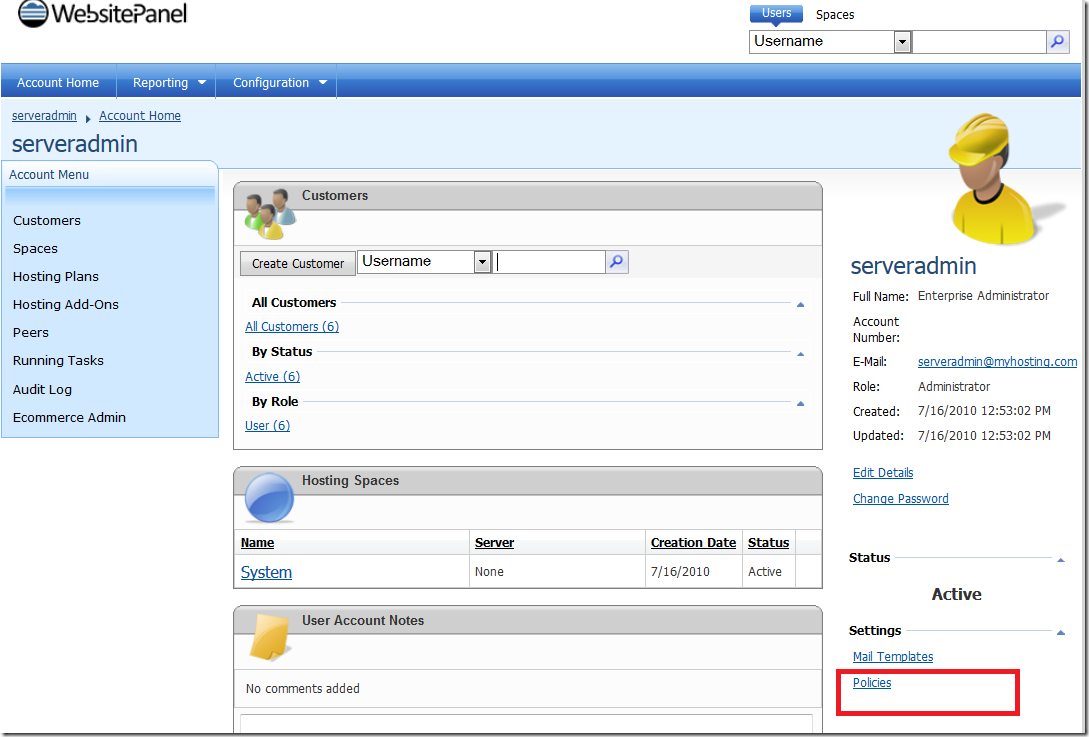 Choose WebsitePanel Policy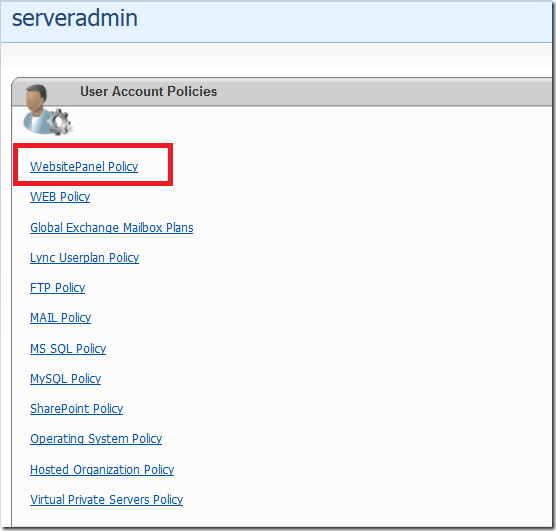 UnCheck " Enable Policy"

Now Password complexity is disabled on Customer Accounts
Now Choose "Hosted Organization Policy"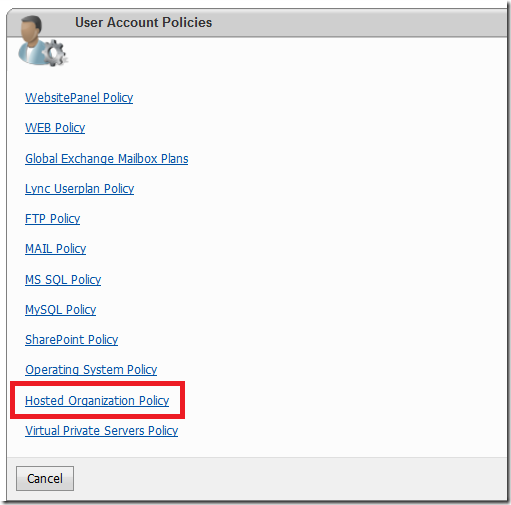 Now Uncheck "Enable Policy"

now Website panel will allow to store mailbox passwords without complexity.
Make sure you disable for Exchange Server mailboxes on the backend . so that its going to work.
Use the below article to disable using Group Policy via Active Directory.
https://www.azure365pro.com/how-to-disable-password-complexity-in-exchange-2013-active-directory/