Lets see what we need to check.
Check whether CPU/RAM is overloaded on Exchange 2007 or Exchange 2013.If its overloaded add some CPU/RAM or check any unwanted process is taking up the CPU ,try to overcome the load.
Check Any backups running – Stop them
Check Any backup service taking too much load on the server.
Any File level anti virus running on the server (disable them)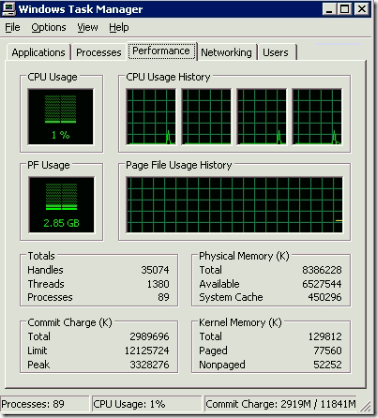 Now verified Both the source and target is not overloaded. what's next ?
Check the event viewer on both the Source and target machines. Verify Mailbox Replication Service doesn't throw any error.If there is any error try to fix it.
Now check what's really happening in the mailbox move.
Open Exchange Management Shell –
Get-MoveRequest | Get-MoveRequestStatistics -IncludeReport | fl Id*,Report
To export all the Move mailbox report details to CSV –
Get-MoveRequest | Get-MoveRequestStatistics -IncludeReport | fl >C:\Movelogs.txt
You can find some logs like this –
8/7/2015 7:34:06 AM [CAREEXCHANGE] Relinquishing job because of large delays due to unfavourable server health or budget limitations.
Try disabling on the NICs on both the ends –
netsh int tcp set global chimney=disabled
netsh int tcp set global rss=disabled
netsh int tcp set global autotuninglevel=disabled
If this doesn't help.
Check whether NIC on both the machines are using updated drivers ,Else Check on the the Vendor site for any new drivers.
You can go to device manager to view these details. Always restart the server after updating the NIC drivers.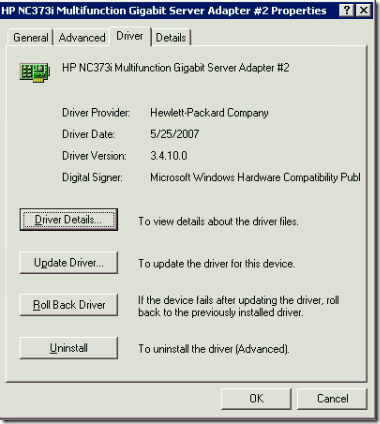 Try downloading the latest driver if available and update it.
Still no luck and you didn't  see any great improvement.
Browse for the below file on Exchange 2013 –
C:\Program Files\Microsoft\Exchange Server\V15\Bin\MsExchangeMailboxReplication.exe.config
Try Changing – ExportBufferSizeKB = 10240 from 512
Restart Microsoft Exchange Mailbox Replication Service.
See what happens.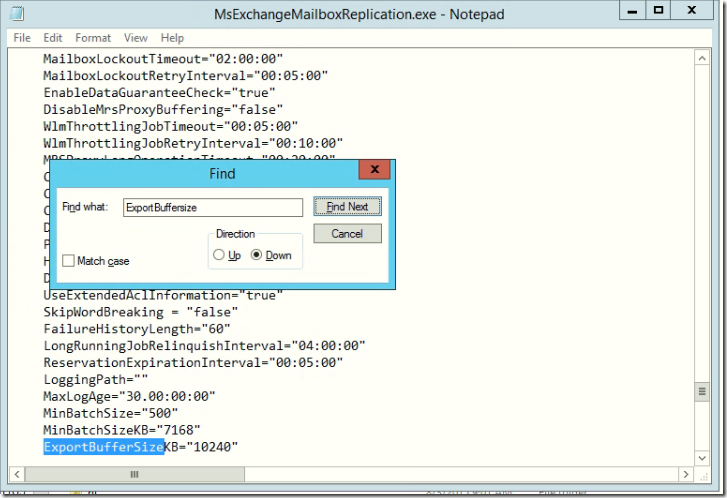 I can guarantee this should resolve 95 % of slow mailbox migration issues.