Connected from Different Computer –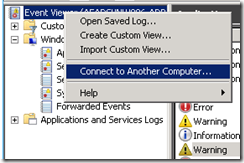 Log Name:      Application
Source:        Microsoft-Windows-Winlogon
Date:          10/24/2016 11:51:49 AM
Event ID:      4006
Task Category: None
Level:         Warning
Keywords:      Classic
User:          N/A
Description:
The Windows logon process has failed to spawn a user application. Application name: taskmgr.exe. Command line parameters: taskmgr.exe /3 .
Got below Event.
Solution –
Safe Mode Works.
Solution 1 –  (didn't work for me)
Tried Re-adding Below Accounts
Interactive account
Authenticated Users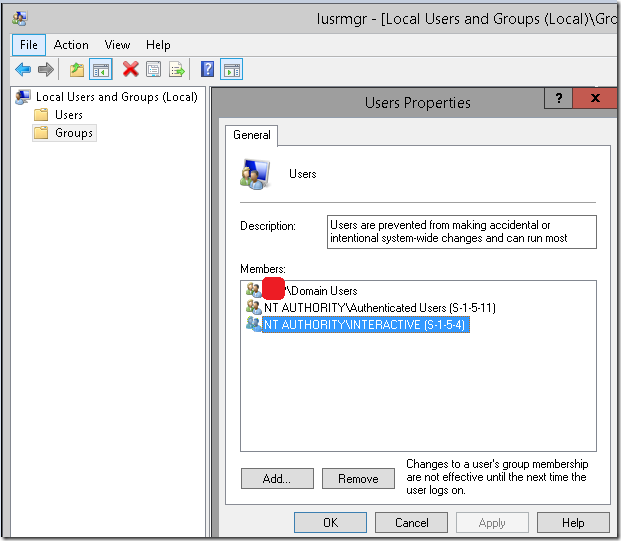 This may occur when the membership of the local Users group is changed from the default settings. By default, the local Users group should contain the Interactive account and the Authenticated Users group.
By default, User Account Control (UAC) is enabled. At logon, the standard user access token is built, and if the Users group is missing the default members, the user will be unable to interact with the desktop, resulting in the blank desktop being displayed.
Solution 2 – (Worked for me)
Connected to Registry from Different Machine.
Logged in to Safe mode. Run on Powershell
Set-ItemProperty -Path registry::HKEY_LOCAL_MACHINE\Software\Microsoft\Windows\CurrentVersion\policies\system -Name EnableLUA -Value 0
or you can connect via remote registry and modify the registry as well.