Auto Pilot, upon reboot, keeps coming as a normal screen. Not entering into the autopilot screen.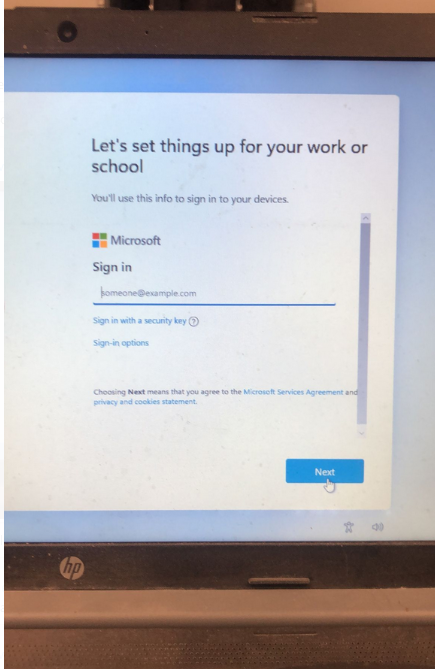 Reason 1 – It could be Home Edition
Reason 2 – It could be Conditional Access Causing the issue like Compliant Devices or Unknown devices rule is blocking (intune company portal and extension pack should be excluded)
Reason 3 – Azure AD registered device should be deleted and should be imported again . as the old device causing the issue.
Type Win + R – Win Ver –
If it shows Windows 11 Home Single Language Operating System. Auto Pilot will never work until you convert this to Pro or EnterpriseAs Home Edition is not supported with Windows Auto Pilot.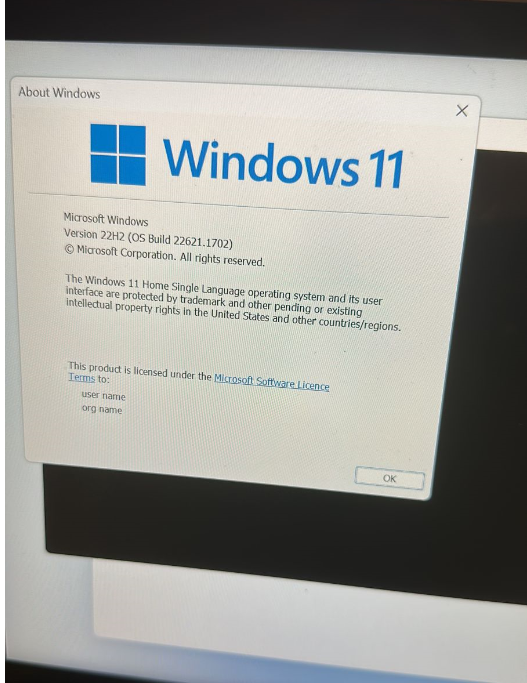 For Home Edition, you will see an event viewer error as
Event ID 100 – Autopilot Policy [CloudAssignedRegion] not found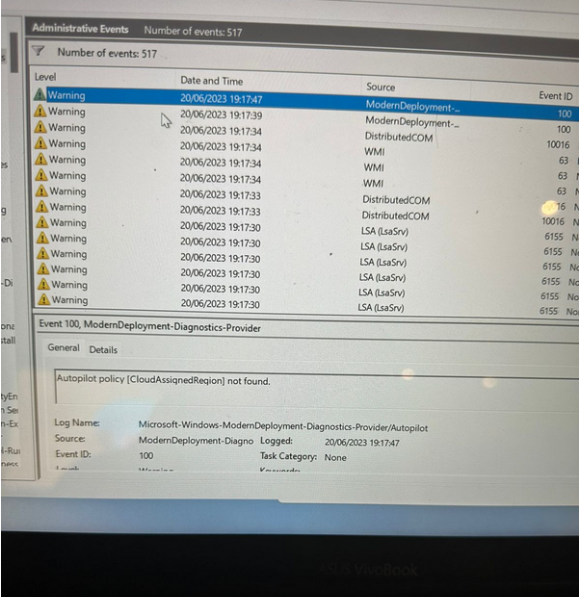 Set-Executionpolicy -scope process -Executionpolicy unrestricted -force
Install-script -name Get-WindowsAutoPilotinfo -force


Convert to pro and simply run below to auto import the serial number.
Get-WindowsAutoPilotinfo -online