Have a Small lab Server with Test Environment with my own fancy IP Range 10.10.10.0/24.
Thought of Connecting my LAB to internet without changing my IP range.
Got a Windows Server 2012 R2 Machine UP Joined to my Test Domain.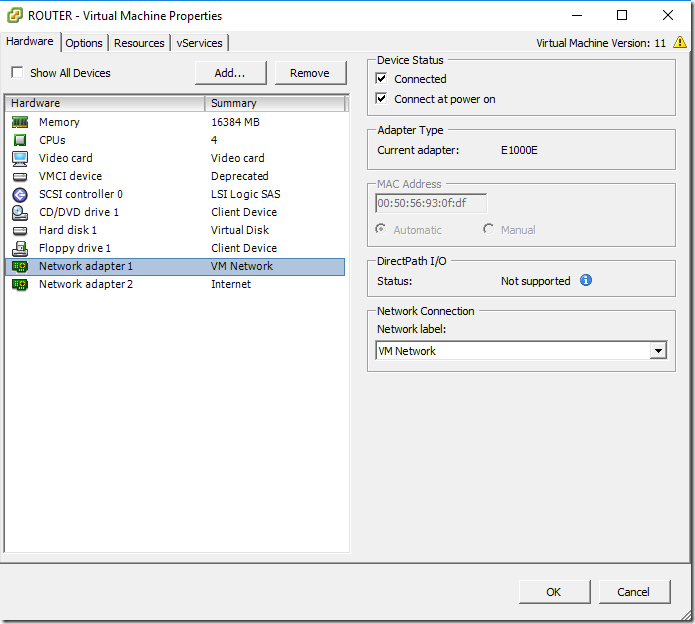 Start – Server Manager – Add Roles and Features
Server Roles – Remote Access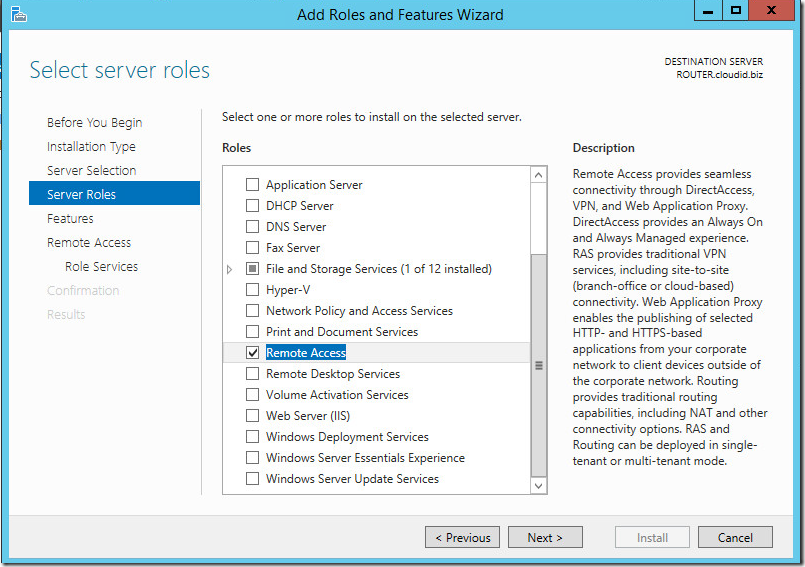 Choose Routing –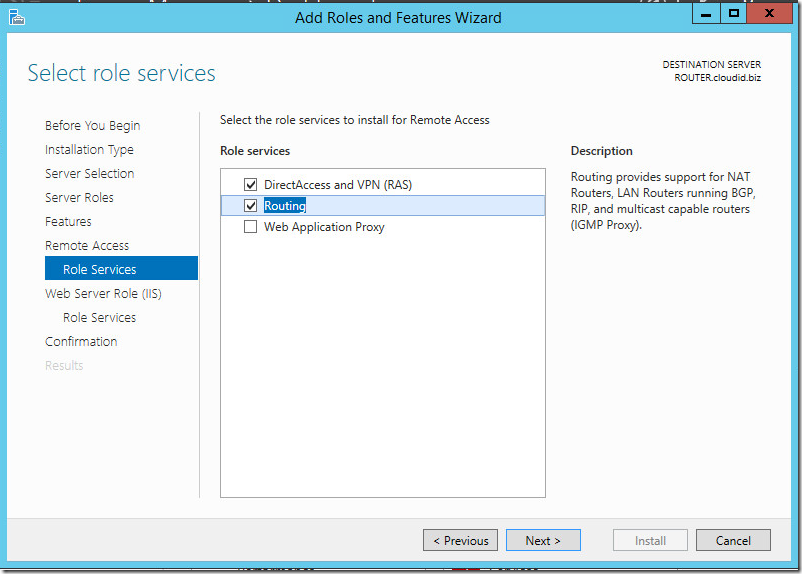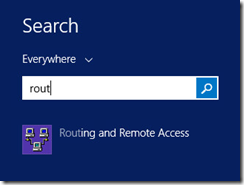 Configure and Enable Routing and Remote Access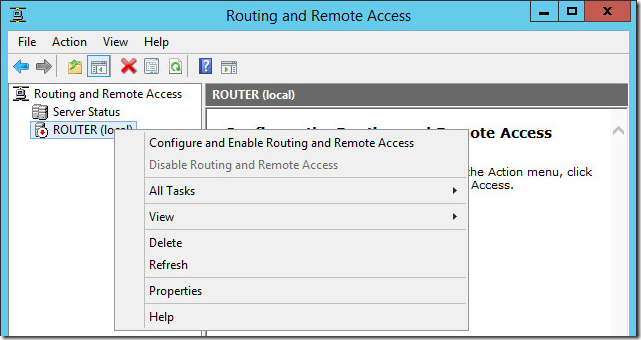 Choose Network Address Translation.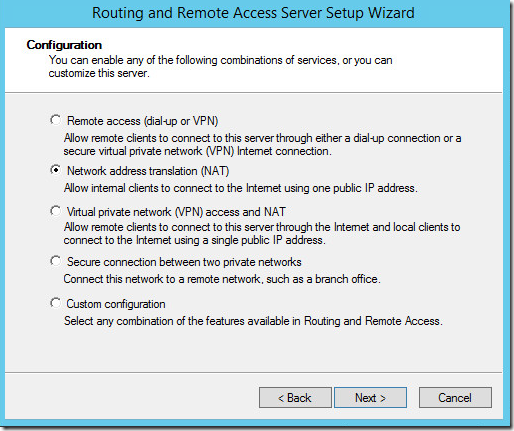 Now Internet NIC is my DHCP Range which is connected to Public Internet.
Primary is my LAB environment.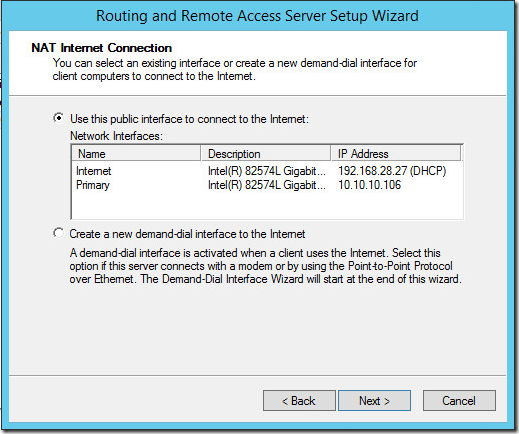 Next and Finish.
Now go to test machine – change the gateway to your Windows Server 2012 R2 Router.
If you don't have a domain put the DNS server IP as some public DNS Servers. As I have configured Public DNS in the Active Directory – DNS Forwarders in my case.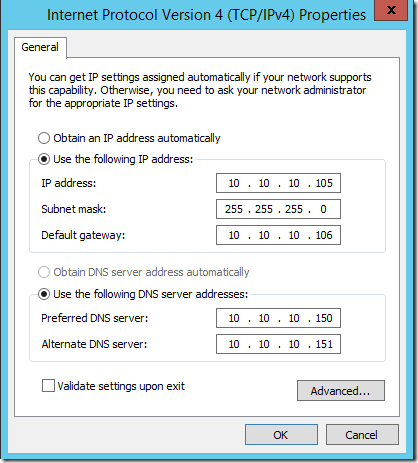 In my Test Domain DNS Server Properties added the Public DNS Range. Now my test environment has internet to play around.