While we run backup on Windows 2012 R2 Machines . We keep getting below events VssWriterCallback interface.  hr = 0x80070005, Access is denied. Even though it doesn't cause any problem while taking backups. while troubleshooting VSS . it becomes tedious as it generates these events as soon as the vss been called by any application.
Log Name:      Application
Source:        VSS
Date:          7/21/2018 12:06:56 PM
Event ID:      8194
Level:         Error
Keywords:      Classic
Computer:      Exch.azure365pro.com
Description:
Volume Shadow Copy Service error: Unexpected error querying for the IVssWriterCallback interface.  hr = 0x80070005, Access is denied.
. This is often caused by incorrect security settings in either the writer or requestor process.
Operation:
Gathering Writer Data
Resolution –
Start  – Run dcomcnfg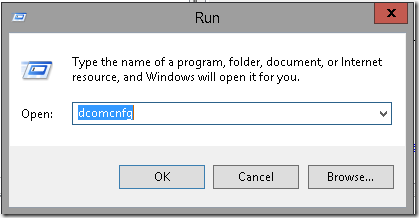 Right Click My Computer – Properties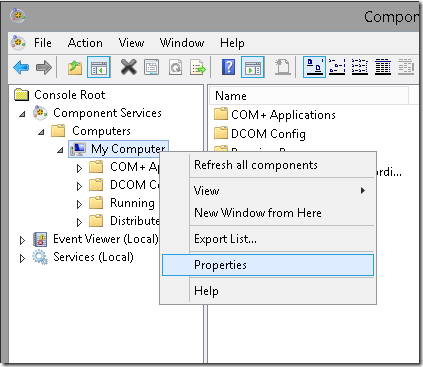 Click on Edit Default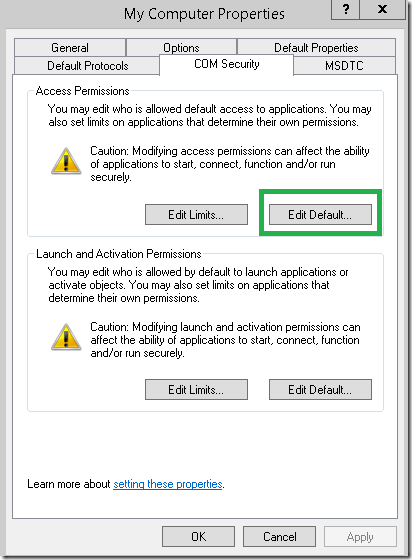 Add Network Services with Read Access.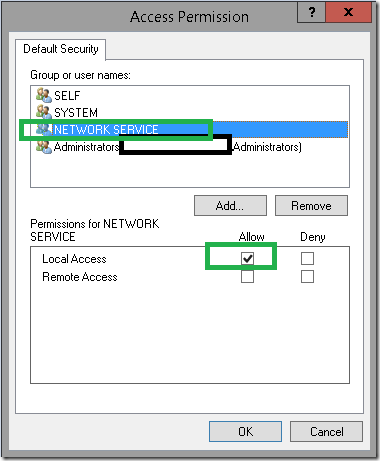 Restart Volume Shadow Copy Service