Floppy Drive Removed
Memory 4GB
Hard Disk 40 GB – Keeping it low is good as you cannot reduce thin provisioned disk size.
Make sure Hot Add is enabled
Enable Memory Hot Add for this Virtual Machine
Enable CPU Hot Add only for this Virtual Machine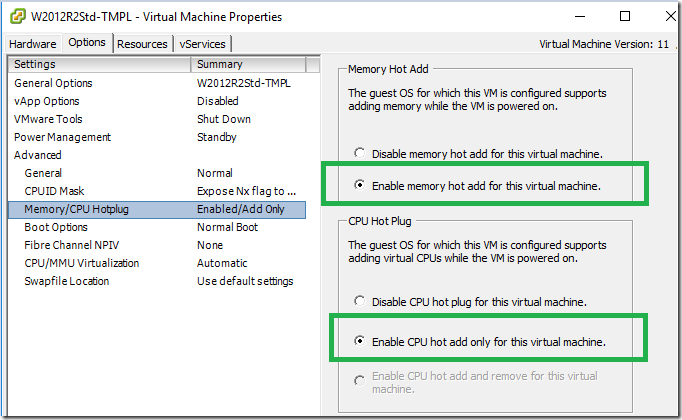 Check and Upgrade Tools during Power Cycling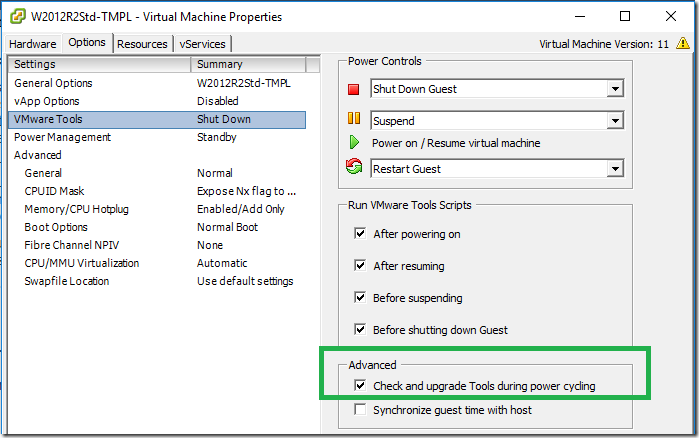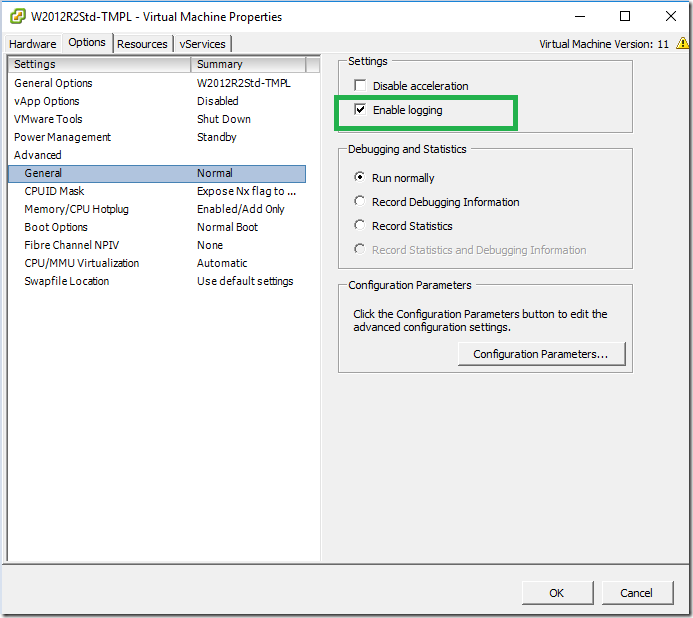 Get to Boot Screen to do some configurations –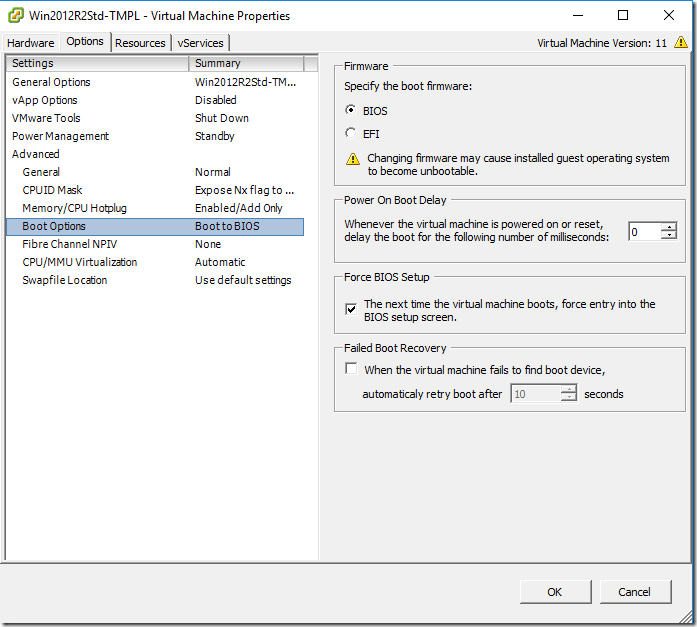 Boot-Time Diagnostic Screen to Enabled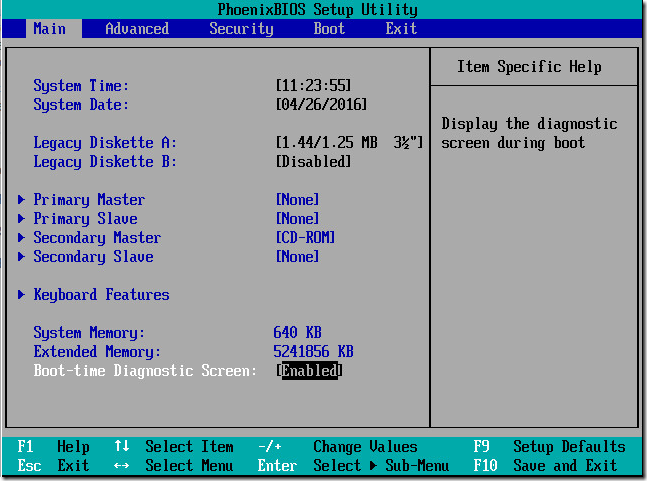 Change Boot Order to  –
Hard Drive
Removable Devices
CD-ROM Drive
Network boot
Use + to Toggle or Shift ` +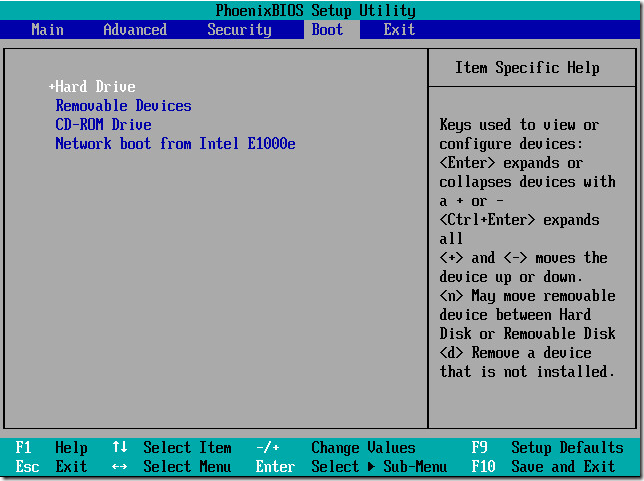 Advanced –> I/O Device Configuration Serial Ports/Parallel Ports/Floppy Disabled.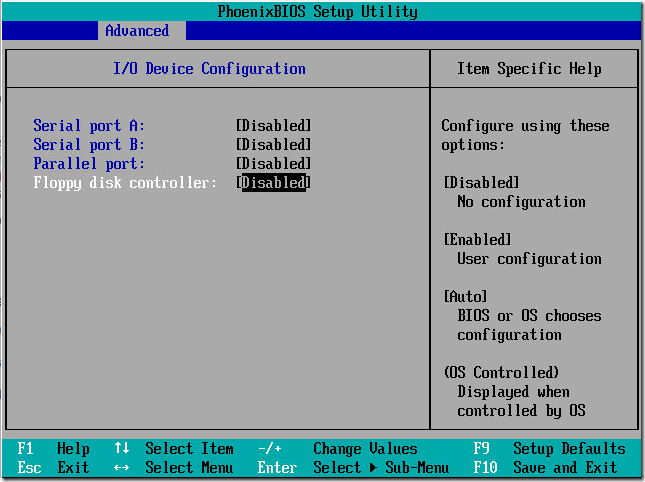 Disabled IPv6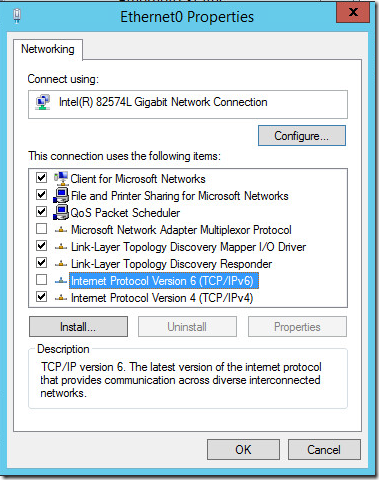 Allow Remote Desktop –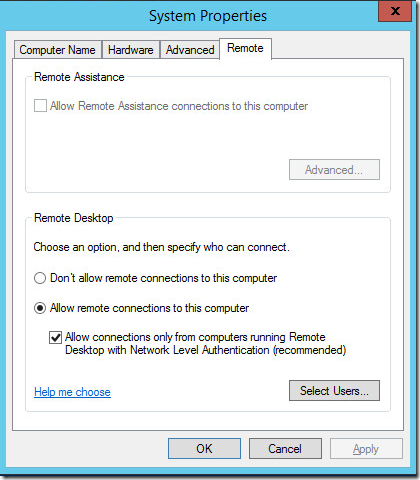 Set Time to Display List of Operating Systems to 5 Seconds
Set Time to Display recovery Options when Needed to 5 Seconds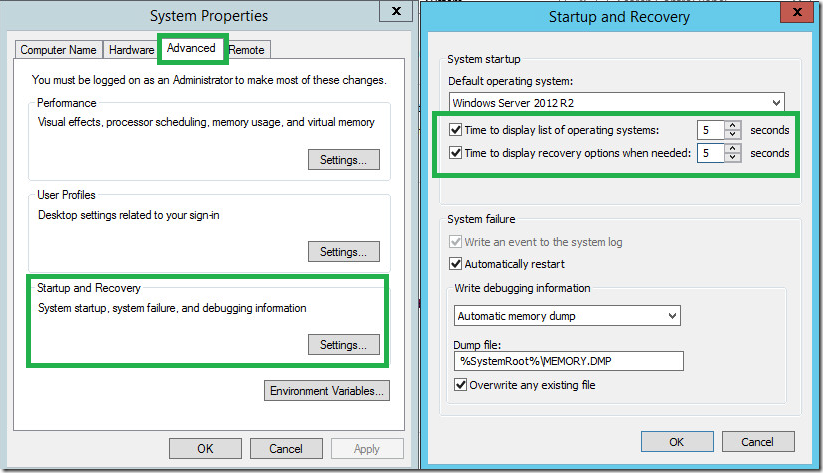 Change Machine Name –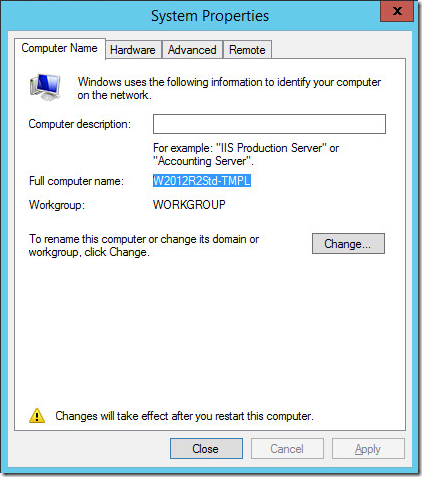 Make sure Windows is up to date –
As .NET 4.6.1 is not supported for Some Applications like Exchange. Not Installing it at this point of time (Optional).

Open PowerShell Run as Administrator and Cleanup C:\Windows\WinSxS folder which contains all the Updates which is almost 8GB
Dism.exe /online /Cleanup-Image /StartComponentCleanup /ResetBase
This is a great command added with Windows 8.1 and Windows Server 2012 R2.  Essentially, it's the mother of all commands. It cleanups and removes all the old superseded stuff from every component in the component store.

Change DVD ROM Drive Letter to Z: in Disk Management –

Control Panel – Notification Area Icons – Check Always Show All Icons and Notifications on the Taskbar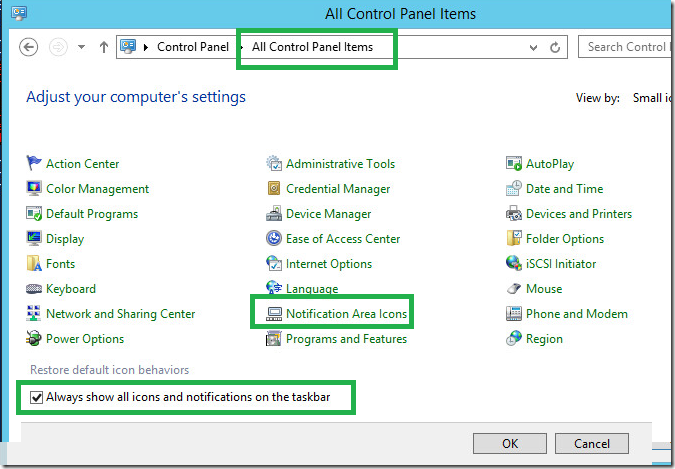 Power Options Set to High Performance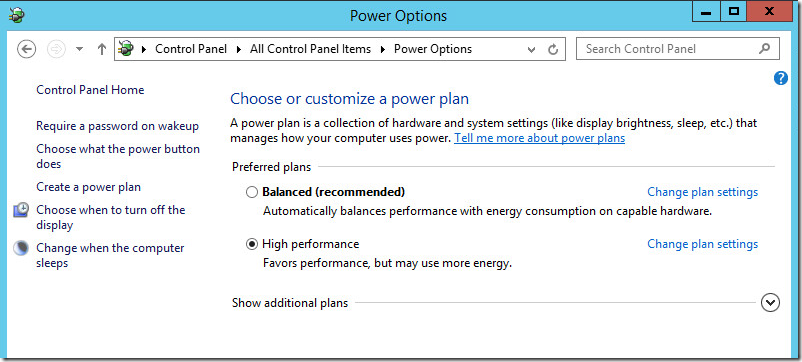 Proper Time Zone Updated in Server Manager
IE Enhance Security Configuration is set of OFF for Administrators only.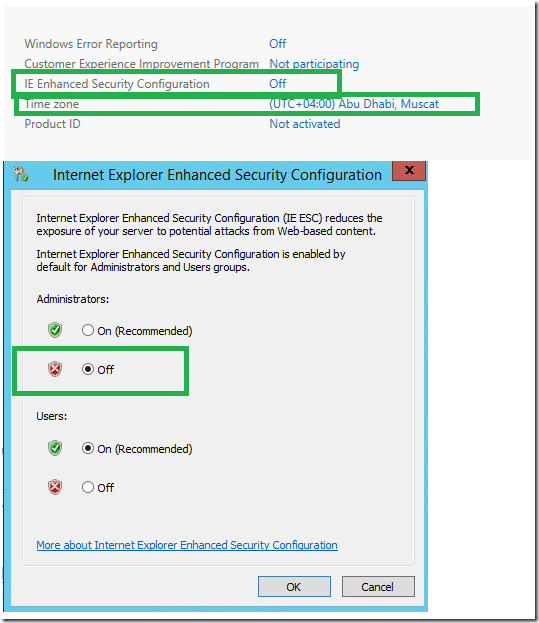 Start Run – Lusrmgr.msc – Local Administrator Account – Password Never Expires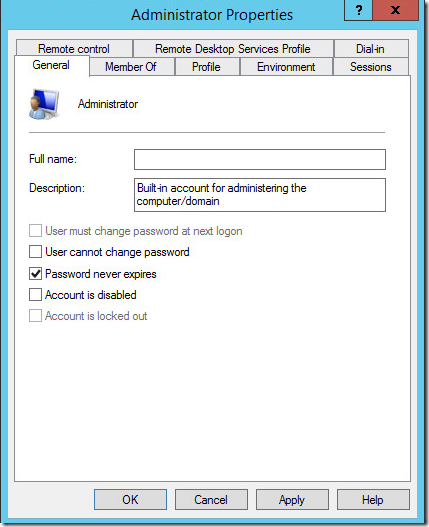 Check – File Name Extensions
Windows Explorer – View –

Change Appropriate Date Format –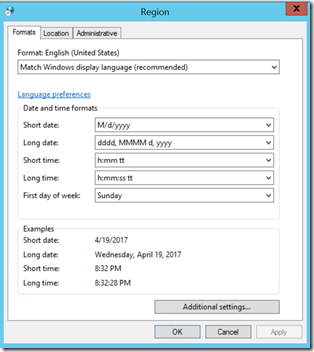 Optional – If you have Mcafee Agent Installed
cd "C:\Program Files\McAfee\Agent"
maconfig.exe –enforce –noguid

Optional – if you have Windows Update Services in the Environment – WSUS Client registration will fail if you don't do below
HKLM\SOFTWARE\Microsoft\Windows\CurrentVersion\WindowsUpdate
Delete SusClientId
Delete SusClientIdValidation

Download sdelete https://technet.microsoft.com/en-us/sysinternals/bb897443.aspx
sdelete64.exe –z C:

Uncheck below on Taskbar and navigation properties –
Store Recently Opened Programs
Store and display recently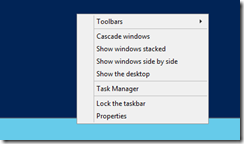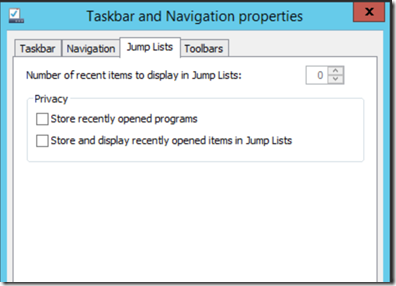 Delete Temporary Profile if created (C:\users\
IE Full Reset (inetcpl.cpl)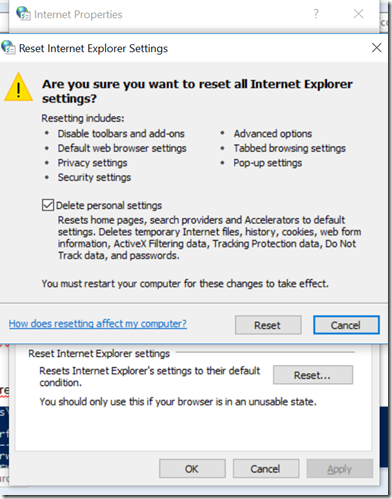 Clear All Event Logs
Get-EventLog -List | foreach{Clear-EventLog -LogName $_.log}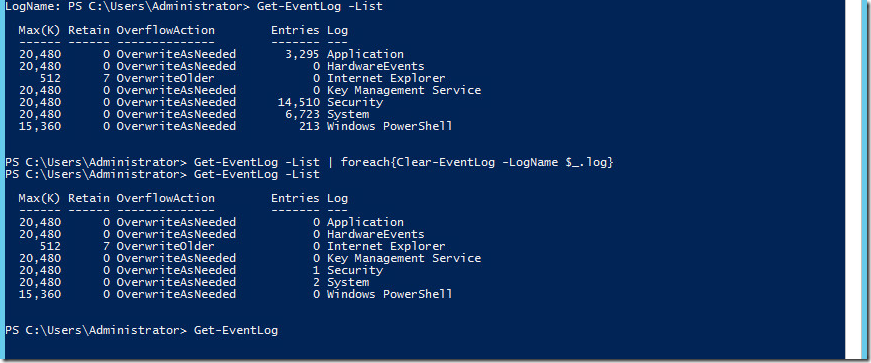 Microsoft Recommendation –
Do not Disable User Access Control (UAC)
Do not Disable Windows Firewall (Enable ICMPv4In alone – It will be easy while provisioning)
Clear the IP from the NIC (Network Card)
Shutdown Windows 2012 R2 Template server
Now Shrink the VMDK File –
putty to the host – Browse to the VMDK file of the VM. ( This doesn't work on a VSAN Environment)
vmkfstools –K Template.vmk


Deploy Virtual Machine From this Template –

Customization Specifications Manager to Join Domain Automatically –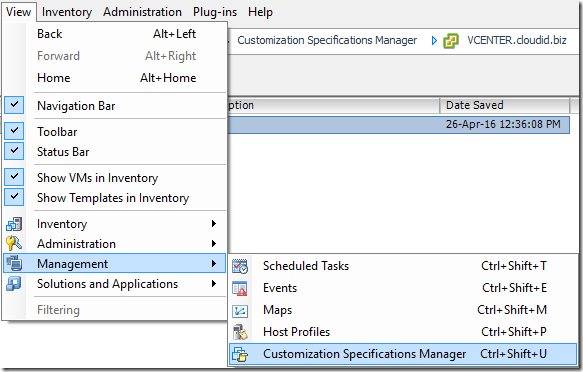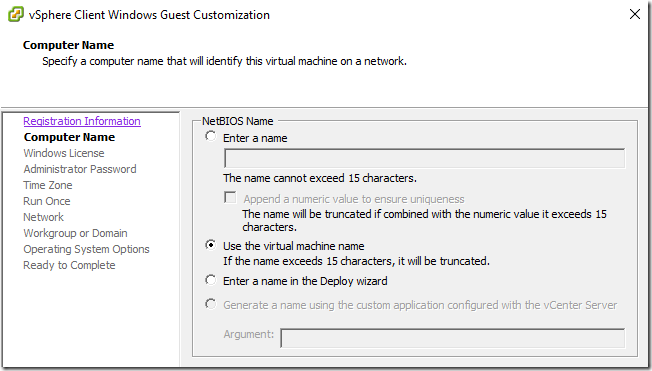 Enter Local Administrator Password –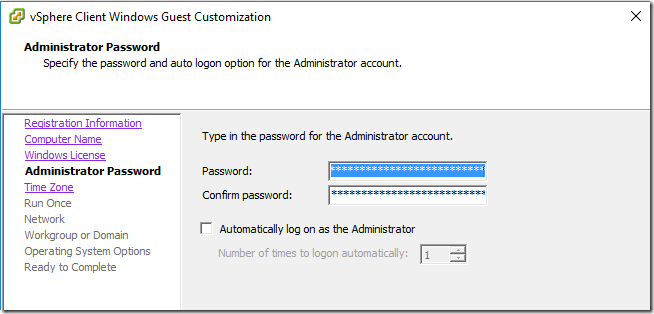 Network Settings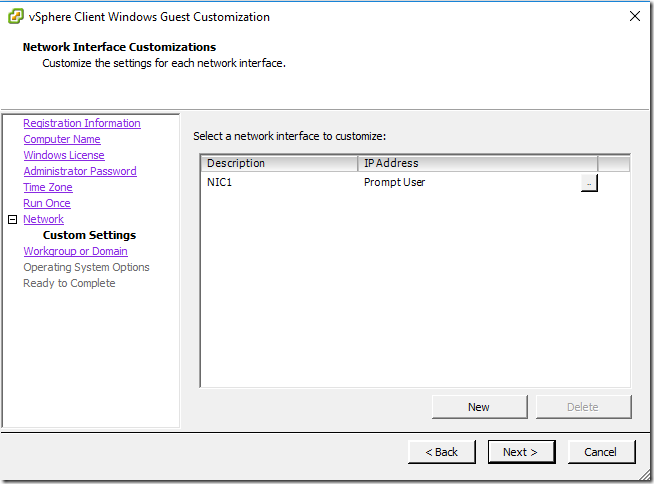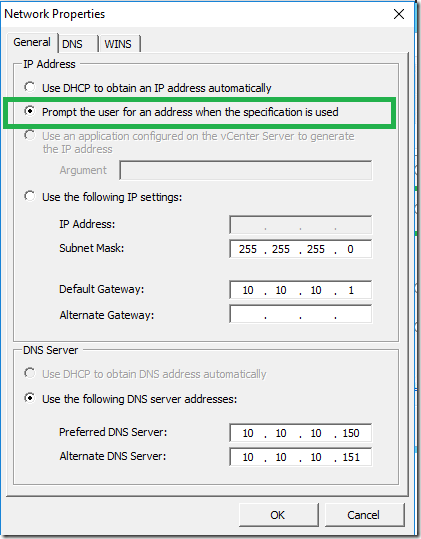 Enter Domain Information –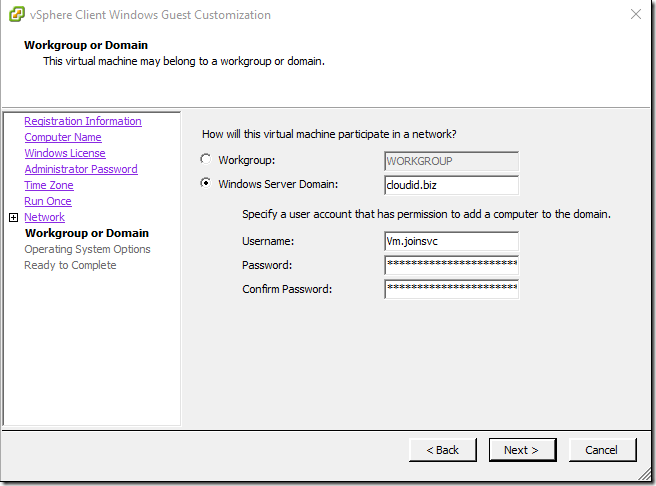 Check Generate New Security ID (SID)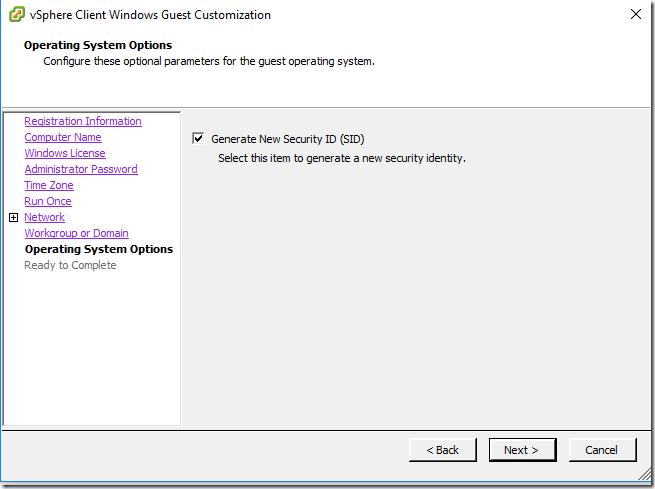 Customize using an Existing customization Specification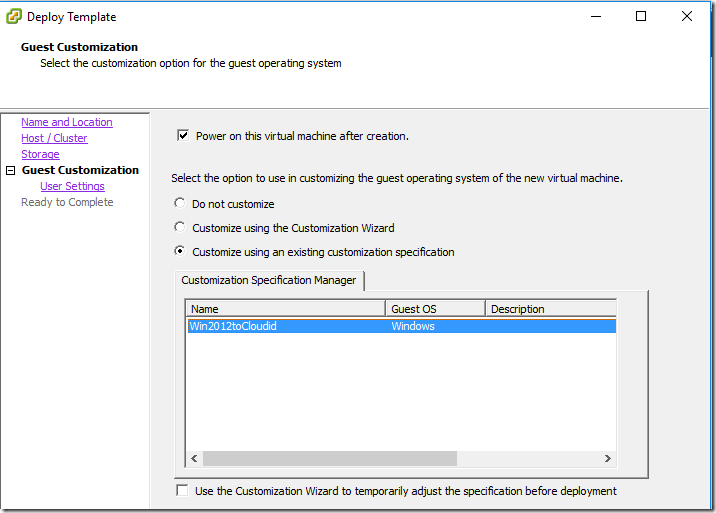 Deploy Virtual Machine using Template –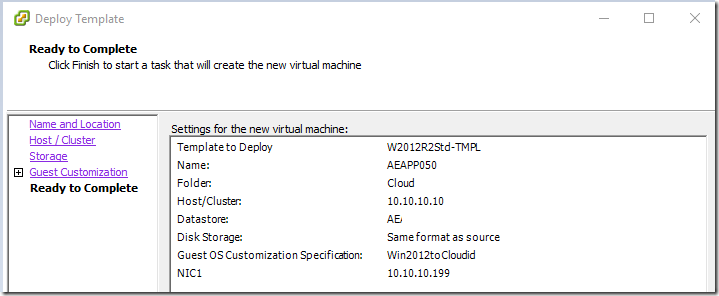 Machine Joined Automatically –

Using PowerCLI – Import Multiple Virtual Machines using CSV