Someone has already setup Teams for your Organization it happens where user is using the same Company email in Outlook.com/live.com.Some users sign up to Outlook.com with Company email which they do it my mistake or in other cases user had a MSDN License where they had to use the company email to use Outlook.com (Personal Account) to retrieve visual studio licenses.(As they never had Azure AD Auth on that time). It also doesn't allow the user to sign in sometimes intermittently. if you use Web App Teams http://teams.microsoft.com/  it will work without any issues.As the initial prompt is visible to choose between a work and personal account. It happens only on the windows thick client.
Lets see how to get into Outlook.com/live.com using Company email and remove it . So that work account start functioning Properly using azure AD Authentication.
Current Architecture – Azure AD Connect Synchronizes the Active Directory and Hybrid is in Place with Office 365.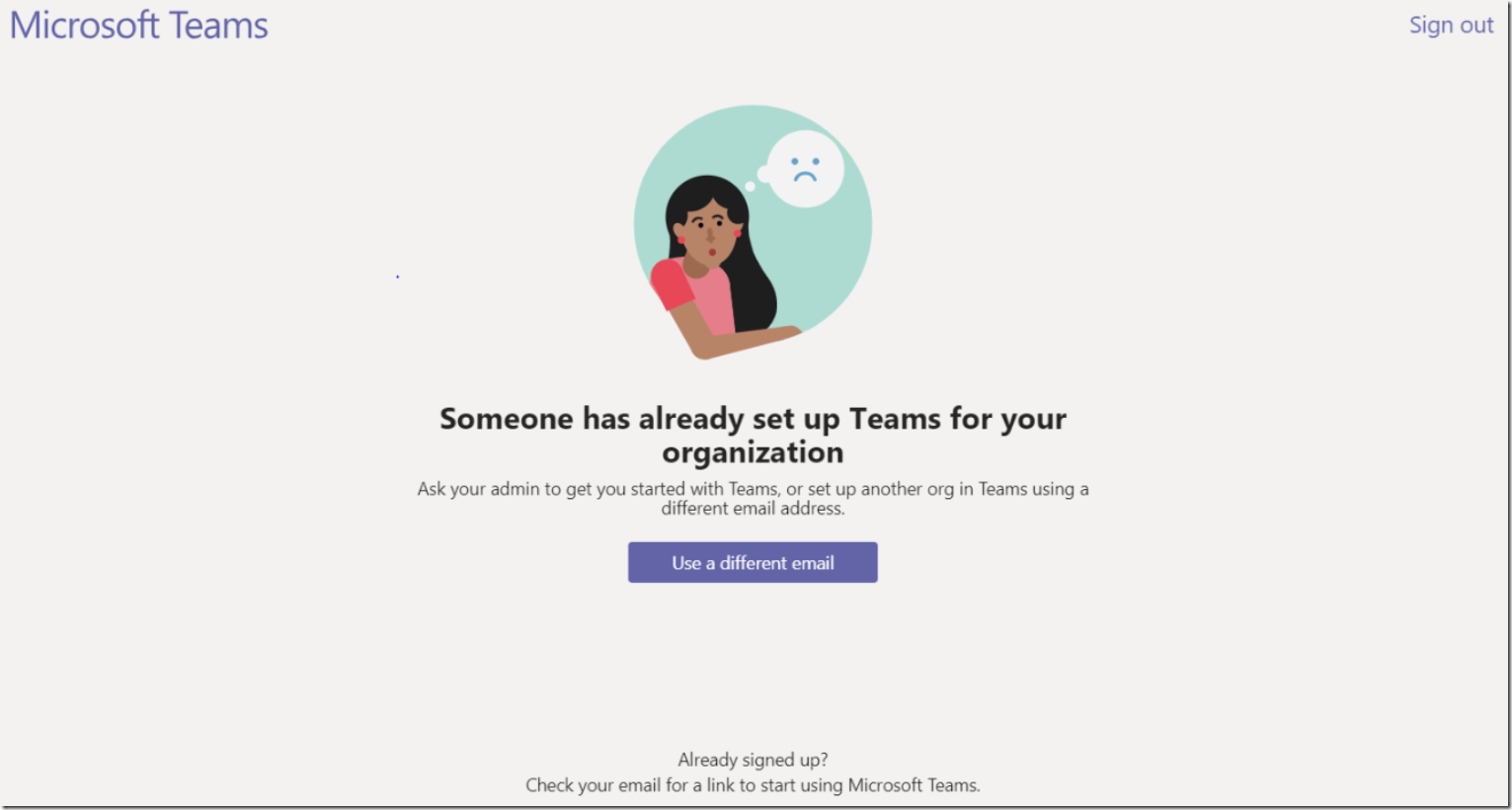 Lets see how to gett inside the live account and rename the sign in email in Outlook.com. So that company account starts working.
Choose "Sign in"

even though you know this user must not be using this page.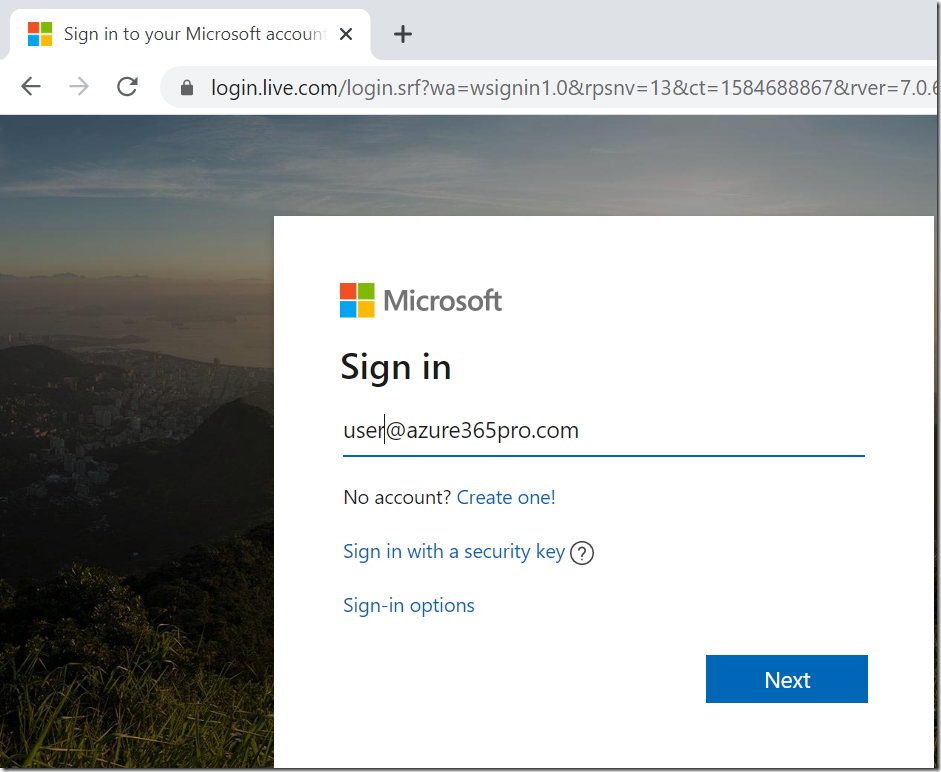 Choose Forgot Password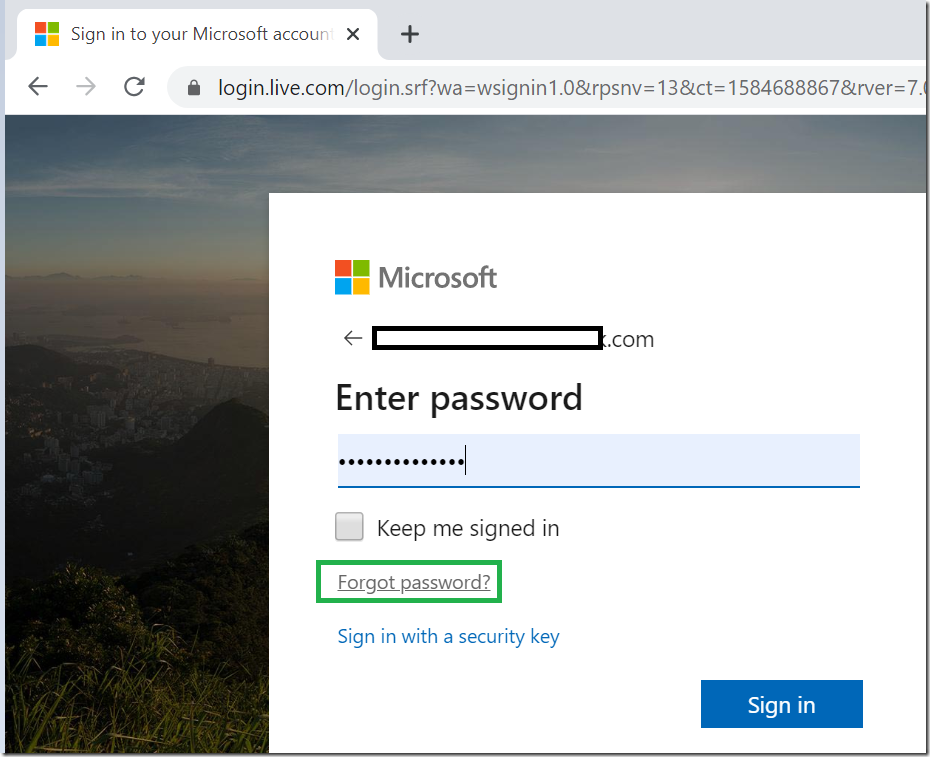 Get the code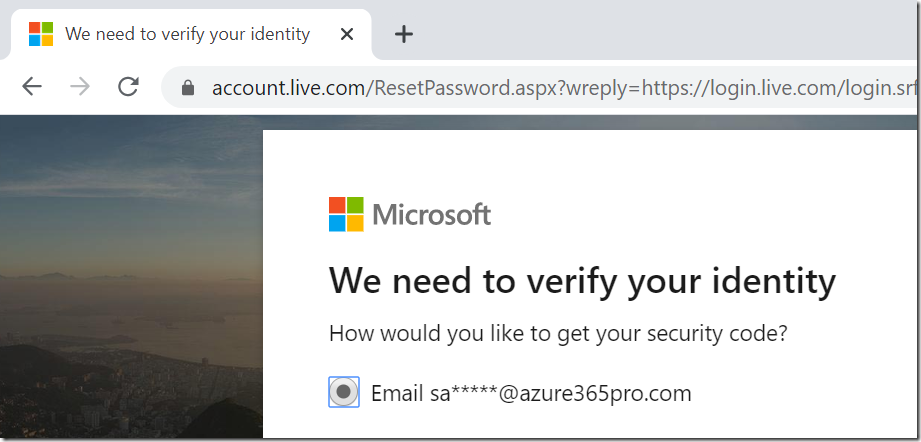 Enter the code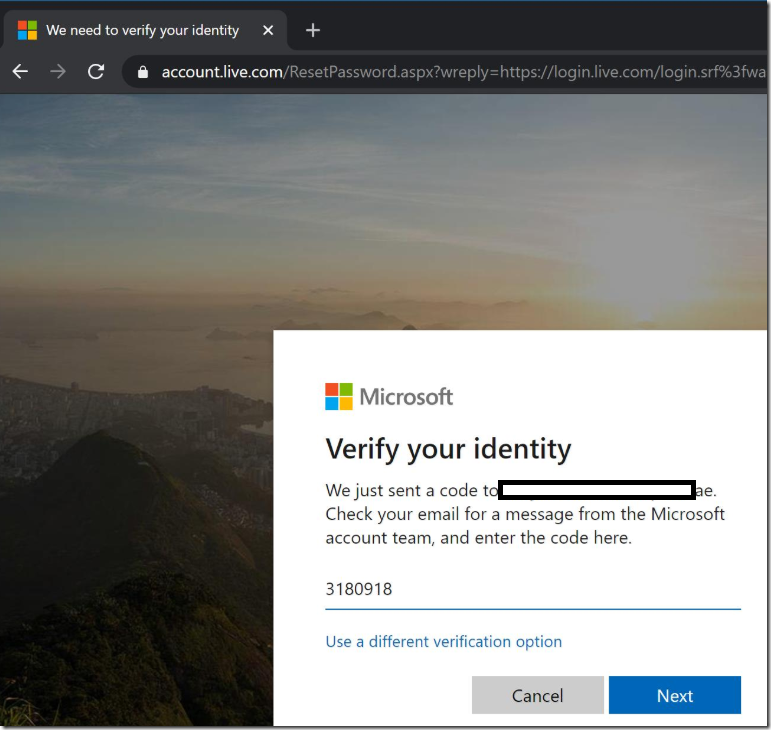 Reset your Password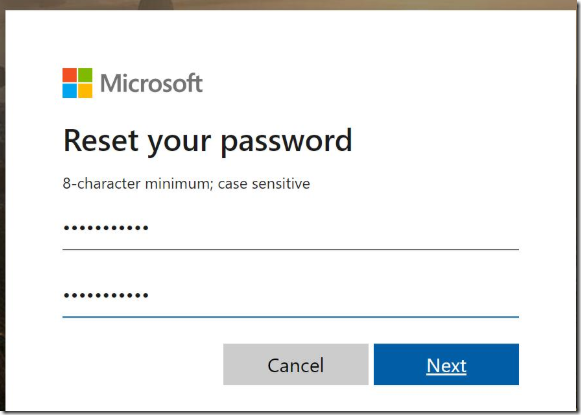 Your Password is Changed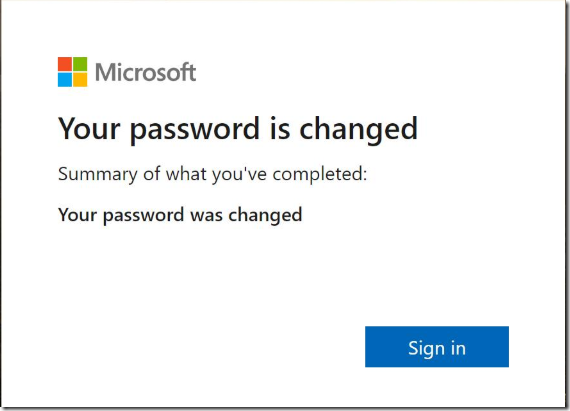 Choose "My Profile"

Choose "Manage how you sign in to Microsoft"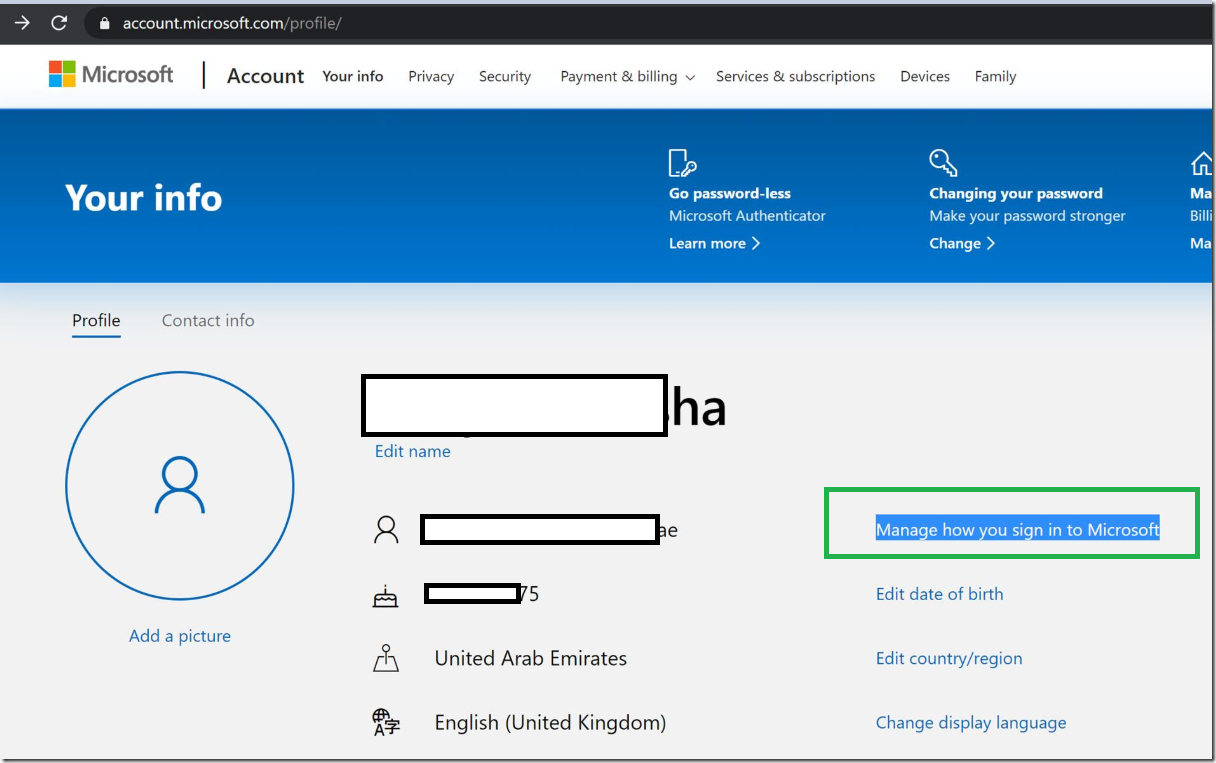 Enter code again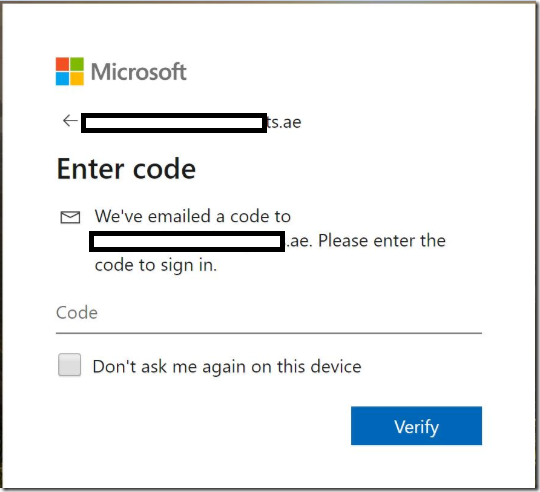 Now add an additional email – So that we can remove the company email from outlook.com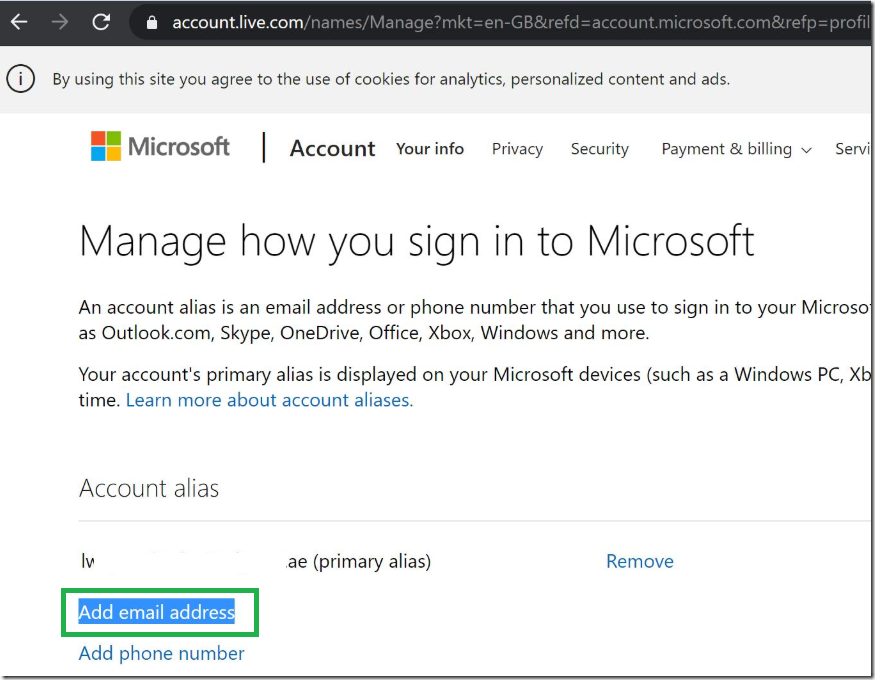 Added an Outlook Address.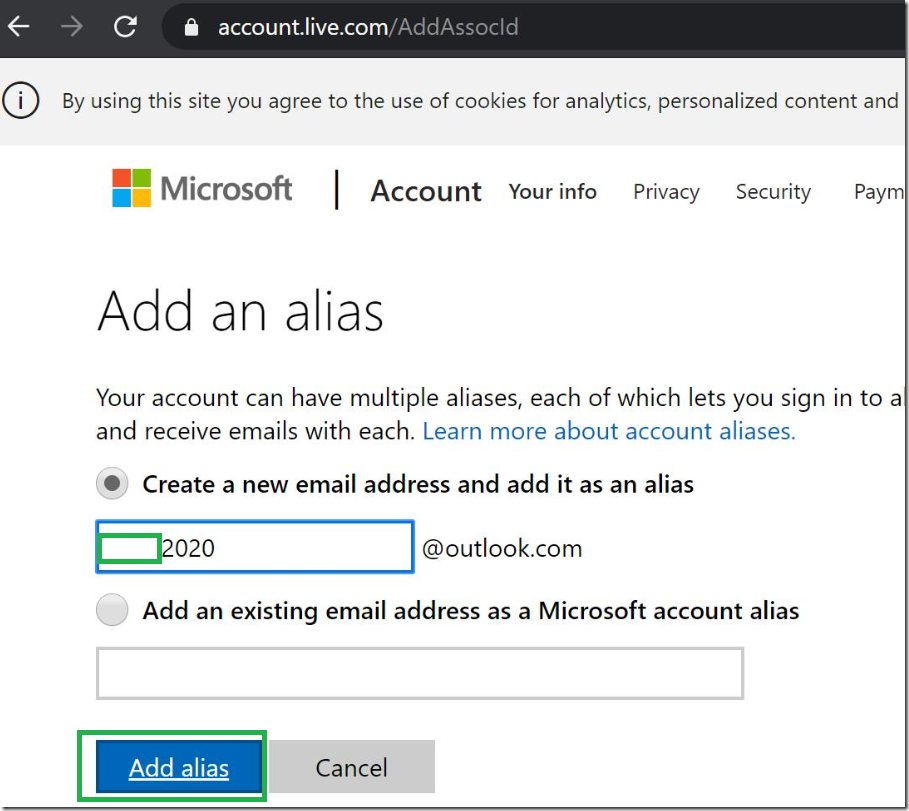 Make Primary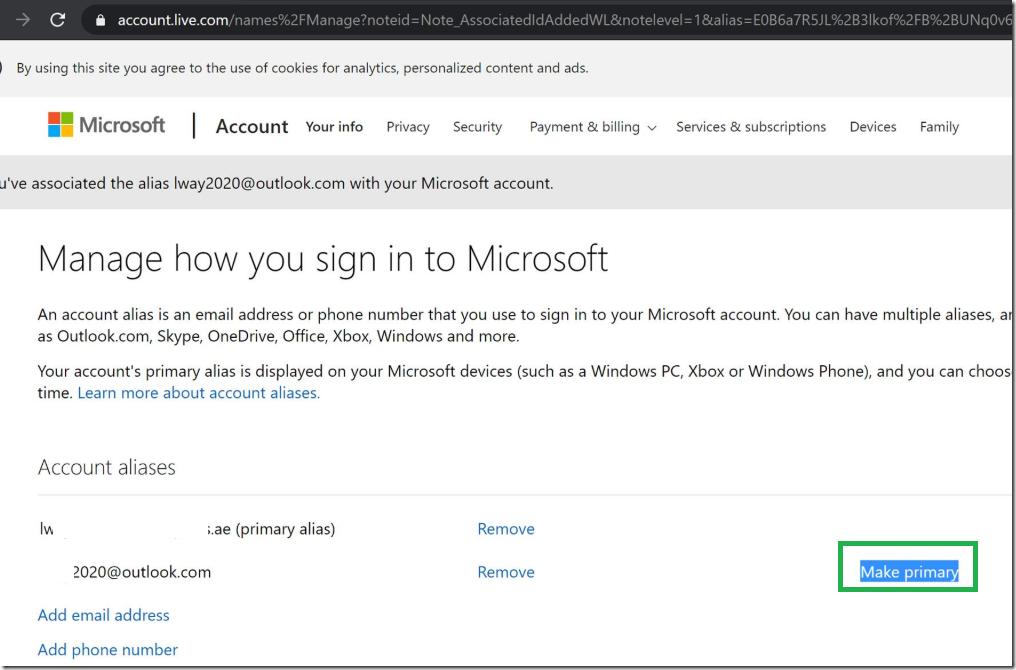 Now remove the Company Email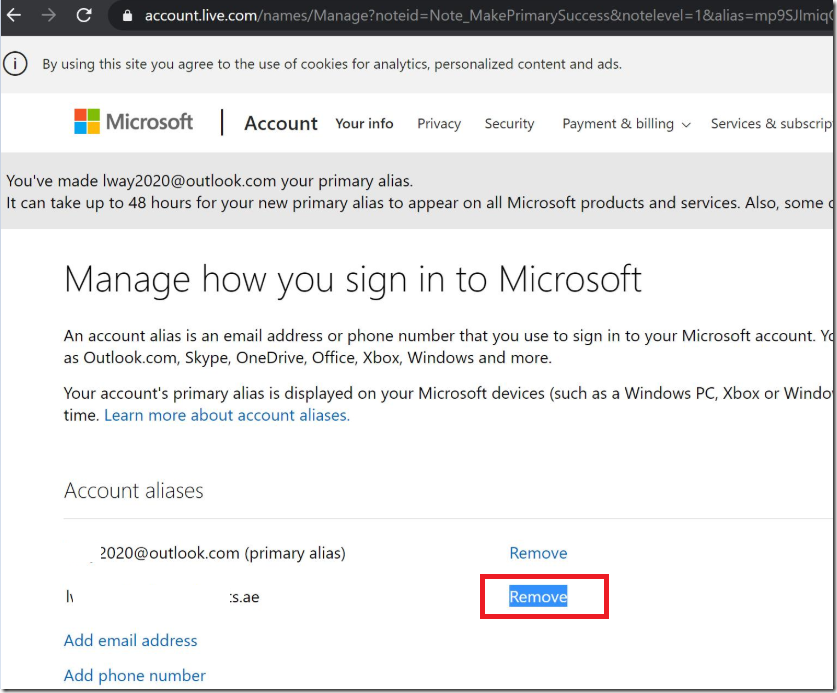 Now remove the company domain/alias from Outlook.com/live.com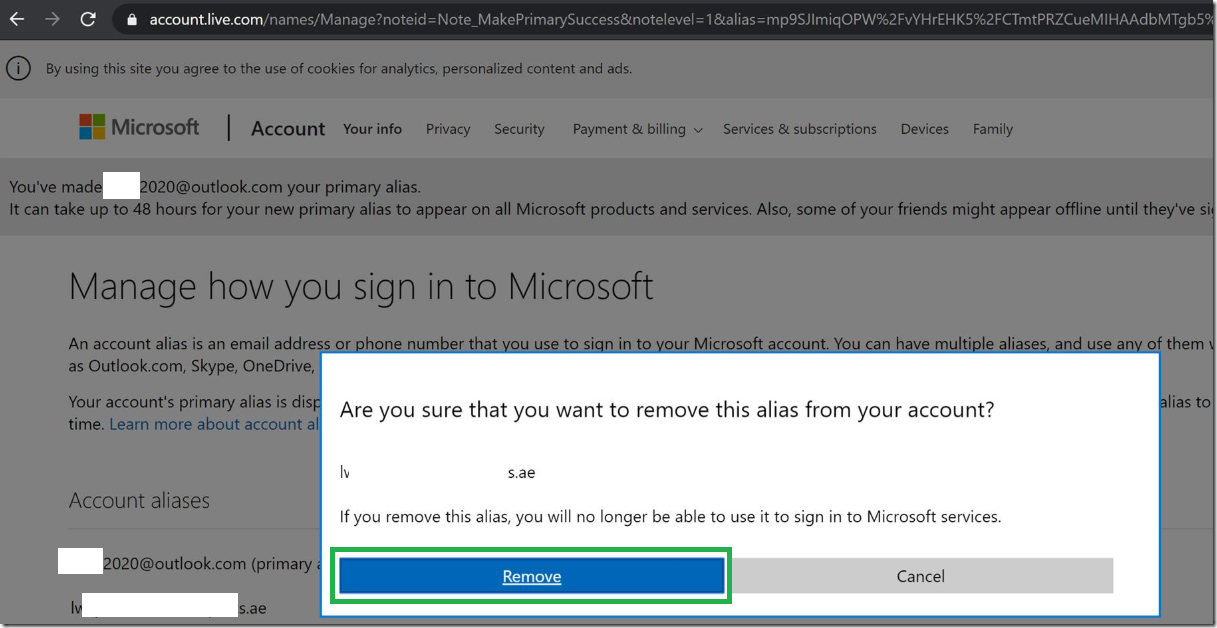 Now your Company Email is Removed from Outlook.com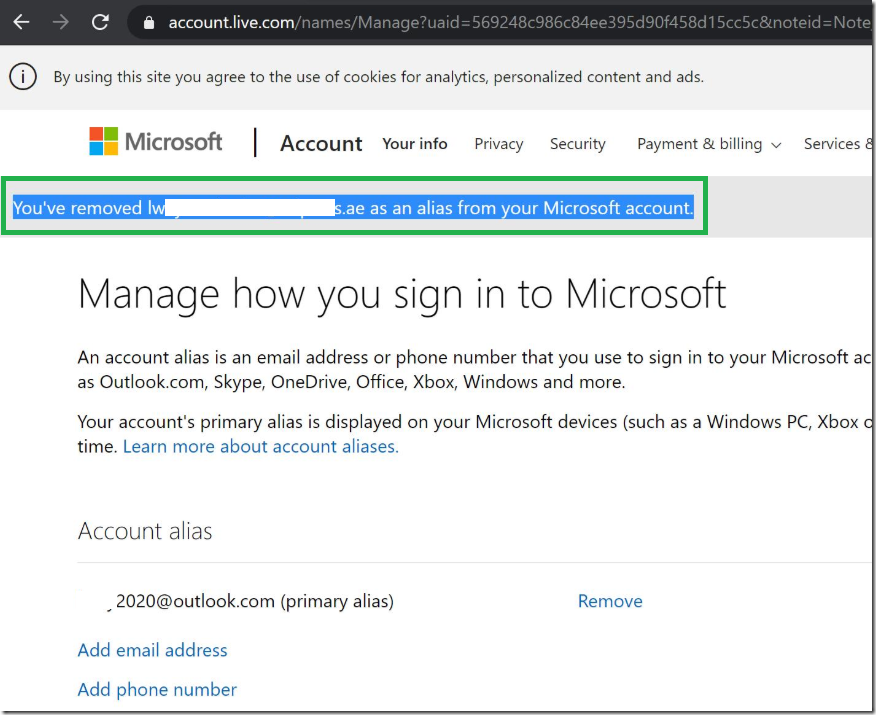 Now leave it for 20 minutes – Sign in to Teams. You are into your Company Account now without any issues.