Windows Client stopped working all of a sudden. User can work on a different computer , Web App works and mobile app works.
We're Sorry – We've run into an issue.
Try again
if that doesn't work try signing out and back in.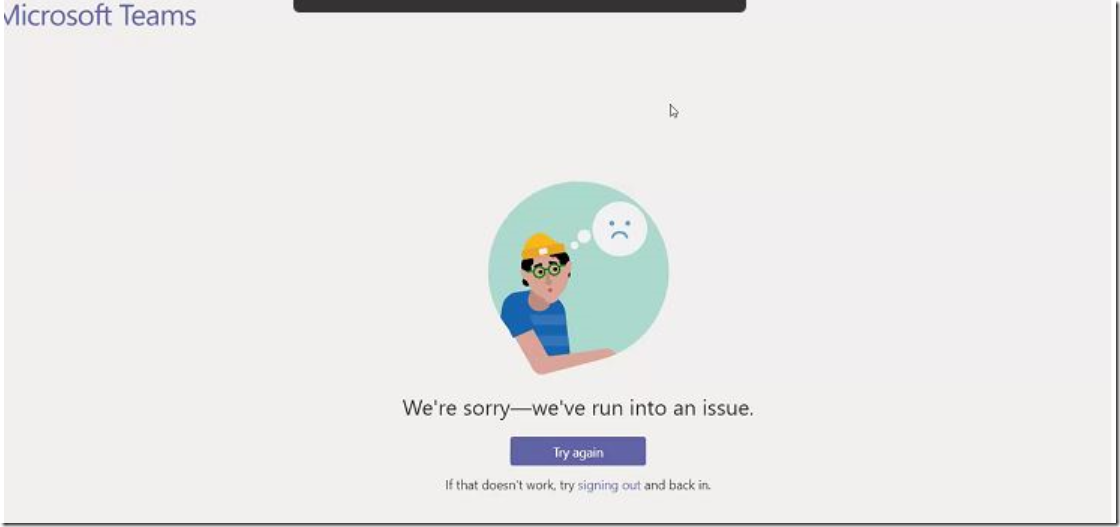 We need you to Sign in ! Either your password changed or the server needs your sign-in info again.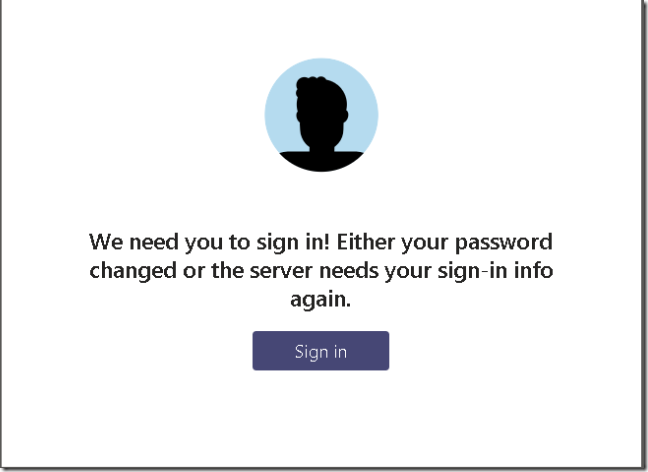 We weren't able to connect. Sign in and we'll try again. Sign in.

Same Solution for users showing a unknown user in Windows thick client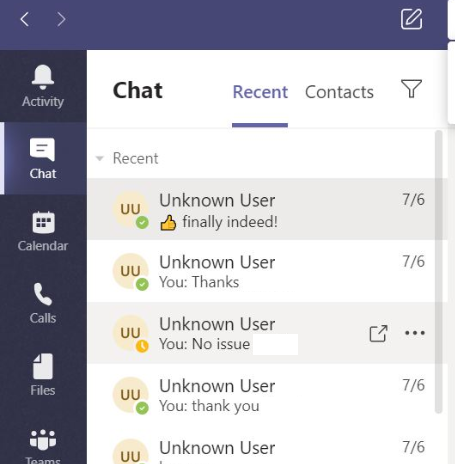 Solution –
Tried Quitting the application
Tried restarting the computer
Web https://teams.microsoft.com works.
–
Start – run –
%AppData%\Microsoft\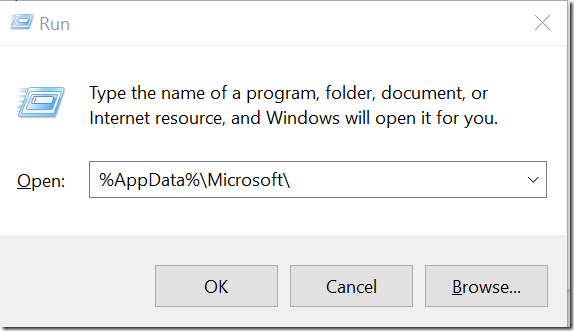 Rename
Teams Folder to Teams.old

Restart Teams client.