Smart App Control: A security feature introduced in Windows 11 22H2 to prevent dangerous apps like ransomware or spyware from running on the system.
Operation:
When launching an app, Windows checks a cloud database for information.
If the app is known to be safe, it runs normally.
If considered unsafe or malicious, Windows prevents it from running.
If offline or not in the database, app signatures are used for validation.
Benefits:
Helps prevent ransomware and potentially unwanted programs.
Easy to use through system settings.
Three modes: On, Off, and Evaluation.
Downsides:
Only available on a clean Windows installation to ensure safety.
There is no override option, potentially blocking trusted older apps.
Recommendation:
Smart App Control enhances security but needs a whitelist option to address limitations.


Settings to block potentially unwanted Apps (PUA) using Settings Catalog in Microsoft Endpoint Manager.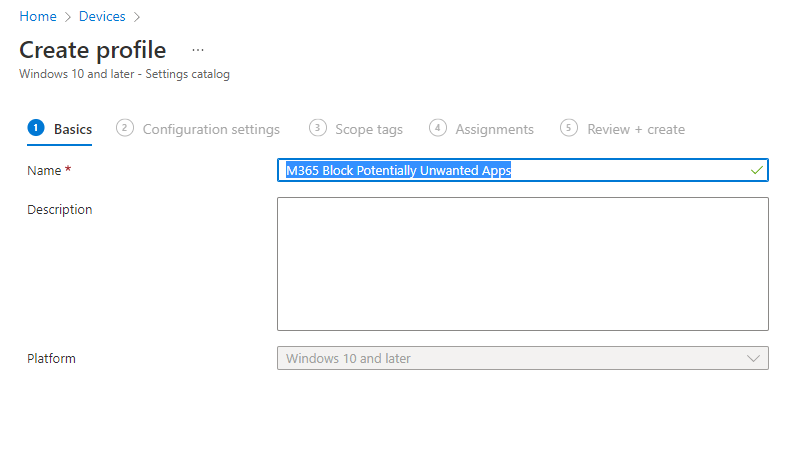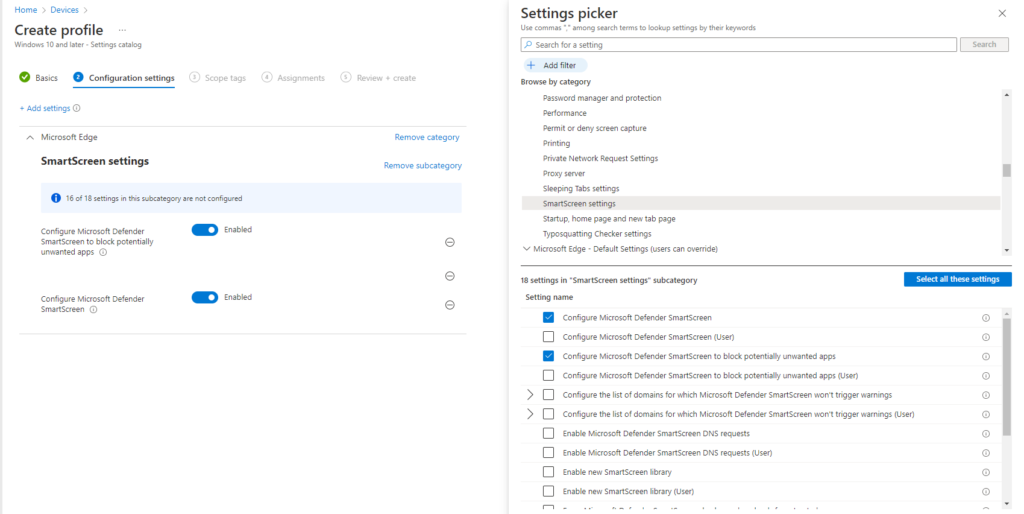 End user Side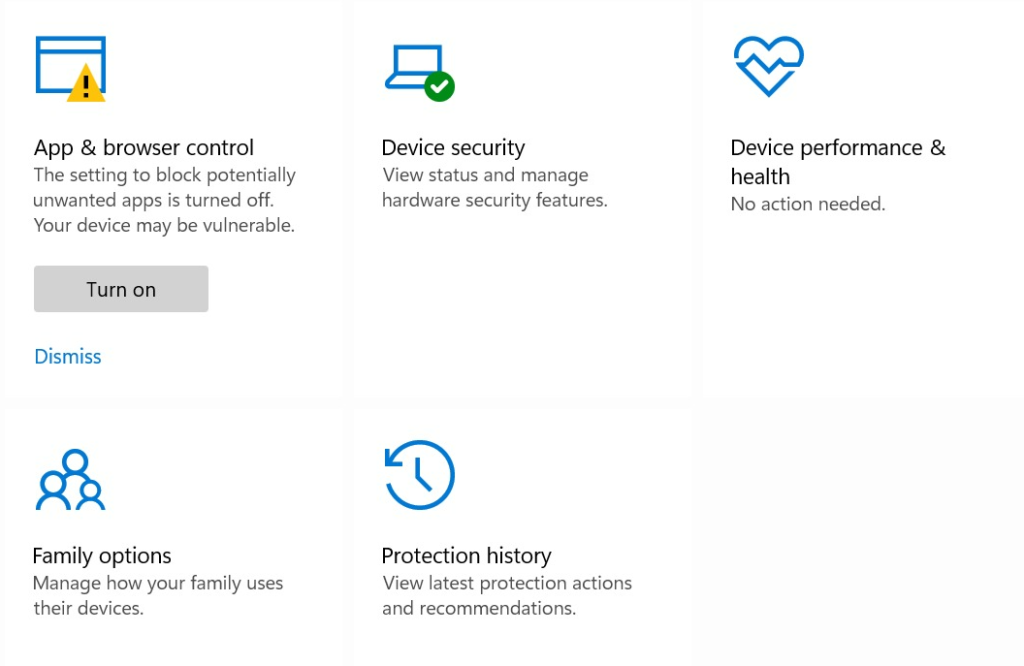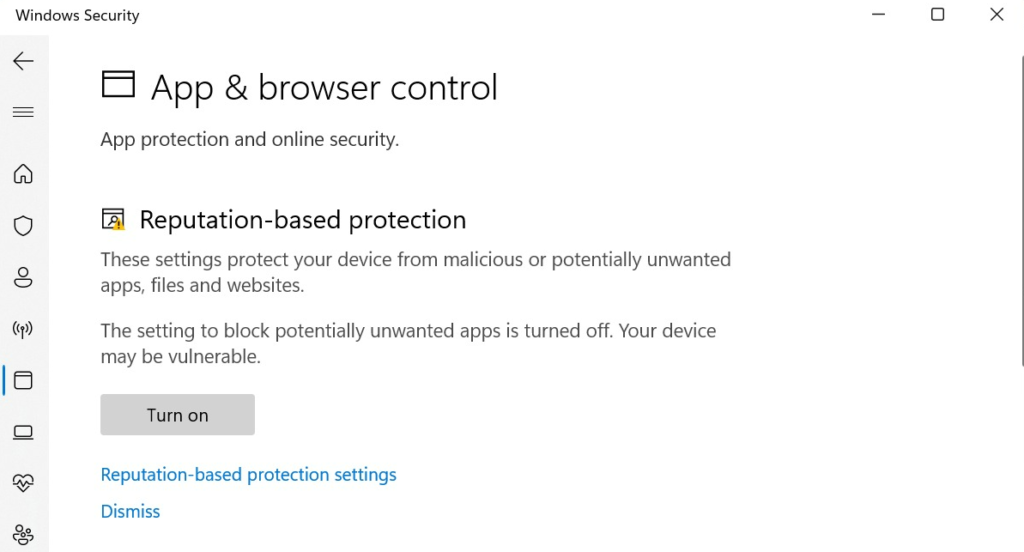 After Applying the Policy