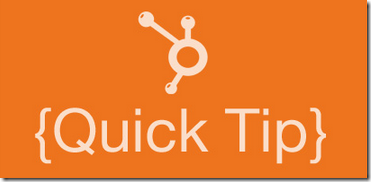 Azure Data Lake is a Hadoop File System compatible with HDFS™ that works with the Hadoop ecosystem. Azure Data Lake is integrated with Azure HDInsight and will be integrated with Microsoft offerings such as Revolution-R Enterprise, industry standard distributions like Hortonworks, Cloudera, and MapR, and individual Hadoop projects like Spark, Storm, Flume, Sqoop, Kafka, etc.
Azure Data Lake is built to handle high volumes of small writes at low latency making it optimized for near real-time scenarios like website analytics, Internet of Things (IoT), analytics from sensors, and others. NoSQL databases like columnar and key-value stores can also integrate with the Data Lake.
Azure Data Lake automatically replicates your data to help guard against unexpected hardware failures and make sure it's available when you need it. We keep 3 copies within a single region.