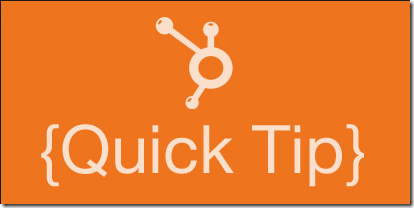 Every time we got to do a audit on number of mailboxes on each databases and it has to be maintained with a threshold .
Without going for PowerShell Script . or not checking the mailboxes count in each database .
if you run this  below PowerShell command  it will list the number of mailboxes available in each database in the Exchange server.
PS —
Get-MailboxDatabase | foreach{($_.name) + '='+ (Get-Mailbox -Resultsize unlimited -Database $_.Identity ).count + ' Mailboxes'}