As per the requirement – Source Oracle Netsuite Database – will have its integration platform that can POST this data. Which needs to be saved in an Azure SQL database.
So as you can see the POST is being done to a Logic App which will be storing this in an Azure SQL Database.

Content-Type –
application/json

Create a Logic App

Choose the Appropriate SQL Connection

Insert Row

Respond Success if Status Code is 200

You can see it getting stored in Azure SQL Database, You need to install SQL Management Studio and Create the Tables, I just imported the tables using a plain text file.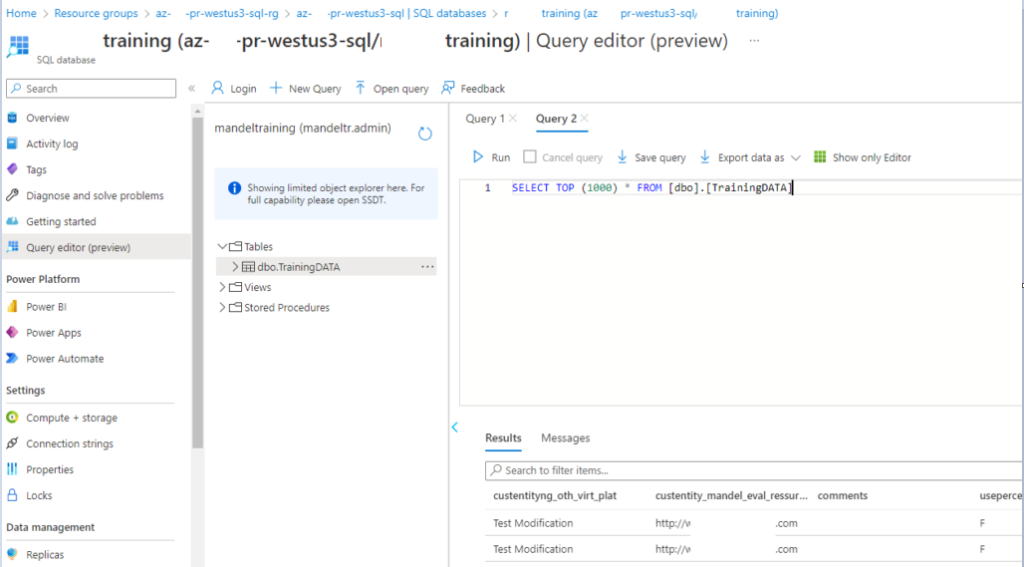 Import tables Columns using Flat File