Bypassing load balancer seems to be no error. and iOS devices and Outlook seems to connect without any issues.
digicert never had any such issue.
Error : There's a missing intermediate certificate in the certificate chain.

Logged into the device to check for root certificate to make sure.
Clicked on Settings
Security and location
Encryption and Credentials
and Trusted Credentials.
Got the intermediate Certificate  from the vendor site.
https://globalsign.ssllabs.com/
and placed in KEMP Load balancer in my case.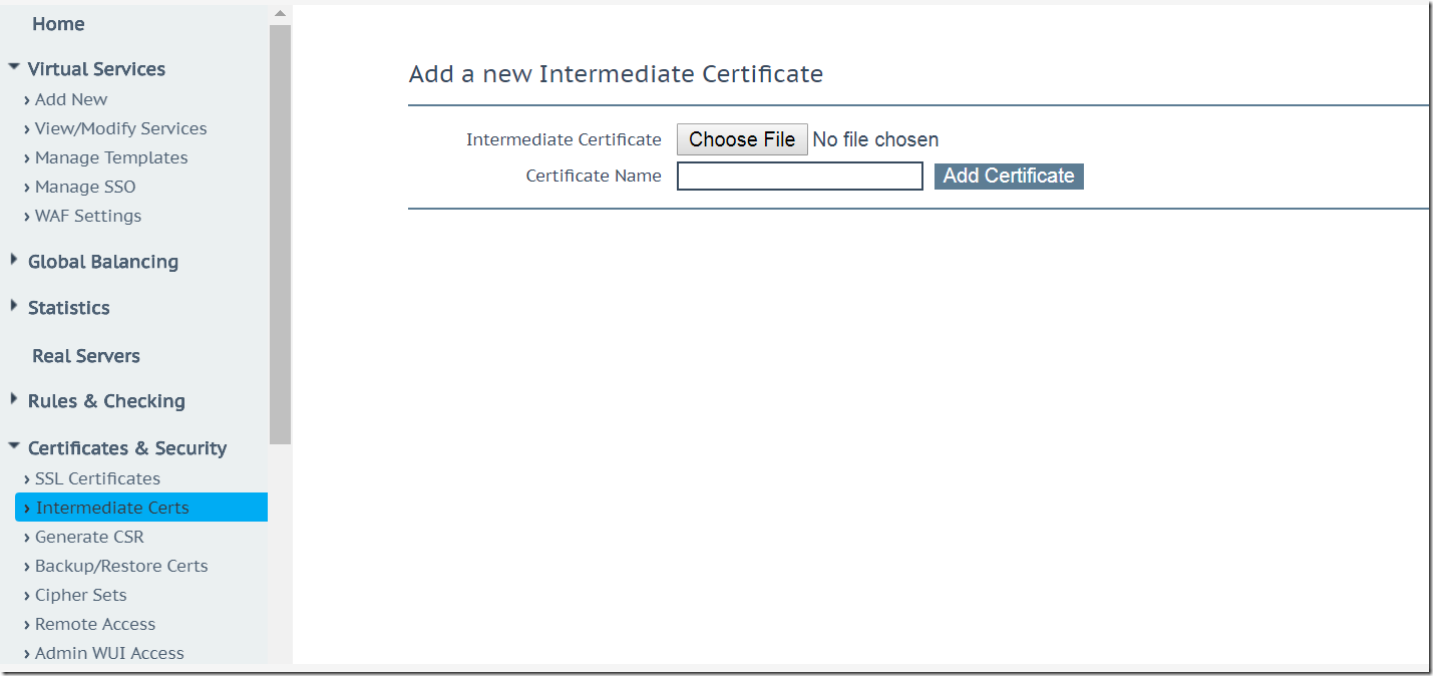 and now Android devices connected without any issues.