.Net 4.7.1 Offline Installation in a secure environment.
https://www.microsoft.com/en-us/download/details.aspx?id=56116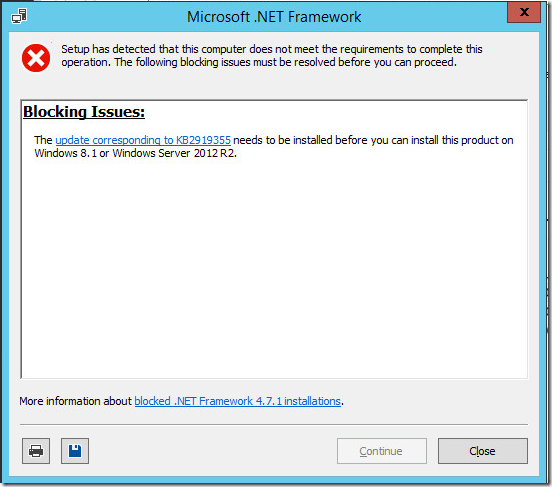 Blocking Issues:
The Update corresponding to KB2919355 needs to be installed before you can install this product on Windows 8.1 or Windows Server 2012 R2.
https://www.catalog.update.microsoft.com/search.aspx?q=kb2919355

Install rest of the patches then install KB2919355 707 MB file . so that it will install.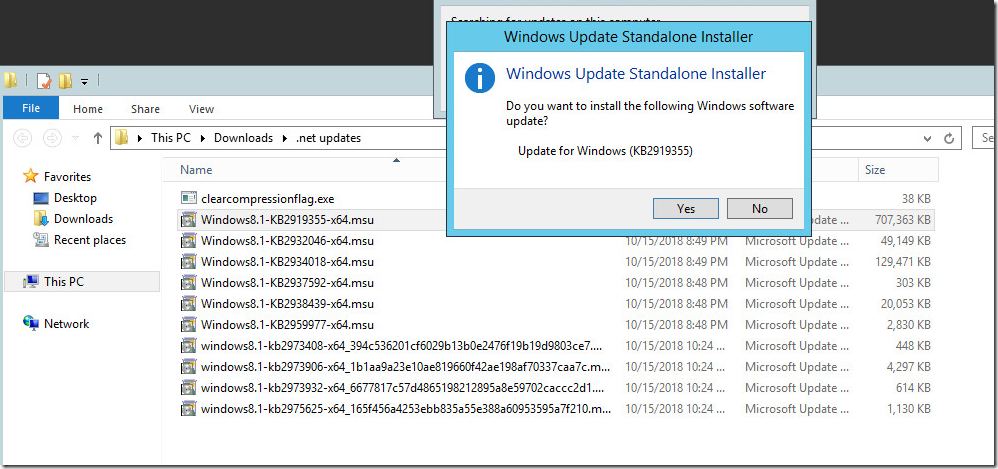 Now .net 4.7.1 Installation will Proceed.