Download Active Directory Migration Tool version 3.2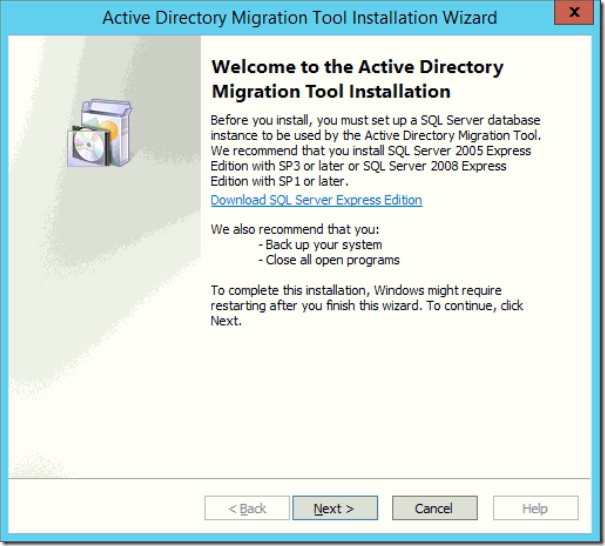 Type the Default Instance if you have a SQL Server ,I have the SQL server on DC itself , So I have typed
SERVERNAME\SQLEXPRESS
Make sure you install SQL 2012 SP1.
SQL 2012 Sp1
Named Instance as SQLExpress in the Local Server.
Make sure you run the setup as Administrator.
Enter SQL Details as SERVERNAME\SQLExpress
Make sure you clear folder C:\Windows\ADMT if installation fails.
Otherwise You may end up with Below Error:
Unable to Check for Failed Actions. : DB Manager.IManagerDB.1 ; Unable to retreive the database file path from the registry
The System Cannot find the file specified.
"unable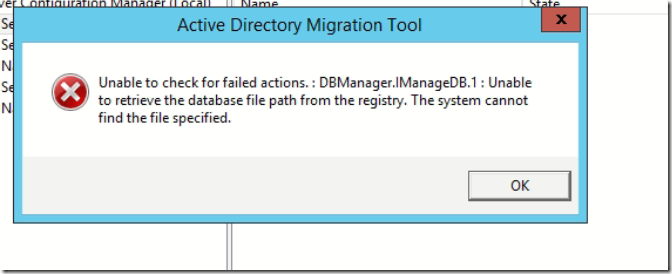 Start  – Administrative Tools –> Active Directory Migration Tool
Or Server Manager Tools "Active Directory Migration Tool"

Now ADMT is Ready to Migrate Users
Assuming Two way transitive Trust is in Place.
In this Scenario am moving users from Child domain to root domain.
User Account Migration Wizard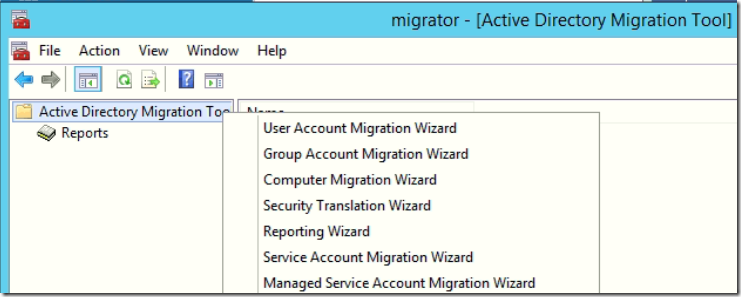 Enter the Source and Destination Domain details.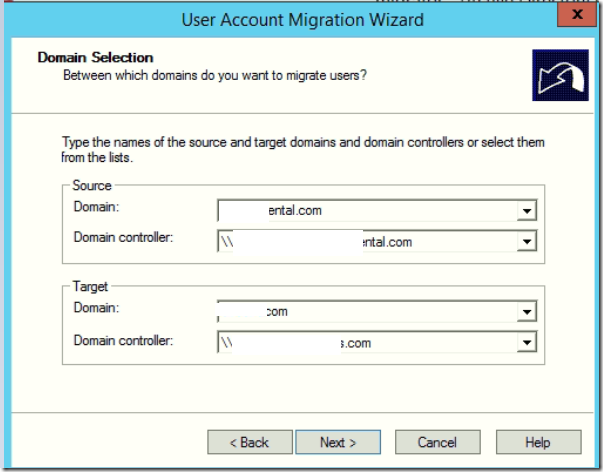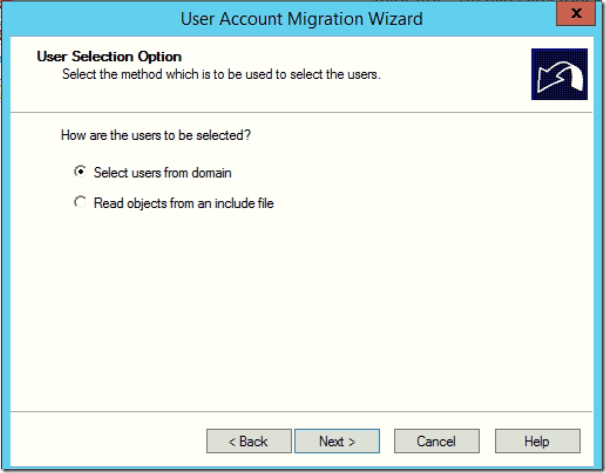 Choose testazure account.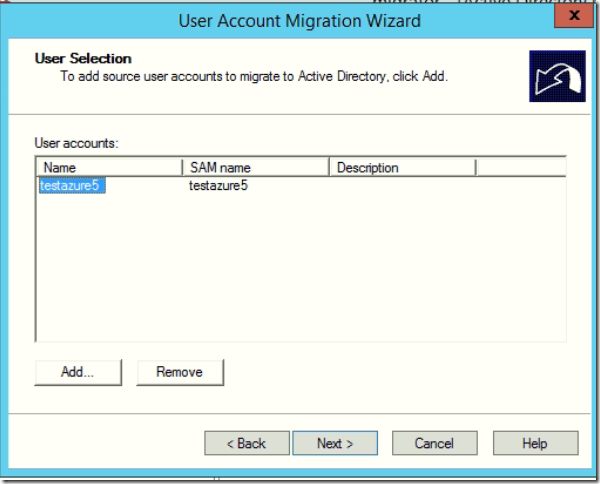 Choose the OU you want to place the user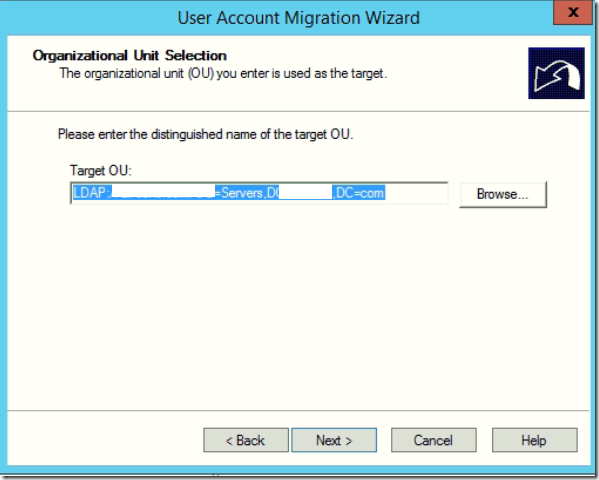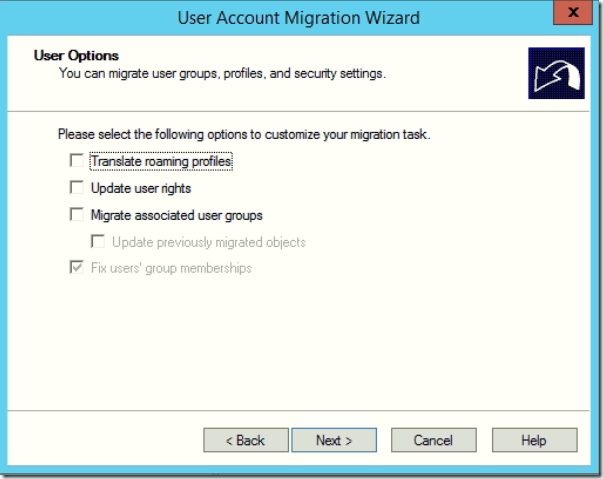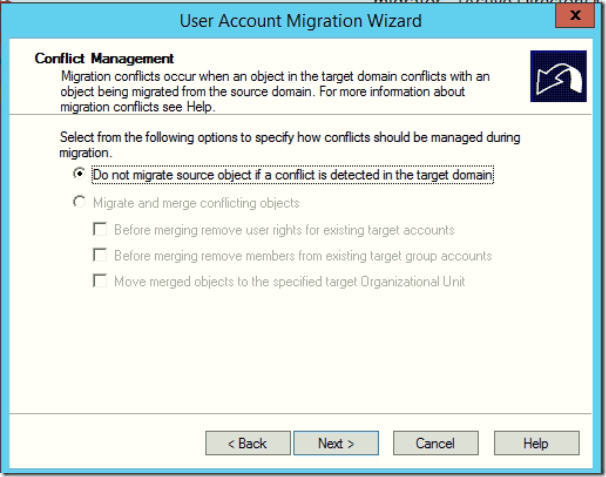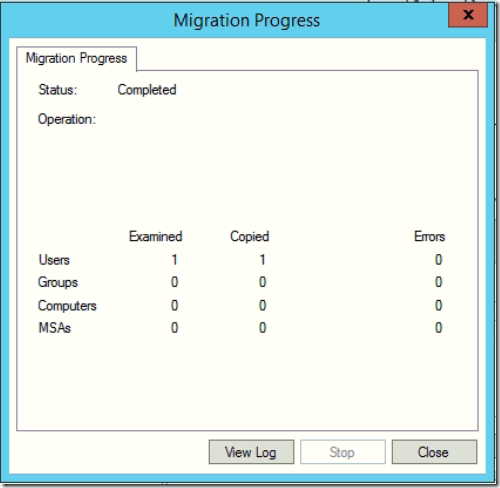 Now you can see user has been moved from Source to Destination forest.