In my Scenario _
Root Domain – A.com
Child Domain – B.com
–
Customer wants to get rid of B.com and its Exchange servers. So that he move forward to migrate to the cloud. Without involving B.com
Let's move
B.com (Child Domain)
testeuro15@B.com
testeuro17@B.com
to
A.com (Root Domain)
testeuro15@B.com
testeuro17@B.com
_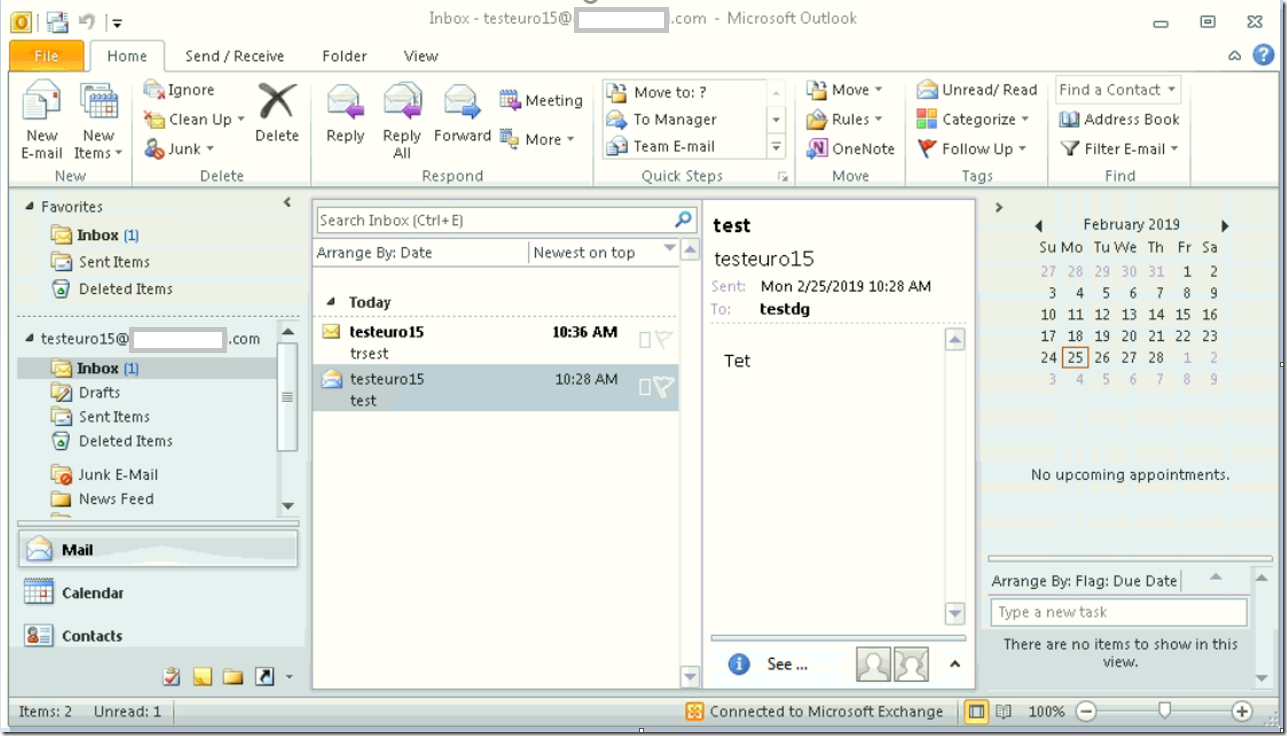 Member of
Distribution Group and a Security Group
Mailbox Active on iPhone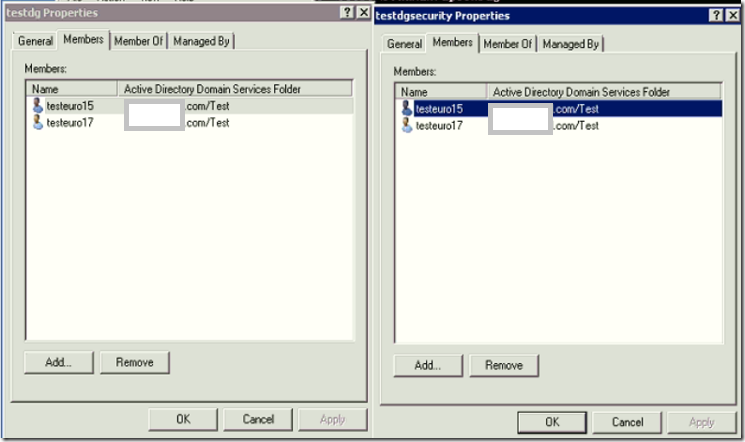 _
As Child Domain and Root Domain are in the same Exchange Forest. (They can see and Connect each other without any issues)
New local Move Request to from Child domain B.com To A.com
Once Mailbox is moved. User will go disconnected in Outlook.
Now Consider Mailbox is Moved from Child domain to root domain
–
Now go to Adsiedit.msc Default Domain Partition of Child domain. Delete any Active Sync Devices below user Object.
or you can use Exchange management shell to remove active sync device of the user.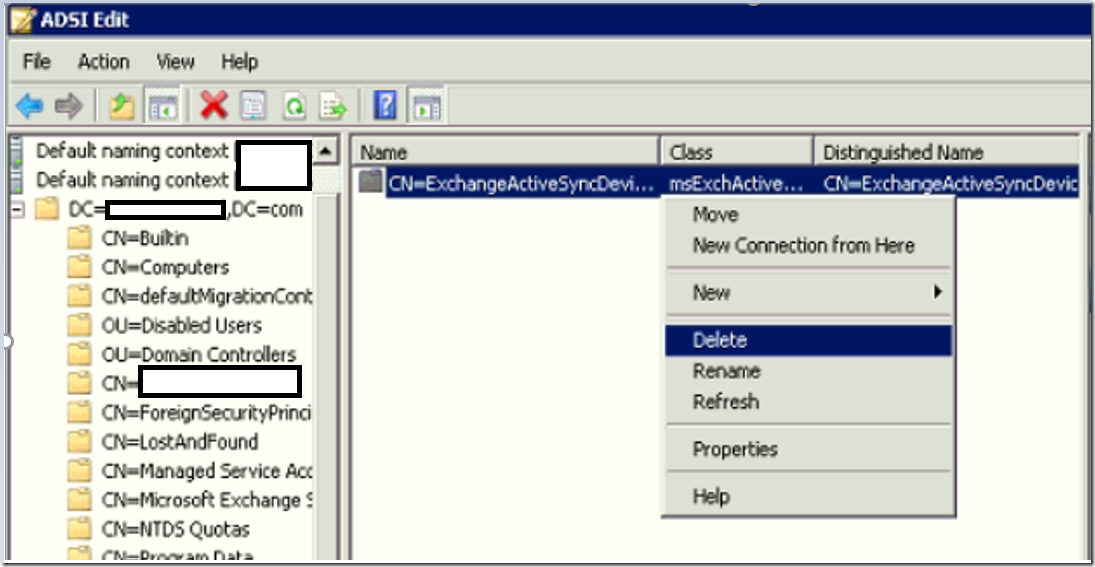 Now Once All Devices deleted . Now ADMT knows it doesn't have any leaf object.
Now install ADMT 3.2 on a Server which as access to Child Domain and Root domain.
Now Right Click and Click on User Account Migration Wizard.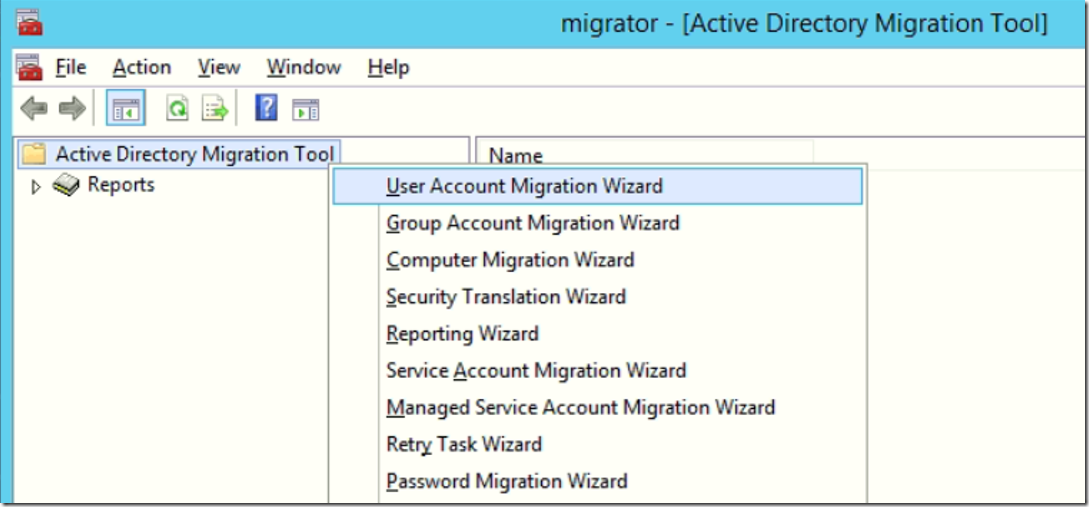 B.com Source Domain
A.Com Child Domain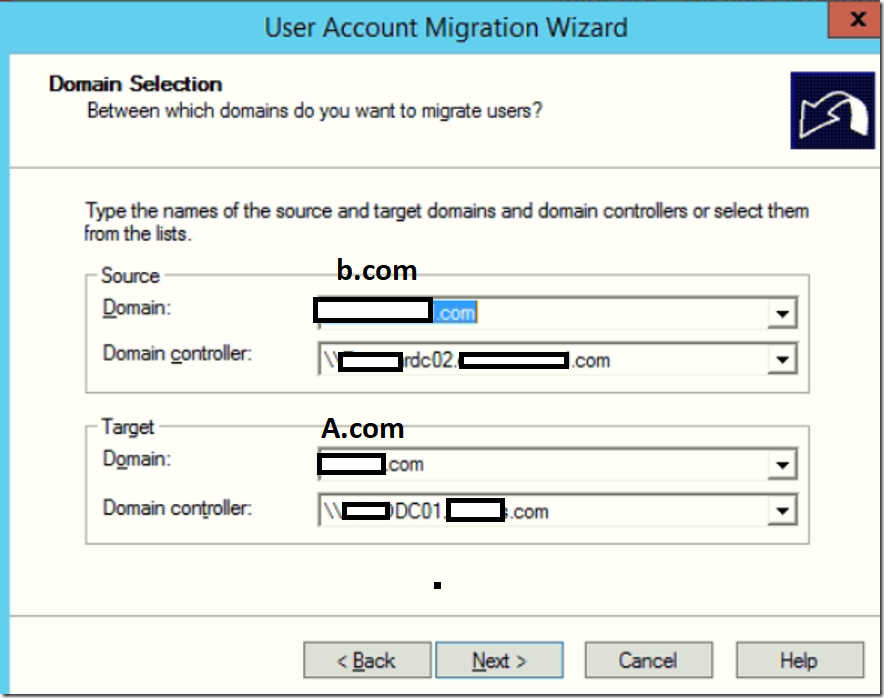 Select Users from domain.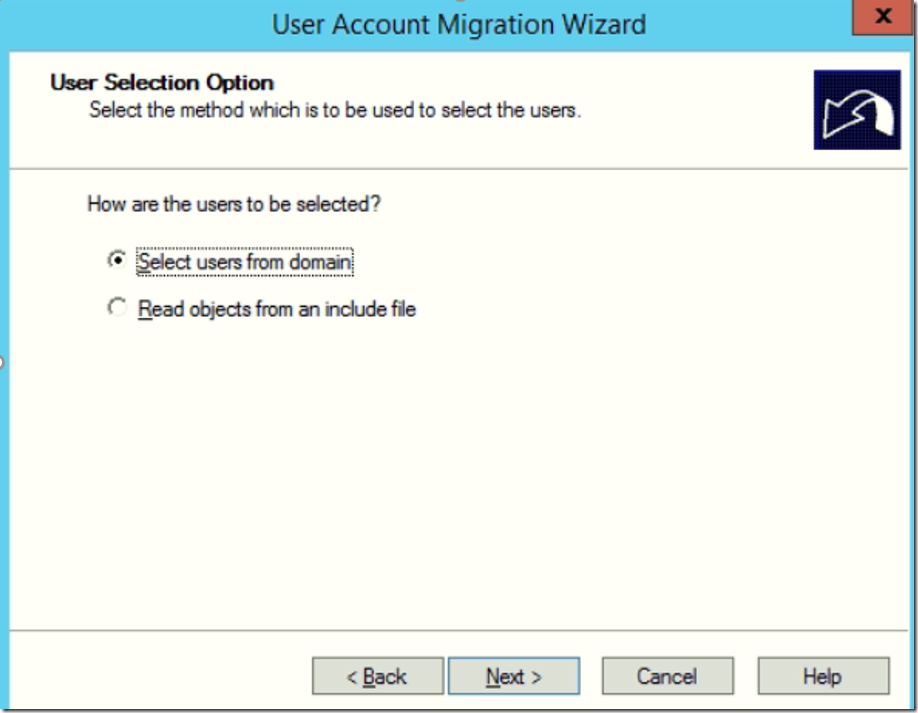 Choose User Accounts from the Source domain.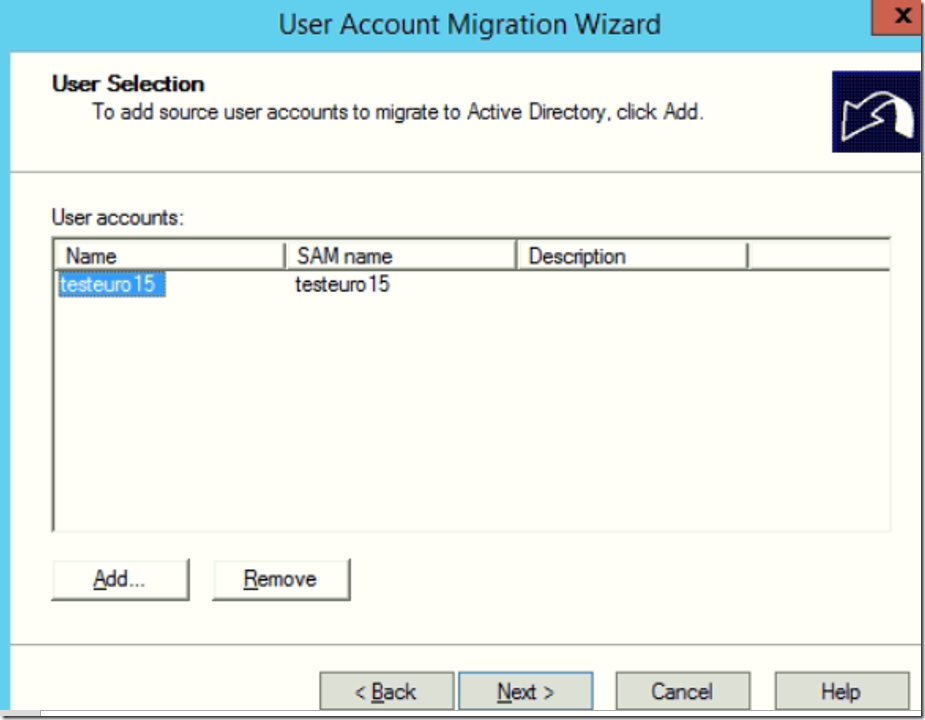 Choose A.com OU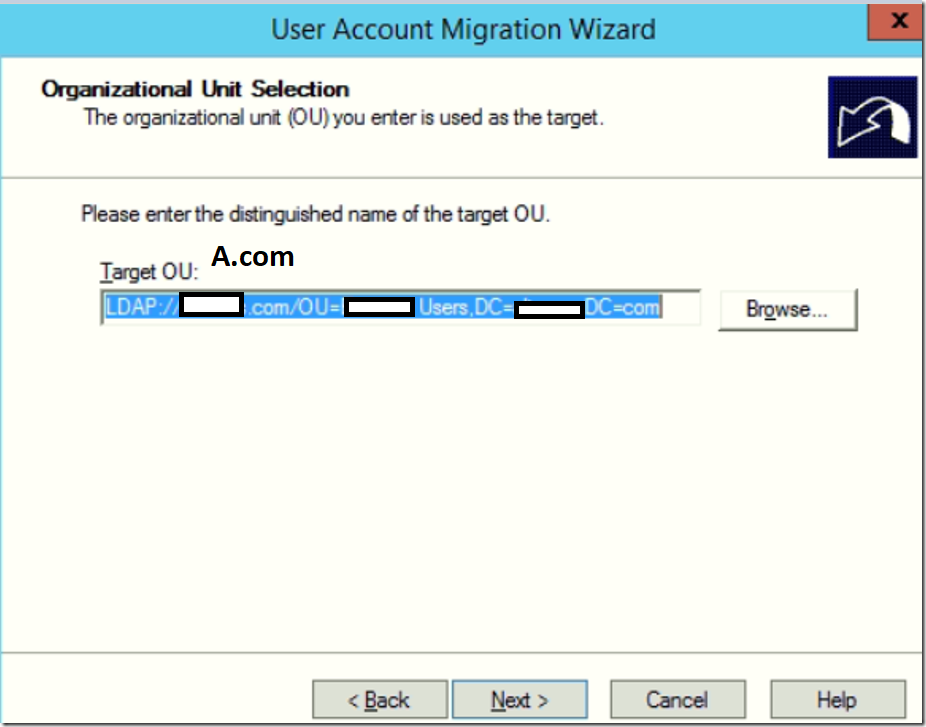 Update User rights.
Migrate Associated User groups
When you migrate Associate user groups. It moves Distribution group and security group objects from child domain to root domain
and if you open the distribution group and security group members . you can see the migrated users are from root domain and child domain are listed.
but the objects is migrated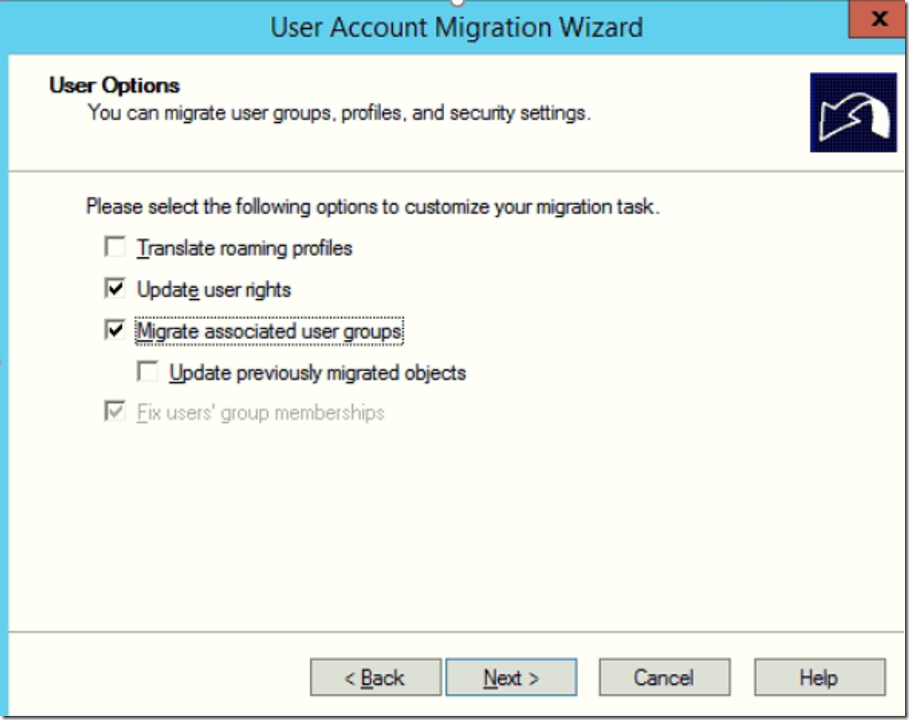 Do not migrate source object if a conflict is detected in the target domain.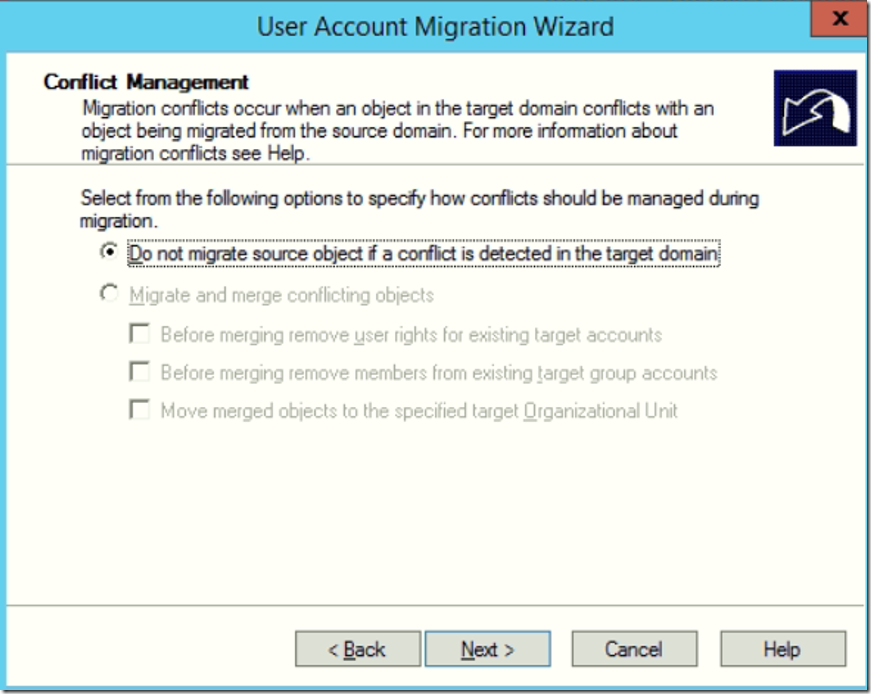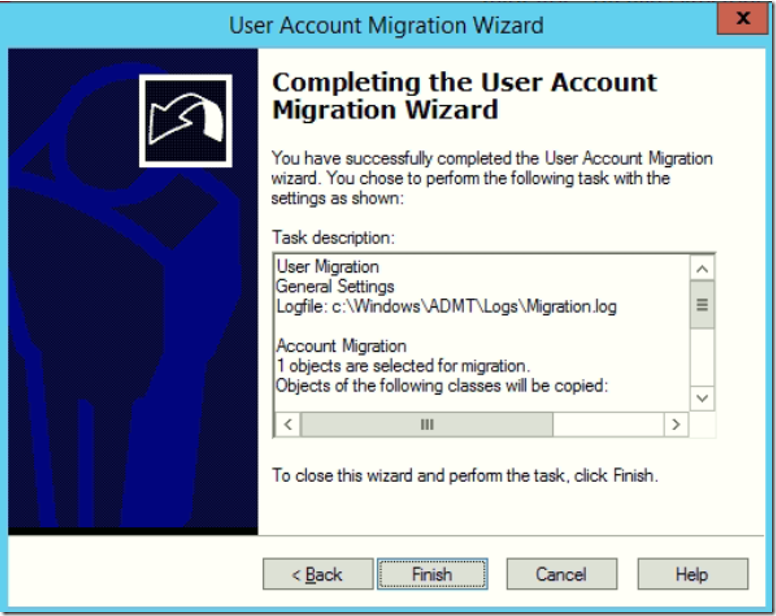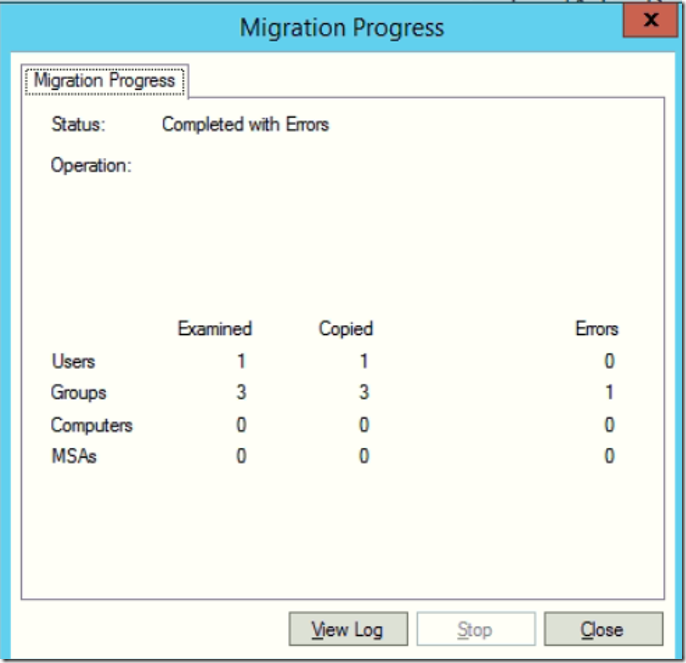 Groups Associated with the user got migrated.

Tried some test emails from Source and Destination domain.
Distribution list works without any issues.
New Configured Outlook Profile where autodiscover of the source domain is pointing to the destination Exchange server. As they have different DNS zones between child domain and root domain.
_
Once all mailboxes and user objects are moved from child domain to root domain.
We can remove child domain exchange server and Domain controllers without any issues.