Microsoft Teams App was keep showing "Your Organizations Settings have changed and Microsoft Teams must reload"
and Calendar will get removed from the Teams Windows Client automatically for hybrid mailboxes.
Couldn't load your calendar. Let's give it another try.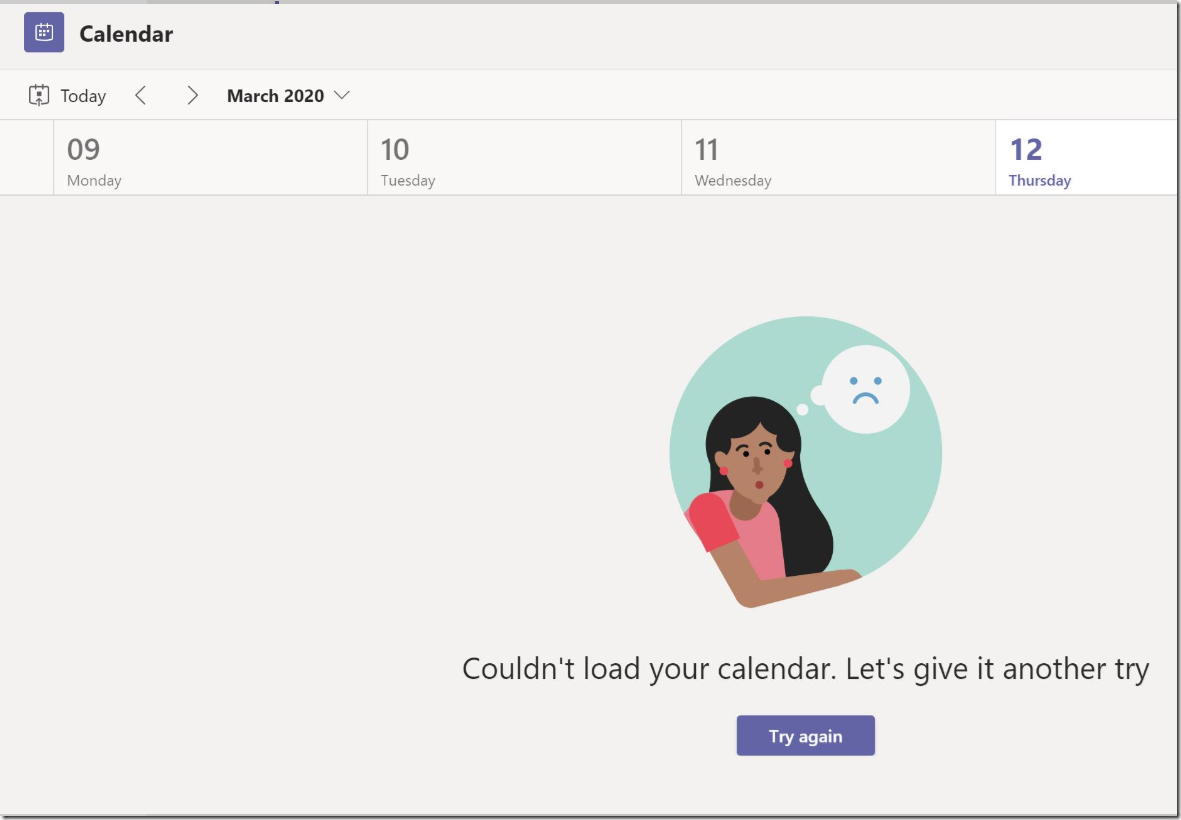 Can't Sync right now.We'll try again soon.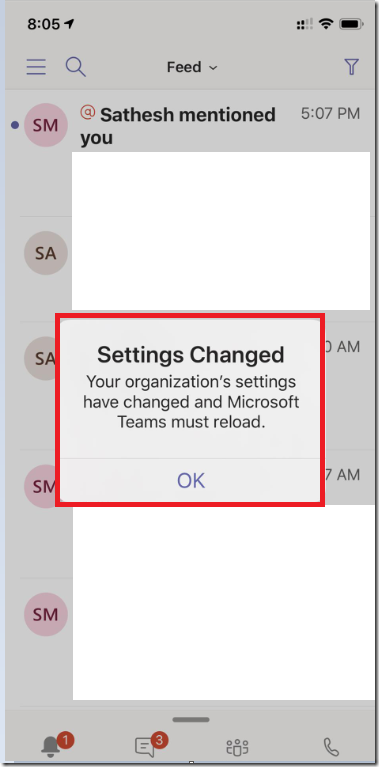 Solution –
Made sure Exchange Server 2016 is running latest Cumulative Update.
In my case – Hybrid server lost only outbound internet to retrieve federation information as my internet proxy IPs changed. Rest all 443 traffic was working.
Get-Federationinformation -domainname azure365pro.onmicrosoft.com
Make sure your hybrid server can retrieve federation information whichever server serving your autodiscover requests specifically.
I waited for only 30 minutes. it didn't work. Re ran hybrid configuration. It picked up instantly. I don't think we need to re run hybrid. I should have waited a bit longer.