Securing all the sources of Exchange servers with Authentication is a more significant challenge. But Securing it makes like a lot easier when accounts get compromised. Only One particular email gets compromised.  Also, when the application team wishes to move to authentication, there should not be any changes from the exchange side when they add or remove applications. That's why submitting a message on 587 becomes handy with IMAP, where you don't need any additional configuration on the Exchange server.
Default IMAP Settings for Outlook on Exchange Server. Make sure Outlook works well before testing with any Application with Authentication. I wish to have most of the common applications in the same article.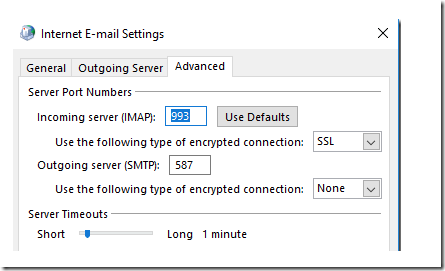 Lets see how to integrate Oracle service-oriented architecture (SOA) with IMAP Integration to Process and notify users via emails
Always use Specified Send Address if you use the default address. It will try to Send As for all the workflow specified.
Note: Recommended to use separate mailboxes for each workflow.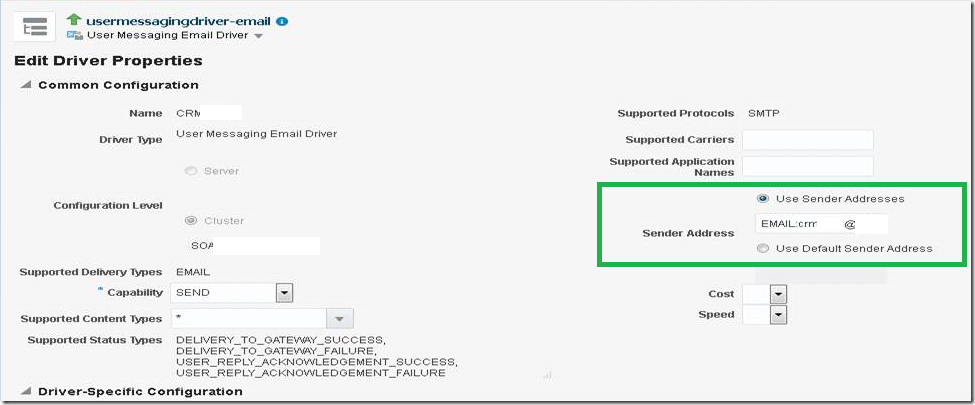 Message Folder INBOX
Note: We are just using the default IMAP Settings of the exchange server. No Addition configuration is required on the exchange server. Just the initial IMAP has to be appropriately configured with SSL.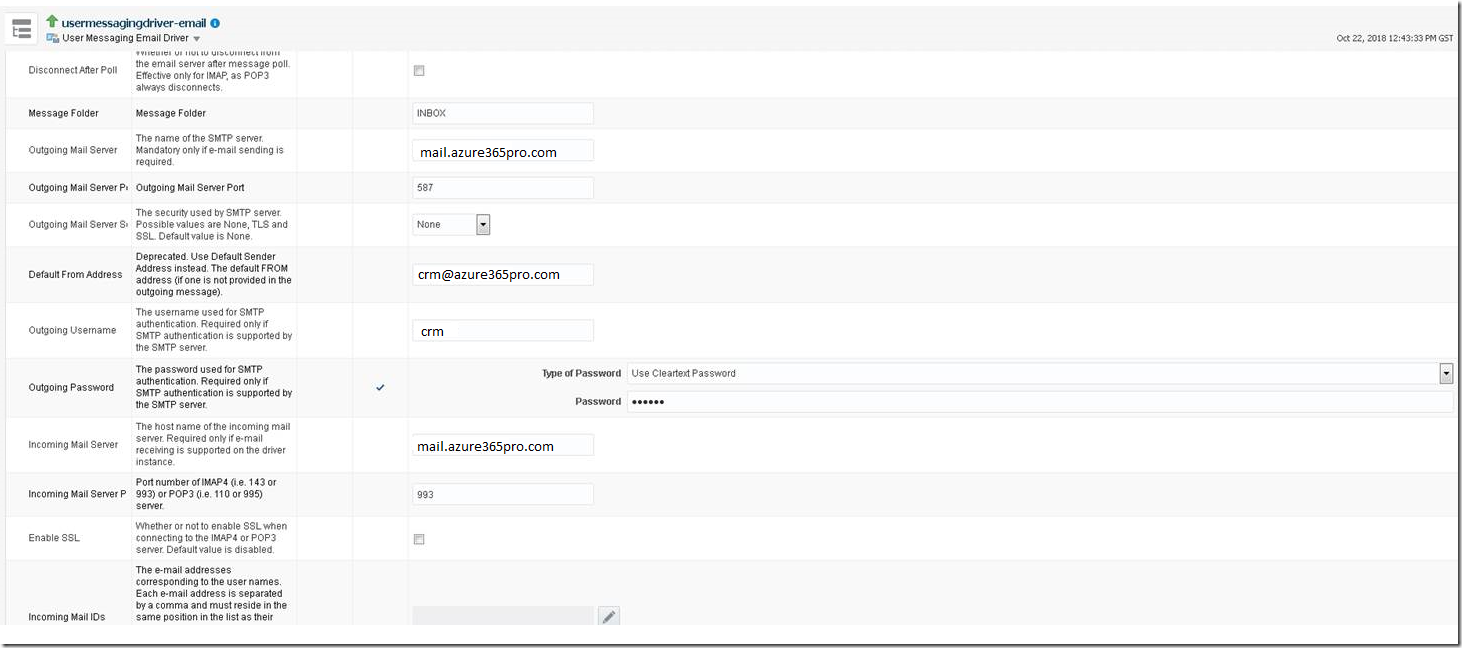 Lets see how to Configure Manage Engine Service Desk Plus with IMAP Authentication.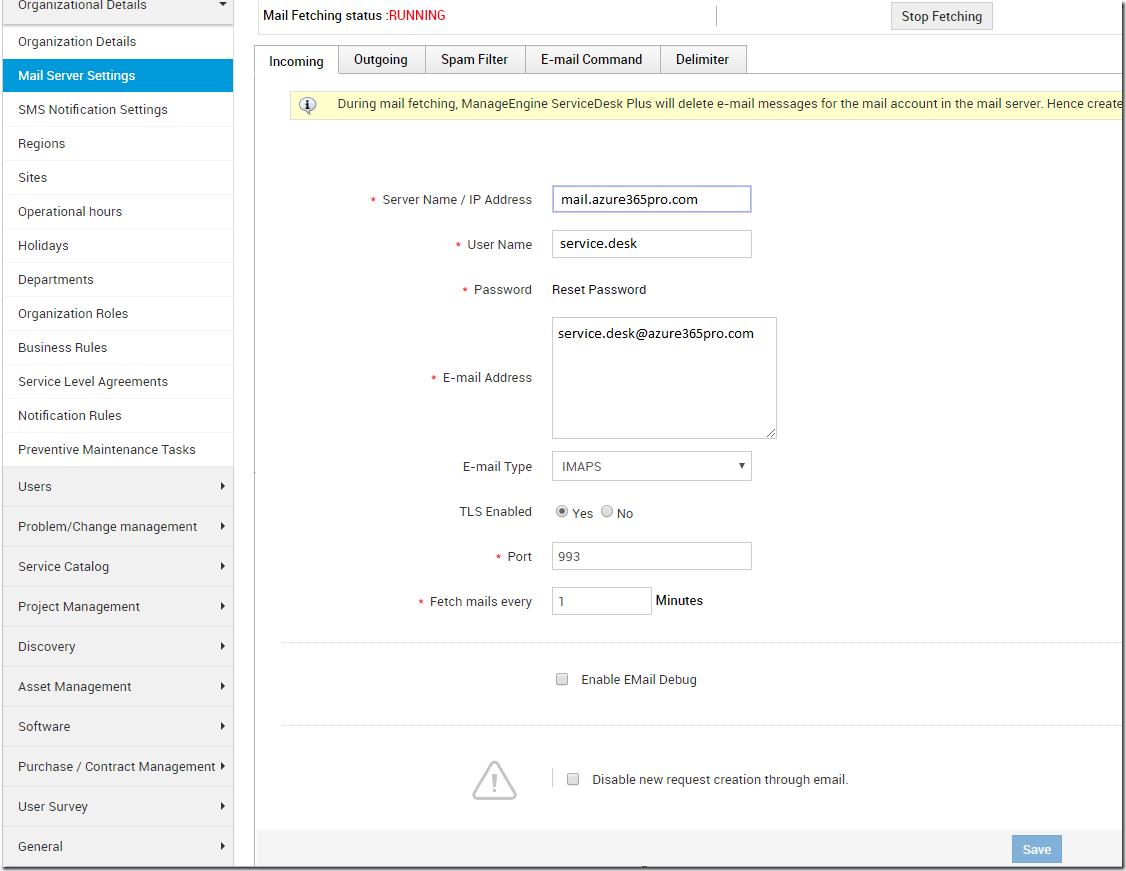 Using HP Printers with Authentication