You need a windows machine to get the appliance installed.
Download – https://my.vmware.com/group/vmware/details?productId=490&downloadGroup=VC600U1

Open the ISO from a Windows machine – Install the VMware-ClientIntegrationPlugin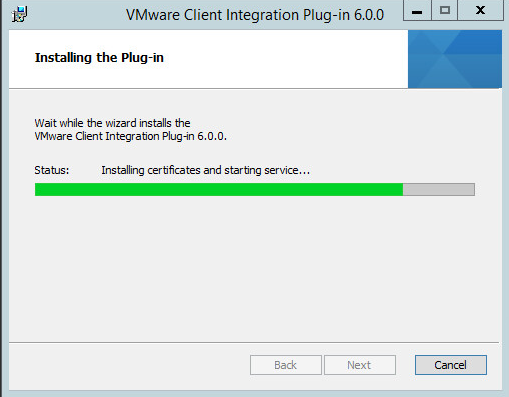 Sometimes it takes very long time to install . May be me more than 20 minutes. It's a known Issue as of 12/27/2015.
Open the Setup File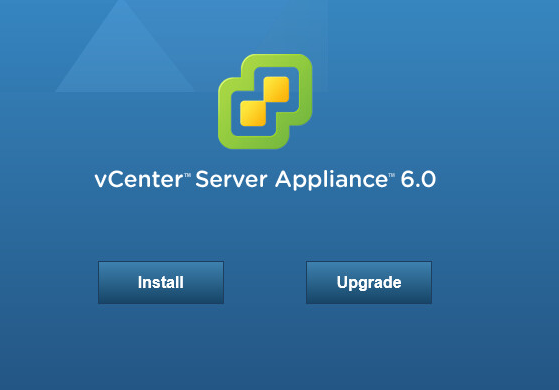 Choose install
Enter the Esxi Server Information to get the VCenter Server Appliance 6.0 Installed and Configured.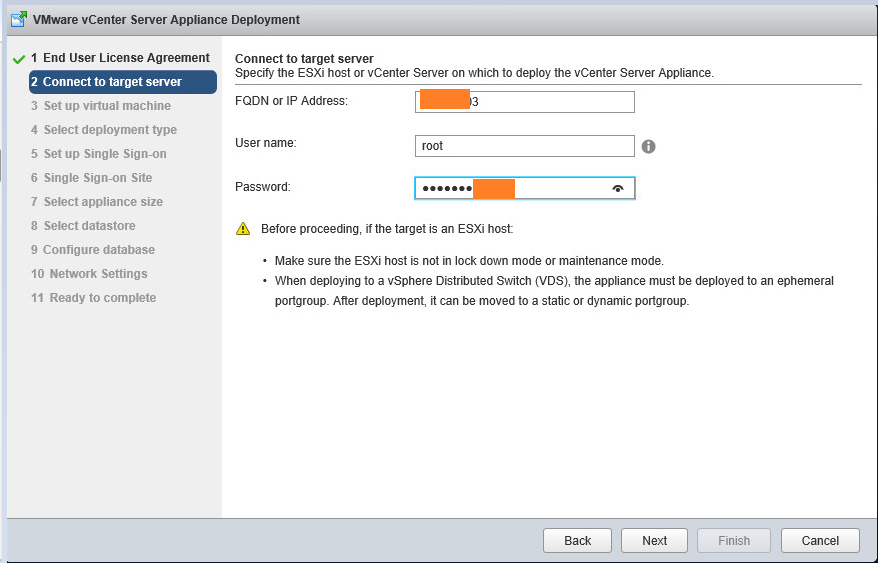 Security Untrusted SSL Prompt – Say Yes.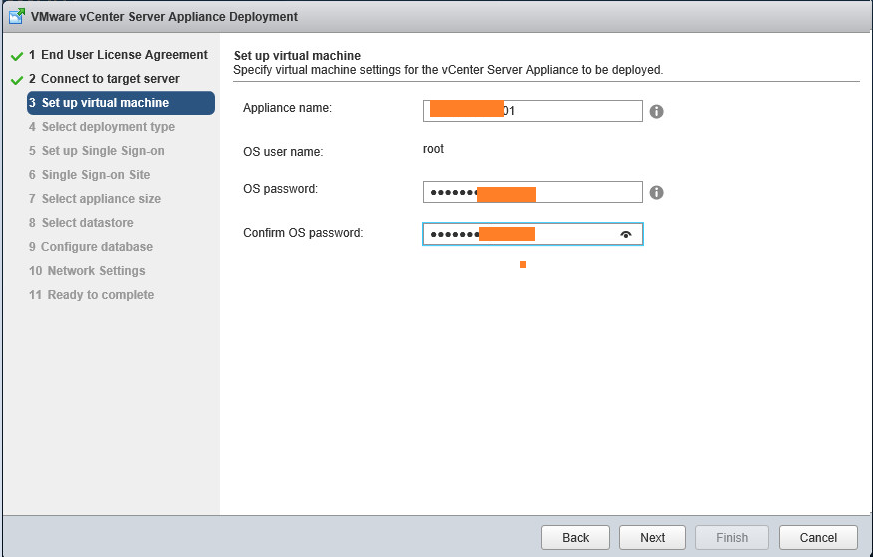 Enter Embedded Platform Services Controller for Smaller Deployments.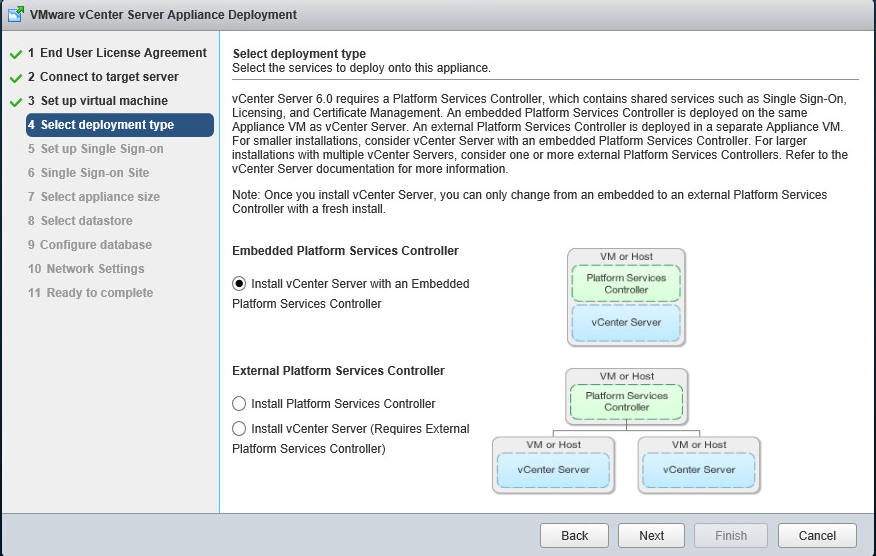 Create a new SSO Domain –
Leaving it as defaults
SSO Domain – vsphere.local
SSO Site name: – Default-First-Site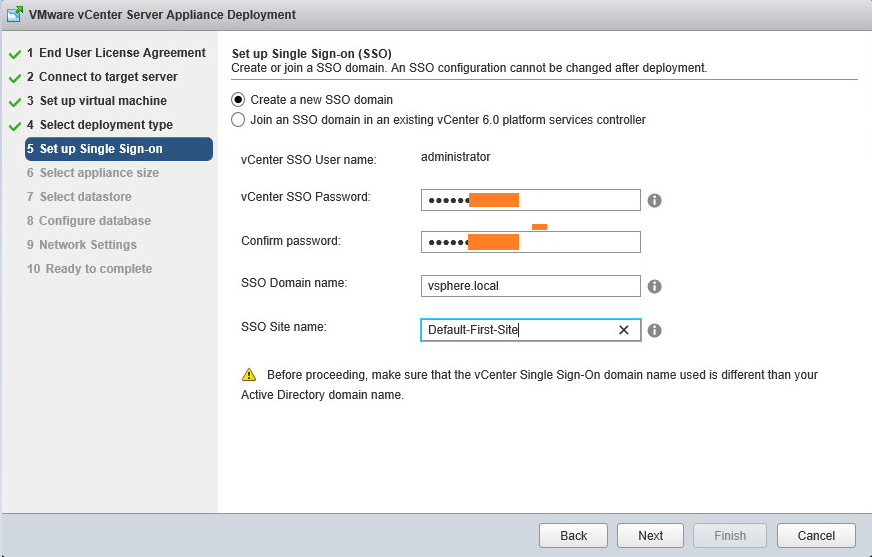 Choose Tiny (My case)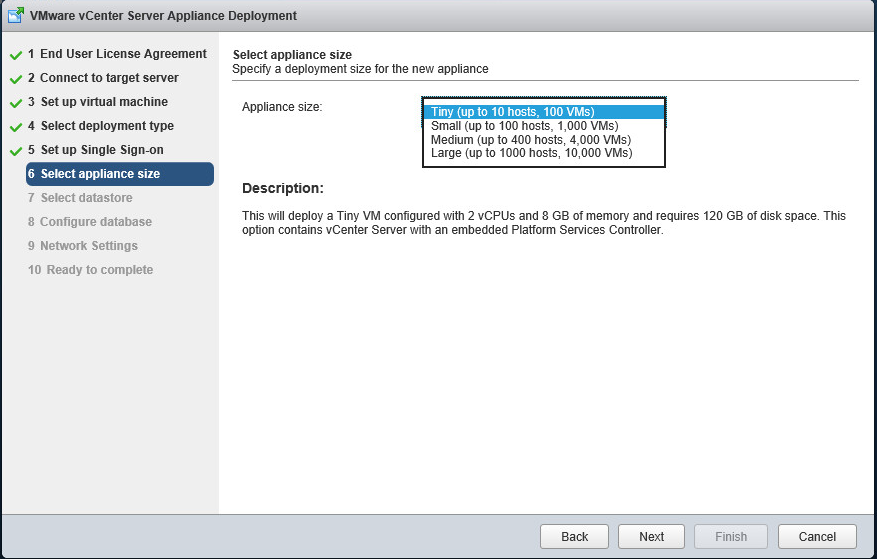 Choose the Data store –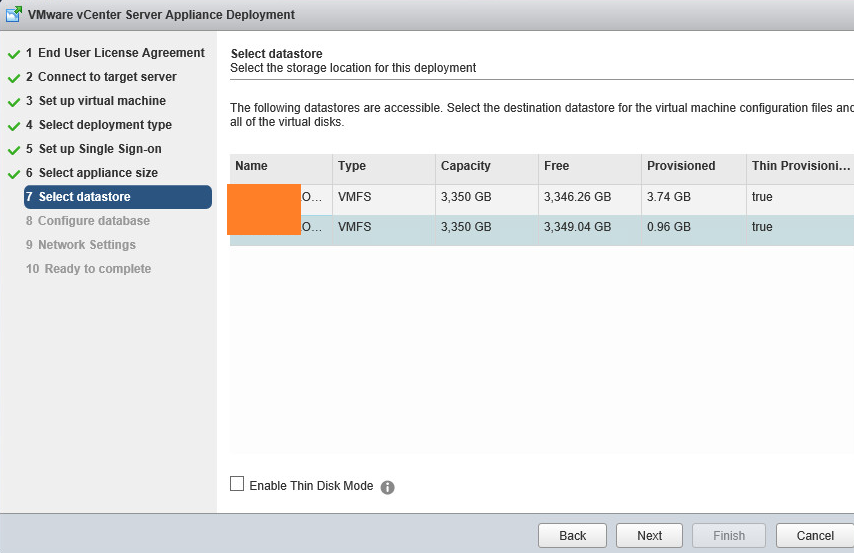 Use an embedded Database –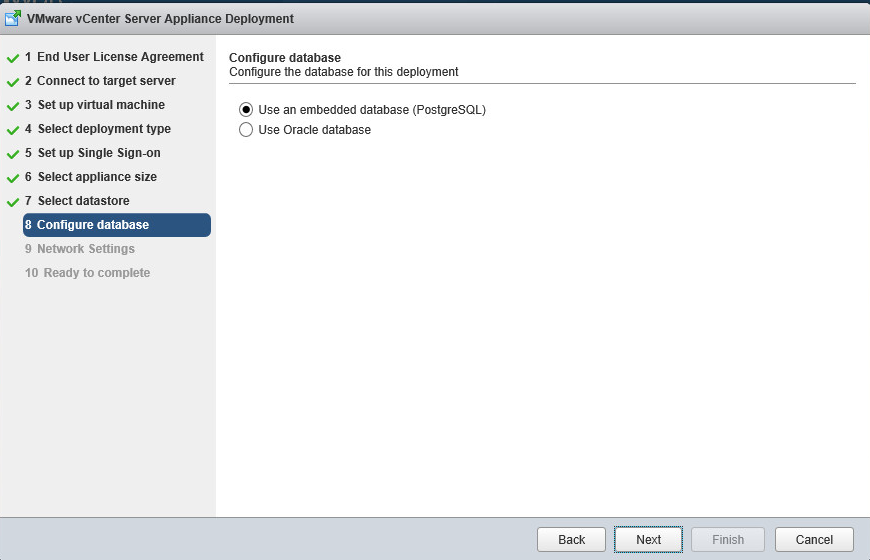 Am Entering the system name as IPs, I don't want to have any dependencies on the DNS.
Leave SSH unchecked.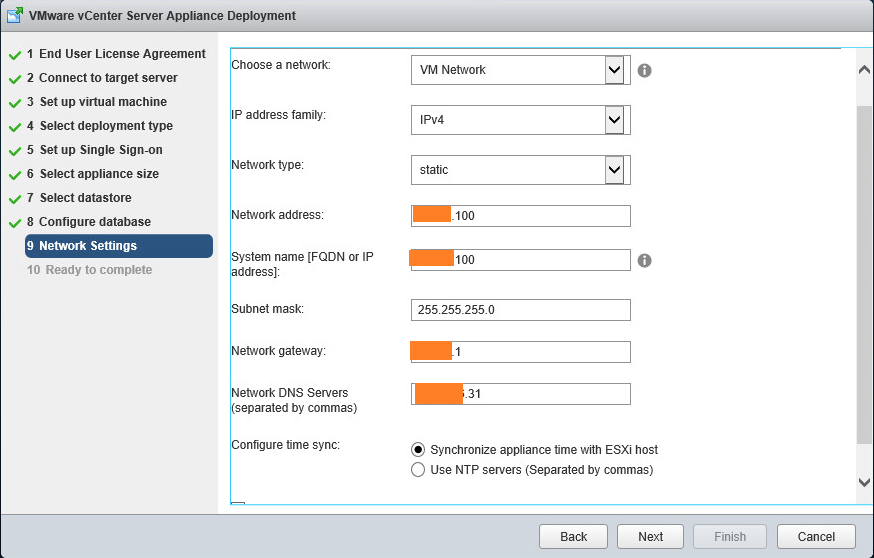 Use vCenter Server Appliance Deployment
Username – administrator@vsphere.local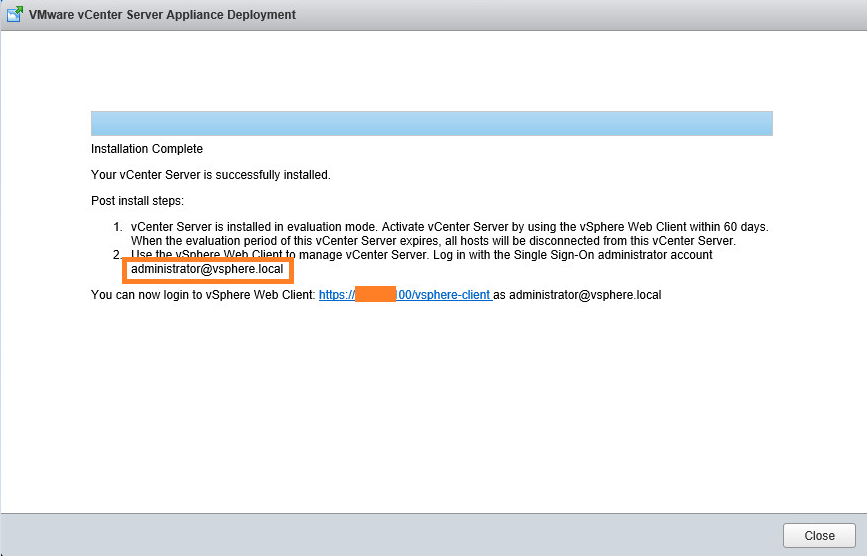 Use a browser or VMware vShere Client –
Now you can create a new Datacenter – Add the Esxi host.