By Default you cannot use MFCMapi in the Exchange 2010 server itself
You will end up with an error
MAPIInitialize failed with error 0x80004005 == MAPI_E_CALL_FAILED
Because of the missing component "ExchangeMapiCdo.EXE"
Where you don't want to install Outlook to get that component , like earlier versions
Step 1:
Download and Install
Microsoft Exchange Server MAPI Client and Collaboration Data Objects 1.2.1
Install on Exchange 2010 Server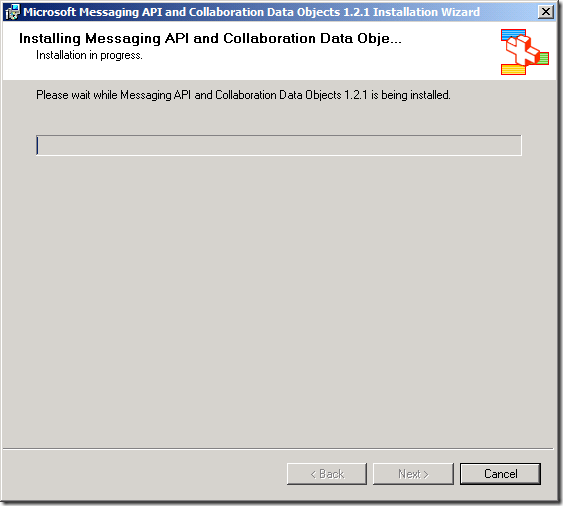 Step 2:
Now
Download MFCMAPI
You can download the 32bit version x86
Click on Session –> Logon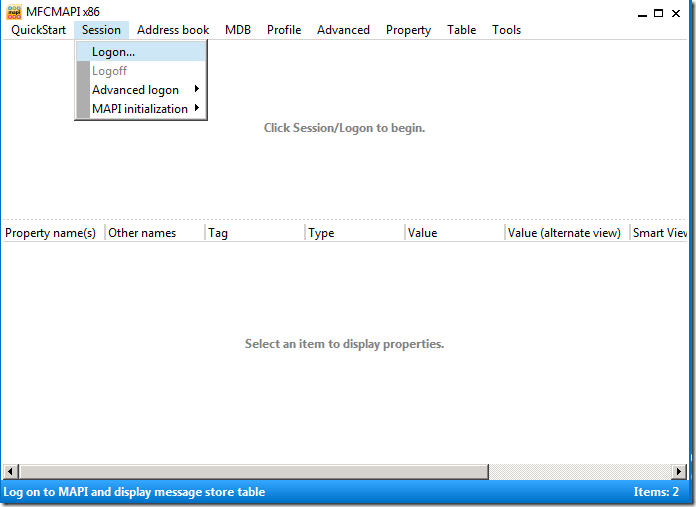 Choose Next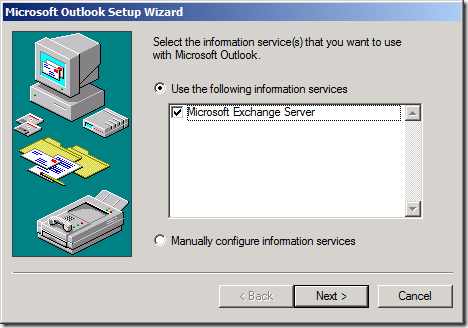 Enter Exchange Server FQDN and User Mailbox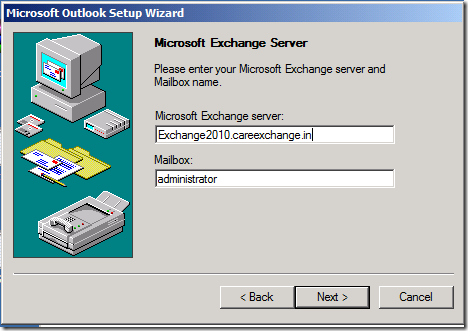 You can Choose "No"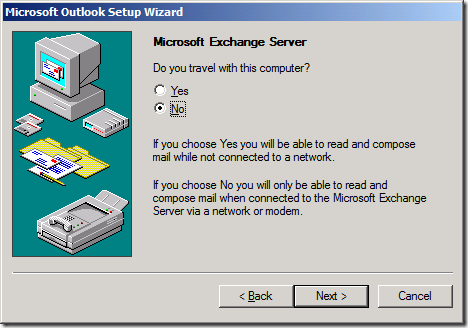 Click Finish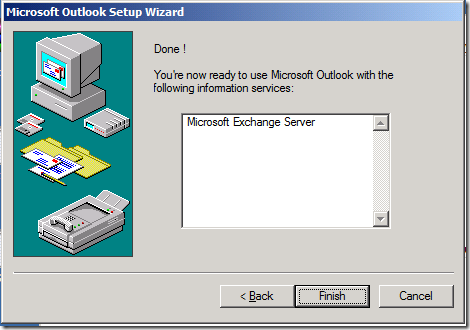 Now you could use MFCMapi , Without having installing outlook in the exchange server itself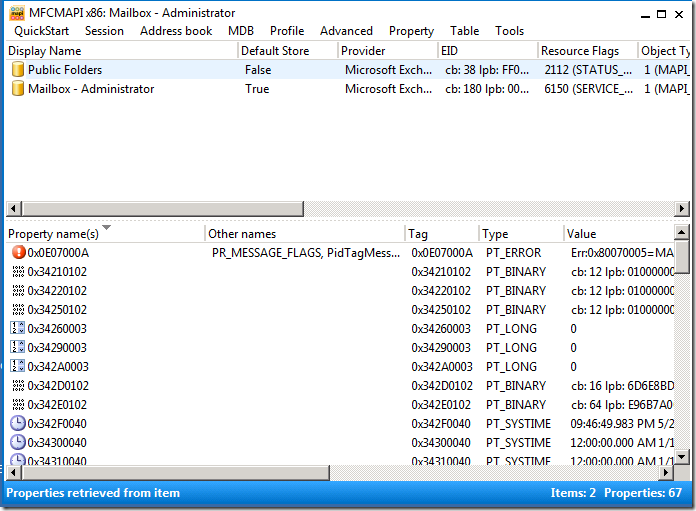 Now you can click on session on logoff and logon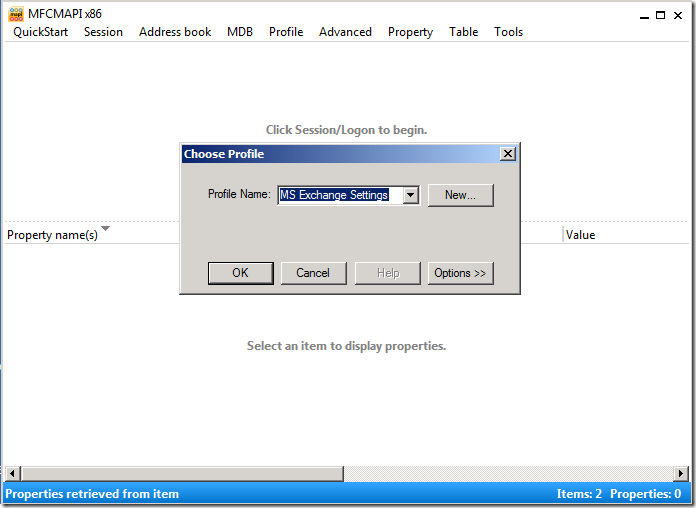 Great !! you can use MFCMapi in Exchange 2010 Server now !
Check How you can Recover Deleted Items using MfcMapi
https://www.azure365pro.com/recoverable-deleted-items-folder-showing-up-in-owa-and-outlook-as-normal-folders-in-exchange-2013/