Lets say you have a Distribution Group which contains more sensitive users in your Organization
and you are more cautious on what emails are sent to that Distribution group and you feel it has to be approved by a person or a Delegate or yourself as a Admin
So that you can avoid unwanted emails are sent to the distribution Group (Which Contains sensitive users)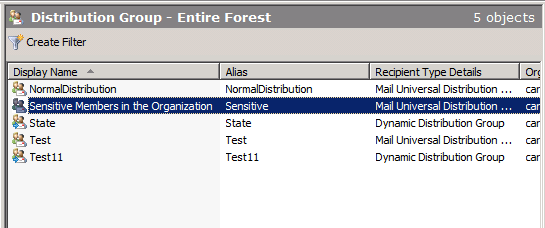 Then Transport moderation is the best setup you can go for in Exchange 2010, Which has more flexibility
I would explain the work flow , You can customize as per your thoughts and usability
In my case-
Distribution Group Name : "Sensitive Members in the Organization" Sensitive@careexchange.in
Moderator : Moderator < Moderator@careexchange.in>
Step 1:
lets See on how to do it.
Right Click –> New Transport Rule

Step 2:
Choose a friendly Name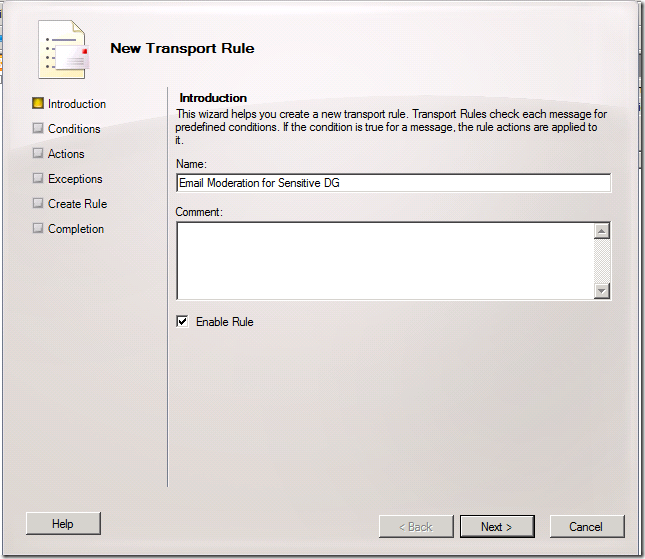 Step 3:
Select – "Sent to a Member of Distribution list"
Choose the Distribution Group Name which has to be moderated
In my case  Distribution Group Name is "Sensitive Members in the Organization" Sensitive@careexchange.in
Choose Next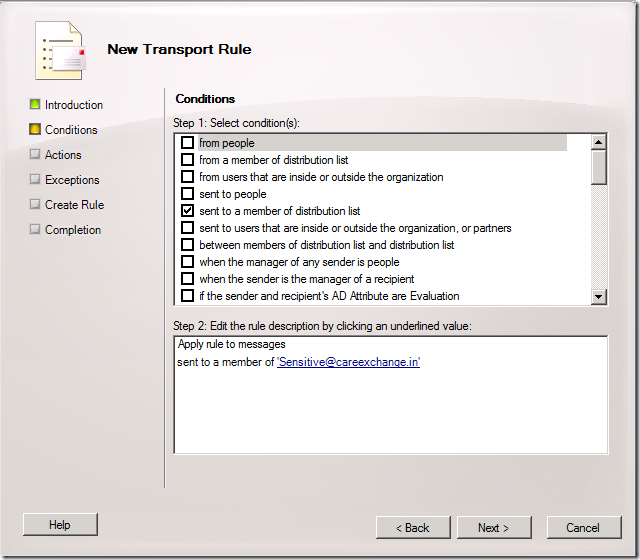 Step 4:
Select – "forward the message to addresses for moderation"
Choose the Moderator Name
In my case its "Moderator < Moderator@careexchange.in>"
Choose Next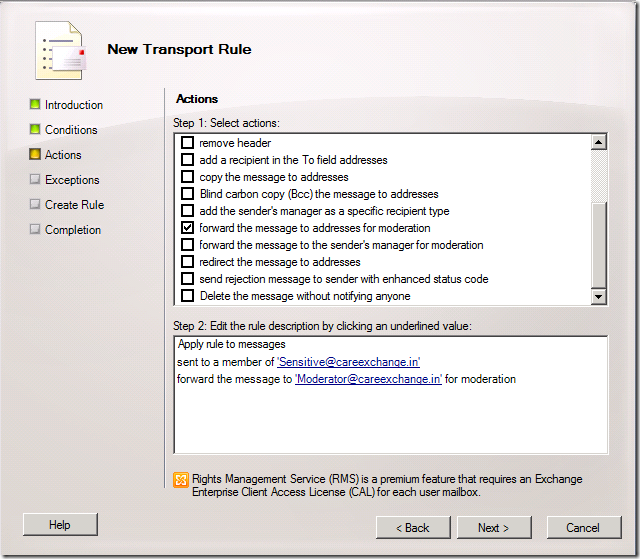 Step 5:
Choose Next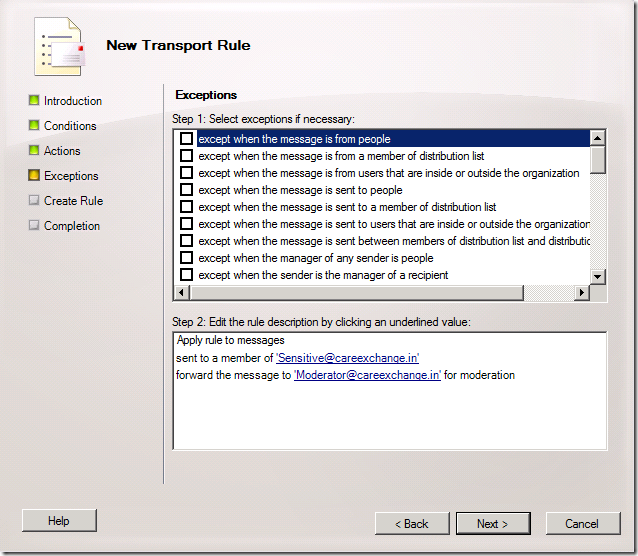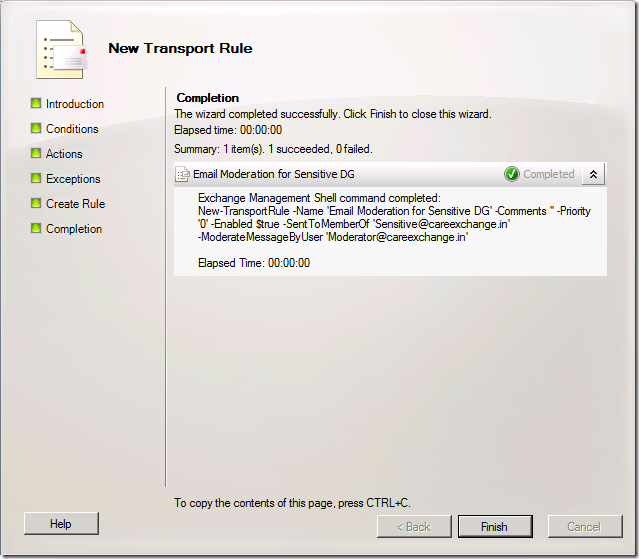 Now the Transport Rule has been created Successfully !!
Lets test it , how it works
Am going to send an abusive or an unwanted mail from a random user (User1) to the Sensitive distribution group (Which contains sensitive users)
Now that mail does not going to reach the Distribution Group directly, Unless the moderator approves it
Its going to store in the arbitration mailbox until its gets approves or rejected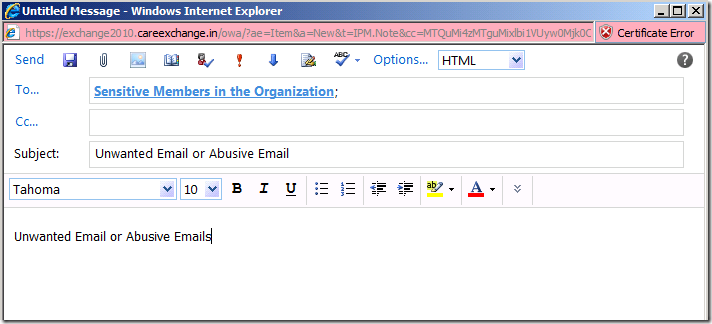 Now the Moderator Gets an Email to approve or Reject the mail which has been sent to the Sensitive Distribution Group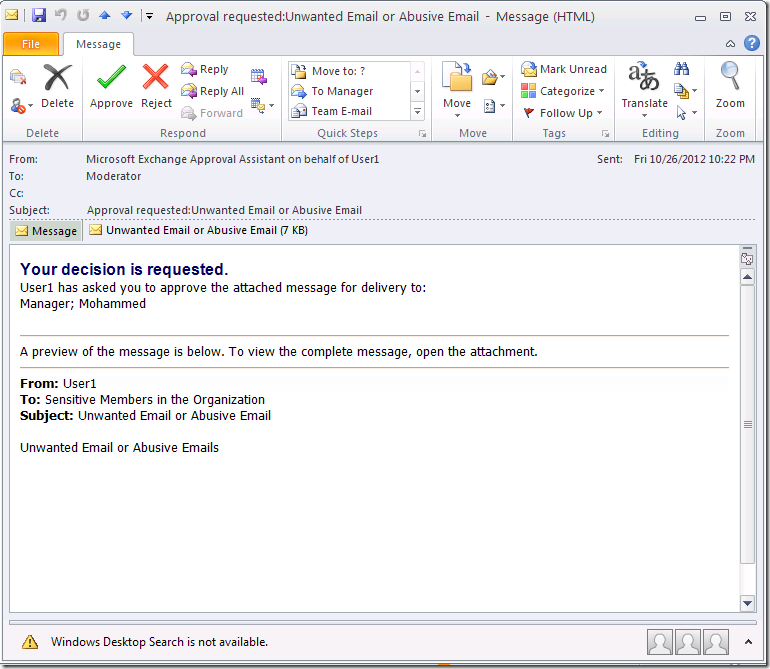 If moderator Approves. Mail will be sent to the members without any hassle
if User rejects
Sender will be intimated with an rejected email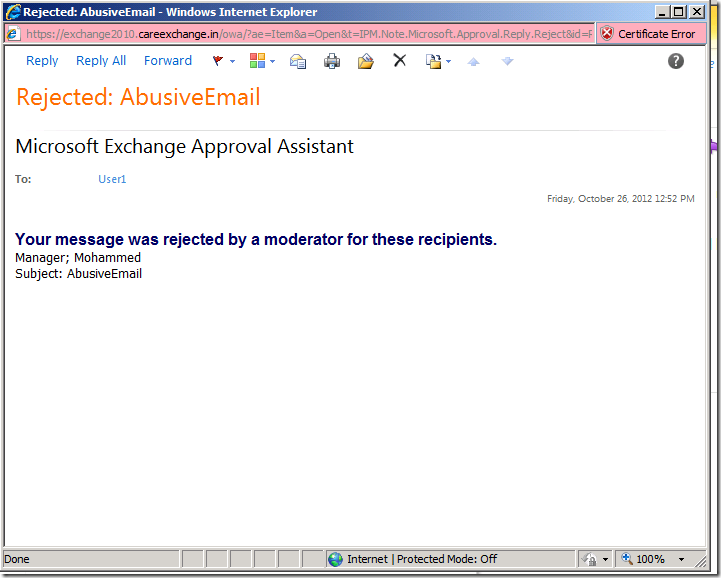 Hope Transport moderation feature has been explained !!