While Opening Exchange 2013 – It Errors out as below

Error —
New-PSSession : [Mail.careexchange.in] Processing data from remote server Mail.careexchange.in failed with the following  error message:
The WinRM Shell client cannot process the request. The shell handle passed to the WSMan Shell function is not valid.
The shell handle is valid only when WSManCreateShell function completes successfully.
Change the request including a valid shell handle and try again.
For more information, see the about_Remote_Troubleshooting Help topic. At line:1 char:1
+ New-PSSession -ConnectionURI "$connectionUri" -ConfigurationName Microsoft.Exch
Fix –
Exchange Back end Virtual Directory – SSL Certificate wasn't assigned
Open – IIS –
Right click on Exchange Back End
Click on Edit Bindings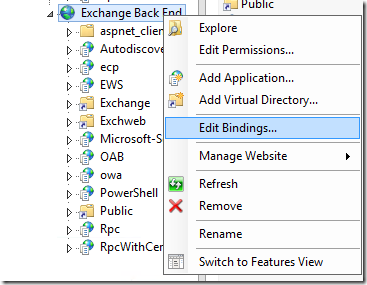 Click on Edit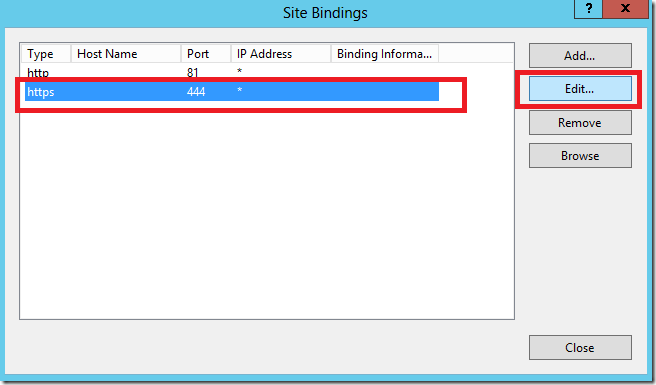 Select the Valid SSL Cert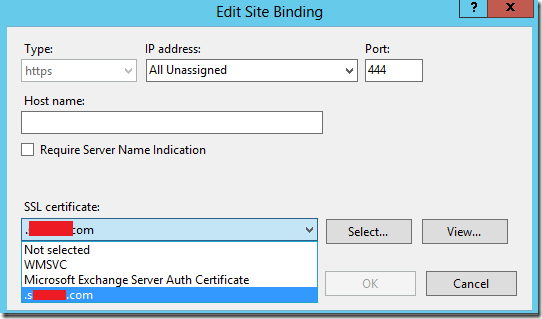 Do IISreset
Reopen Exchange Management shell