By Default Azure AD Connect synchronizes password one way only , From On-Premises to Cloud and it won't allow the user to reset the password on cloud.
To Enable the user to reset the password on Cloud , Password Write back as to be enabled.
It needs additional licenses  – License Required for Password Write back –

See below – if you don't know where the Azure AD Connect server is deployed in the forest.
https://www.azure365pro.com/finding-the-azure-ad-connect-server-in-the-forest/
Run the Azure AD Connect setup. you can see password write back on optional features.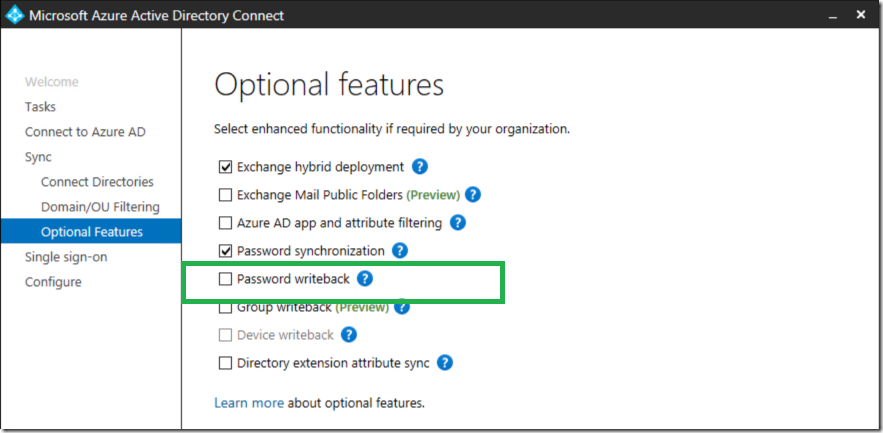 Check box on Password write back.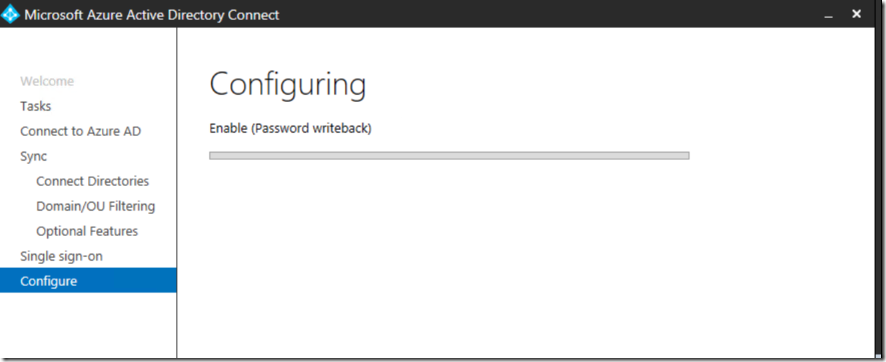 Wait for the Event 31005 to Appear. Which notifies the completion of the process.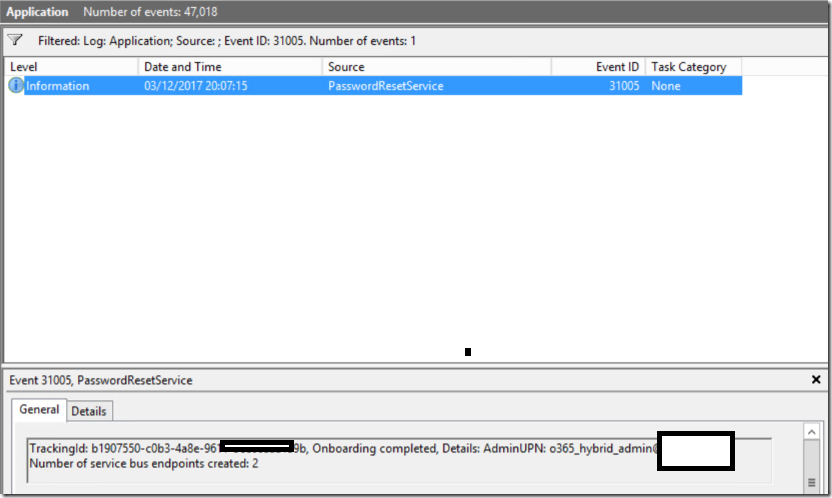 Now Check on Outlook web Access –
Without  password Write back –

https://mail.office365.com –> My Account

After password Write back Enabled  –