I was wondering why my smart phones receive email before my Outlook does , Every time it gets a beep sound and after a while I see the same email delivers to my Outlook.
I was searching for an option to receive the email on the same time.
After a quick search , I found there is a option in your Outlook where you can define your interval timings for checking new email.
By Default Outlook 2013 does this check every 30 minutes.
Open your Outlook . Click on your SEND/RECEIVE tab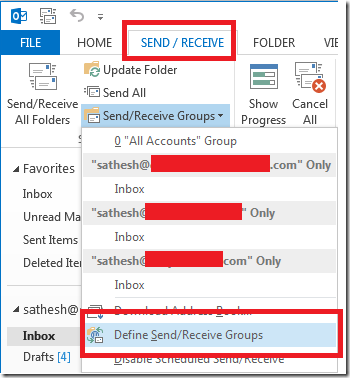 Click on the Send/Receive Groups
You will see a option "Schedule an automatic Send/Receive"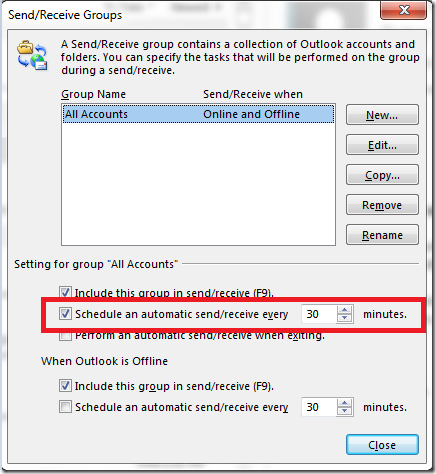 You can choose a minimum of 1 minute . and Enjoy Faster email.
If you Server is slow . Please spend 5 minutes to kick your IT admin . ha ha .
Note : This articles applies when Outlook  is Configured in Cache mode . We recommend to have the Outlook to be in cache mode . So that you can access your emails offline. Also it allows the servers to run with better performance
To Check which mode you are currently using
Click on File – Account settings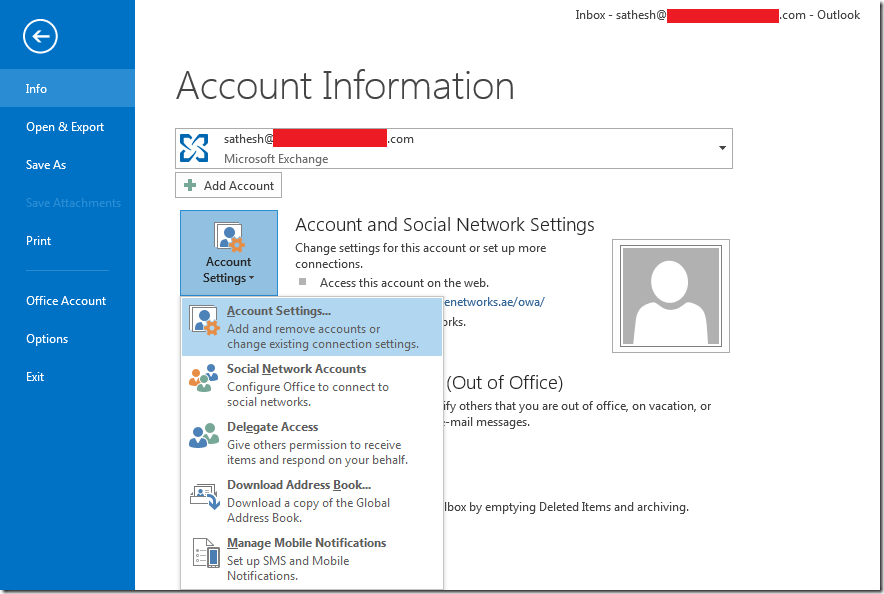 Double Click on your Profile you can see you are in Cache mode or in Online mode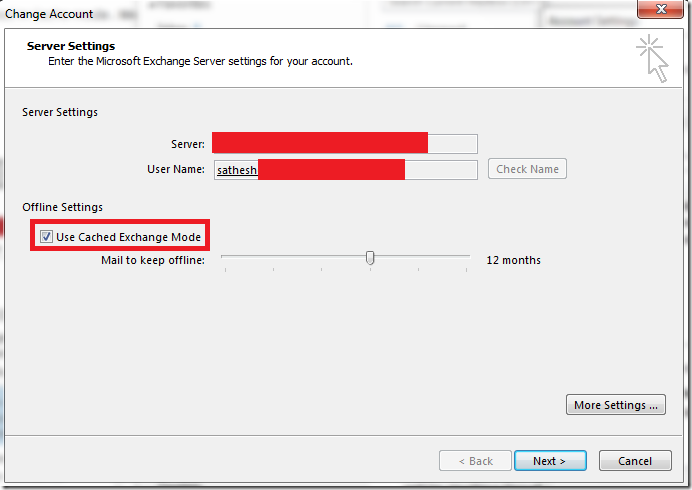 Hope this article was informative