Lets go through Azure Active Directory connect to Syncronize OnPrem-Directory to the cloud
Install and configure Azure AD Connect
Use Azure AD Connect to integrate Azure AD with your on-premises AD
Preparing Azure Directory Sync Server with Active Internet–  (Assuming it as a On-prem Active Directory Server)
Create New Server
Download the latest Azure Active Directory Connect –

https://www.microsoft.com/en-us/download/details.aspx?id=47594
Make sure you run the latest version https://docs.microsoft.com/en-us/azure/active-directory/hybrid/reference-connect-version-history
Run the Setup Azure Active Directory Connect Server –
Choose Customize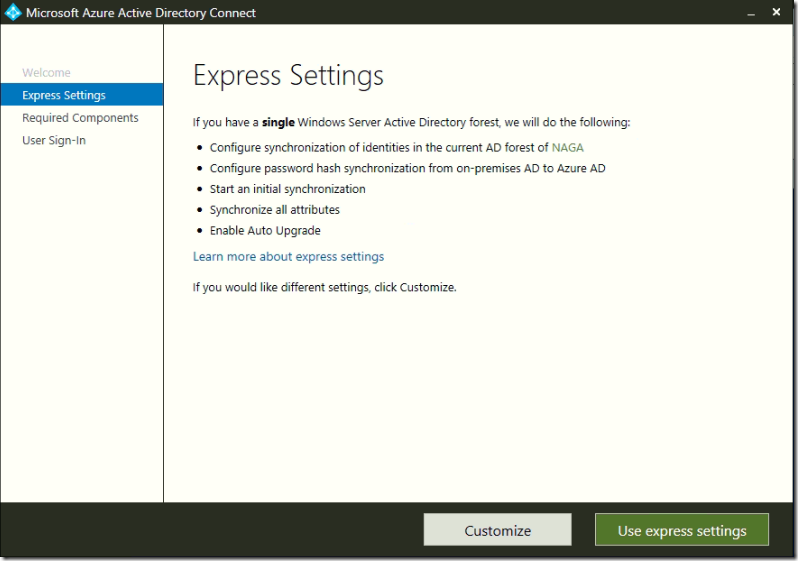 Doing a default installation.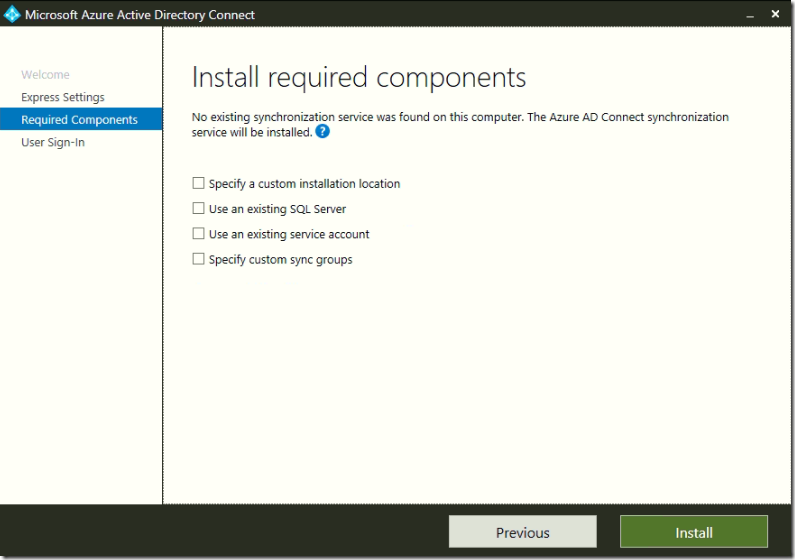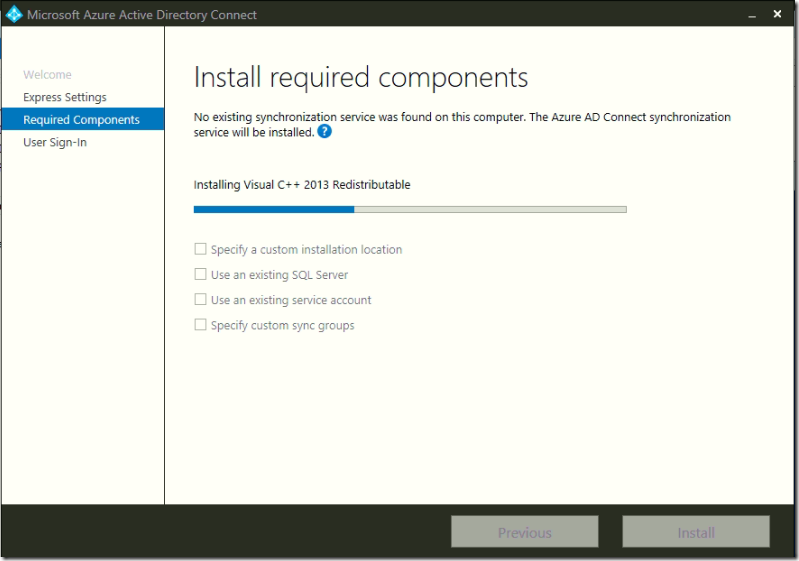 Choose Password Hash Synchronization.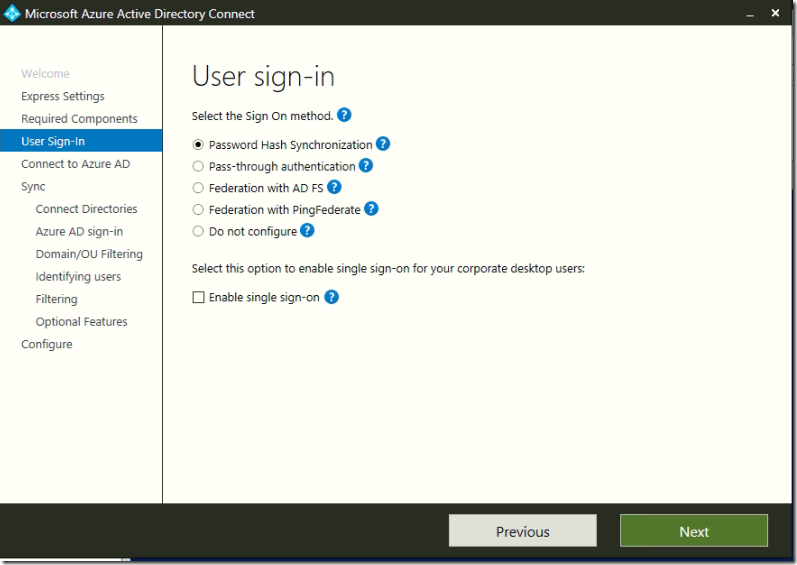 Use your Azure Active directory administrator credentials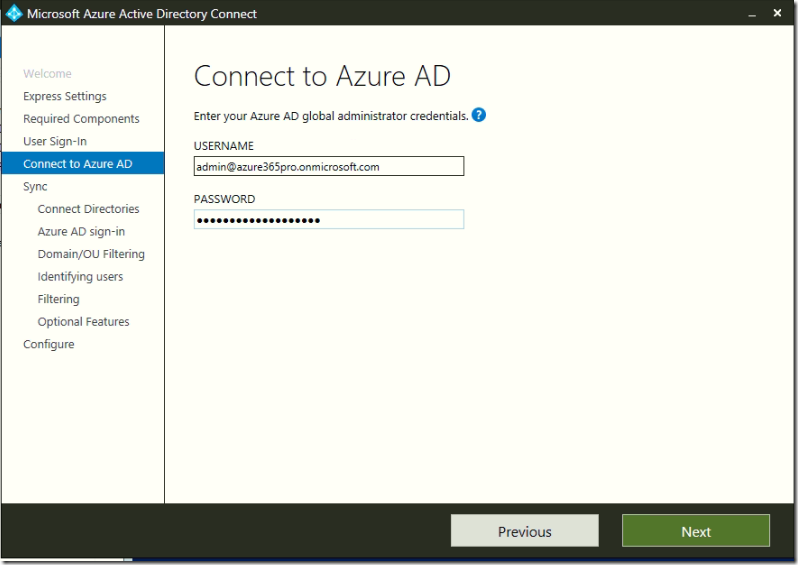 Connect your Local On-Prem Active Directory and add it.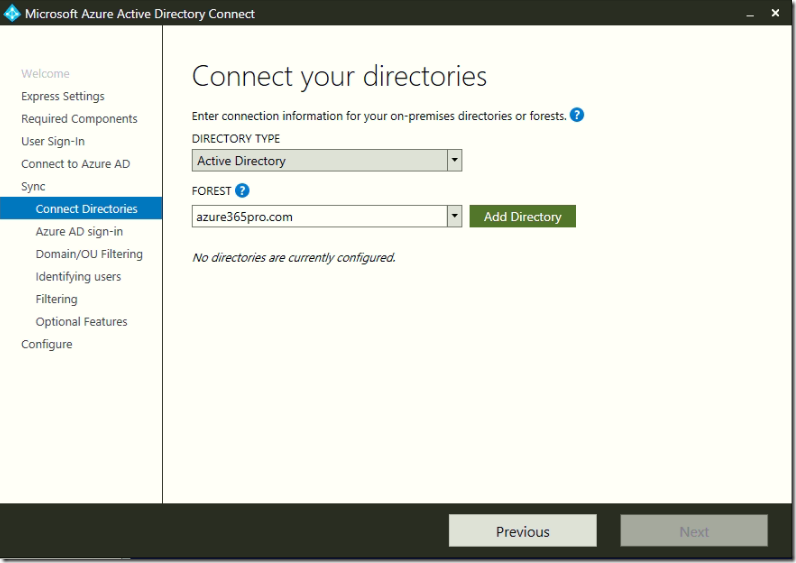 Service Account Member of Domain Users Only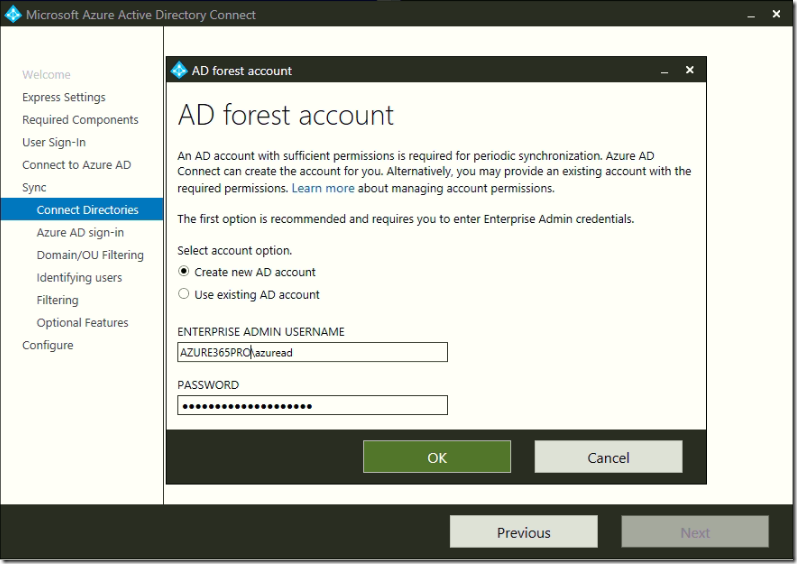 Add Service account to local administrator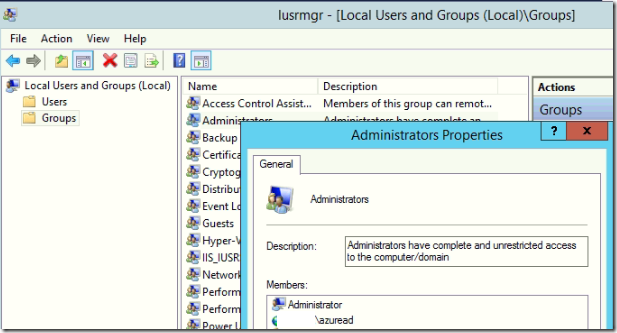 If your primary domain is .local or not a valid domain and if you cannot verify the same. you can see it. As the azure ad connect doesn't like UPN and Primary email mismatch.
click continue and choose next.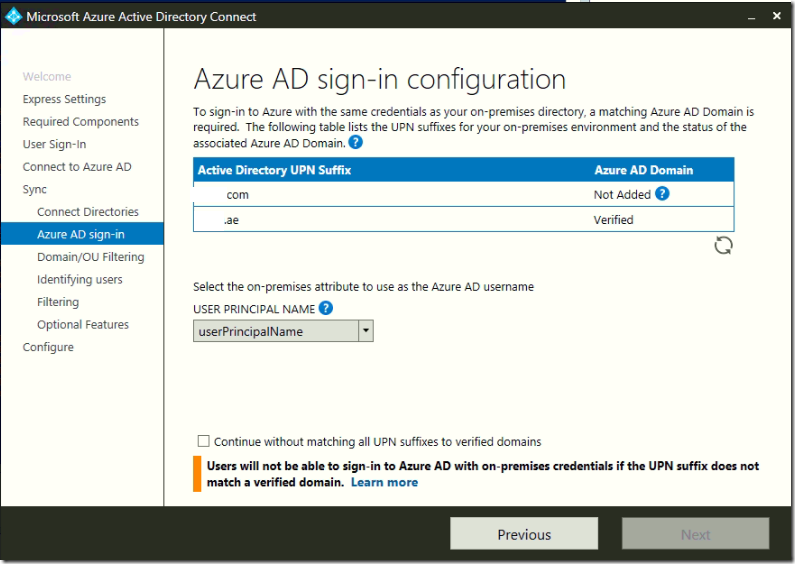 By Checking "Continue without matching all UPN suffixes to verified domains."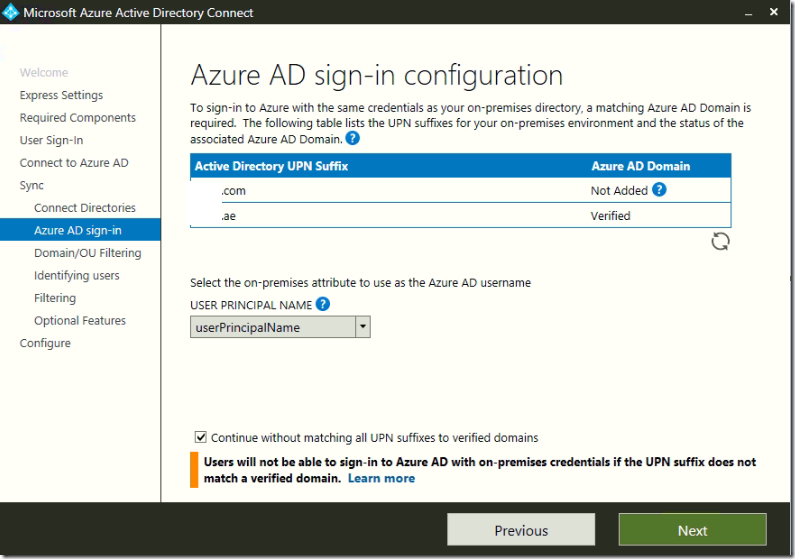 We recommend to choose the Appropriate Organizational Units and not to sync the whole forest.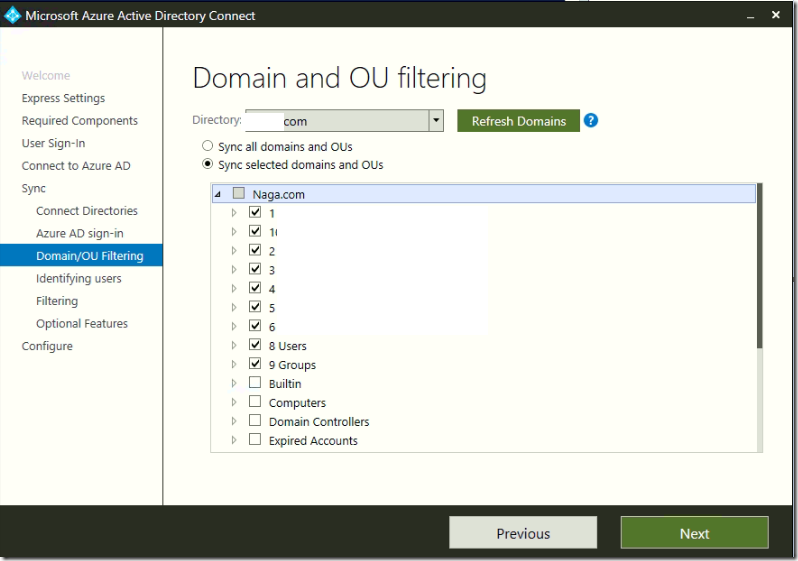 Choose next. if you are using single Azure AD Connect.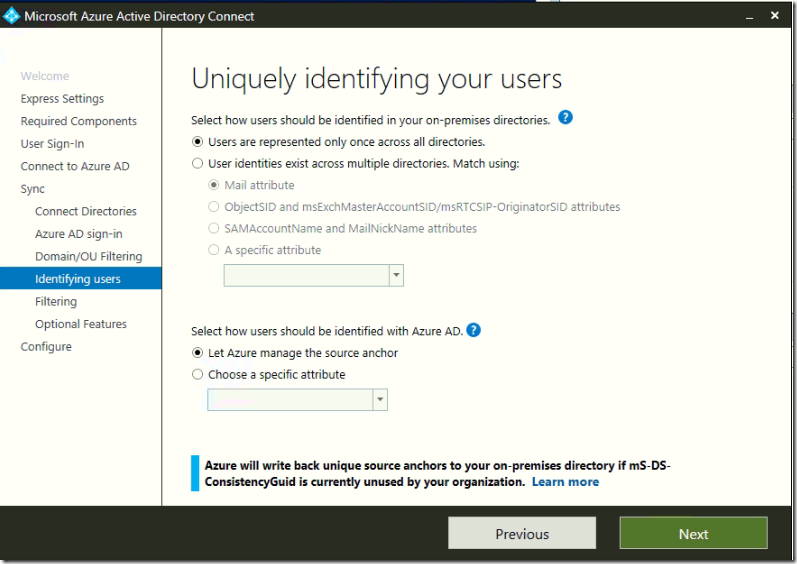 Choose Next .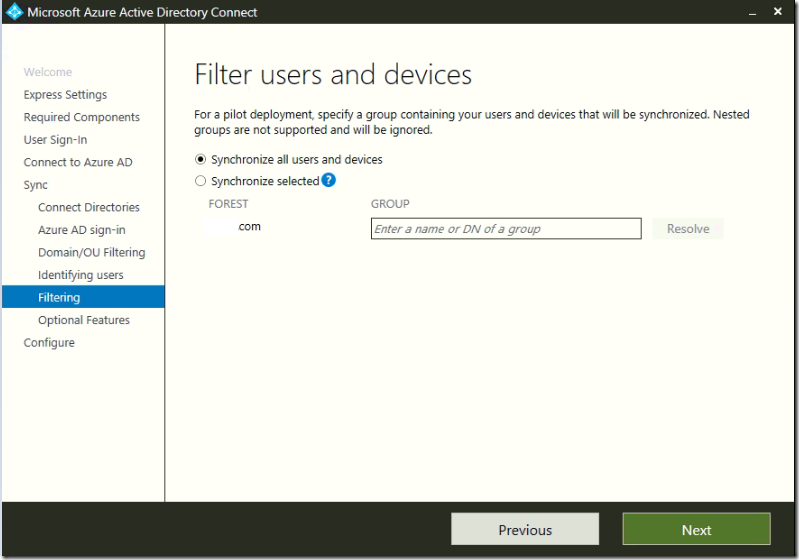 As we need to do exchange hybrid. Choose Exchange Hybrid deployment.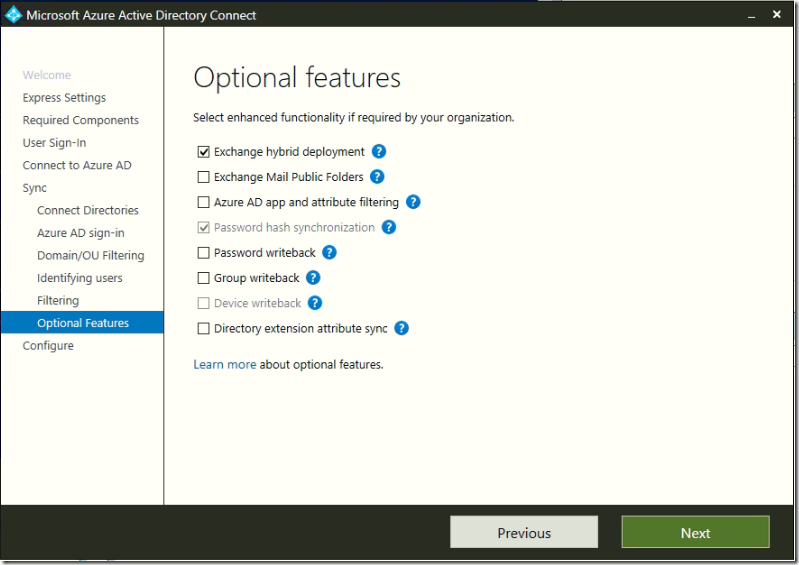 Choose Start the synchronization process when configuration completes.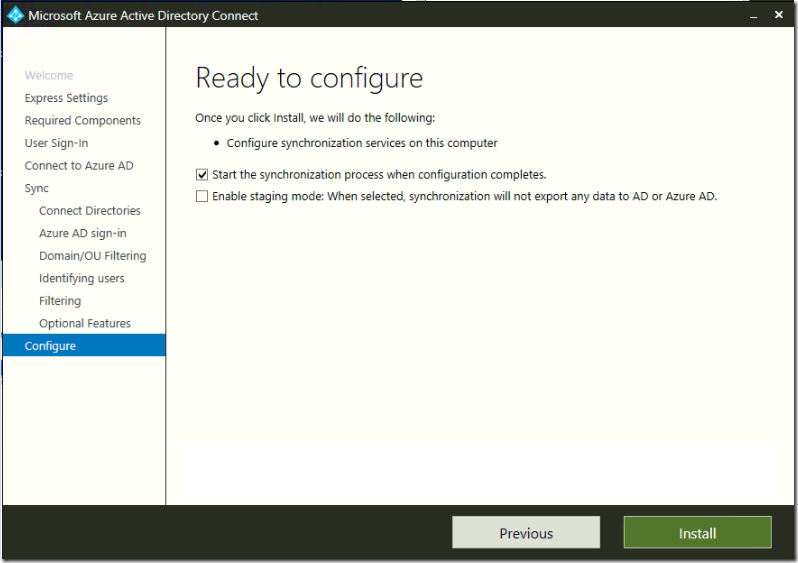 Choose Exit.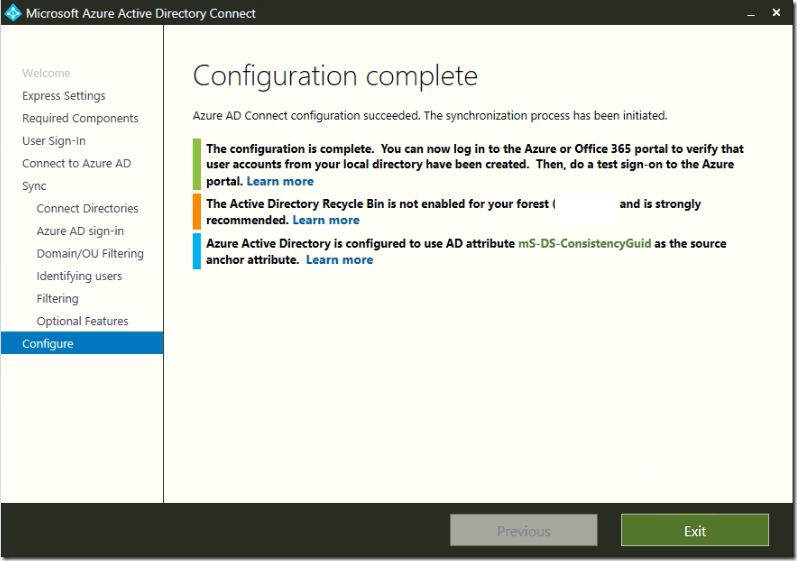 To do a force Delta sync . Open Run as Administrator PowerShell in AzureADConnect Server
Import-Module ADSync
Start-ADSyncSyncCycle -PolicyType Delta

Now you can login to https://admin.microsoft.com/ and all the users should be visible in the cloud.