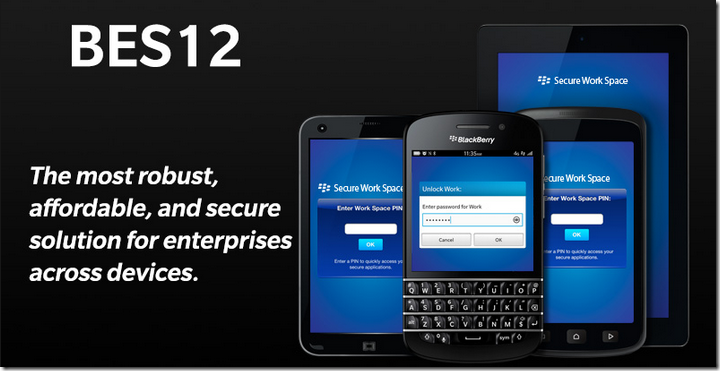 I had to write this article for users who are thinking to migrate their servers to newer versions .
As Bes10 released last year , Admins had to run BES 5 Server for Supporting older Blackberry devices and Run BES 10 Server to support BES 10 devices and MDM (Mobile Device management) for Android and iOS devices.
Now they came up with a plan of Releasing BES 12 Server later this year. which unifies BES10 and BES5 to one platform
So it will be supporting –
Older Blackberry Devices
Bes10 Devices
Android Devices
iOS devices
Windows Phone 8 – (will Included in Bes 12)
—-
Currently they have introduced a EZ PASS program. Which allows users to migrate to BES 10 with Free Technical Support until January 31, 2015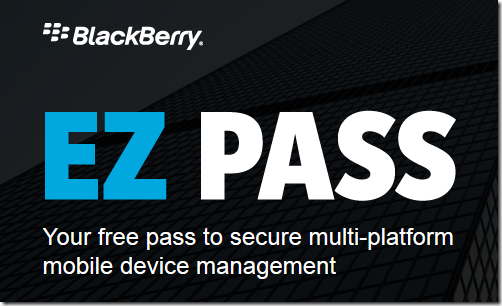 http://el.blackberry.com/ezpass
Now choice is yours . Wait for BES 12 or Migrate to BES 10 for free and jump to BES 12 again .
Enjoy the Blackberry Journey.