Let's see how to migrate Azure CSP to Enterprise Tenant VM Disk Migration
Azure CSP to Enterprise Tenant VM Disk Migration using Storage Explorer, It's an Offline Migration where the virtual machine disk has to be deallocated.
Download Azure Storage Explorer https://azure.microsoft.com/en-us/products/storage/storage-explorer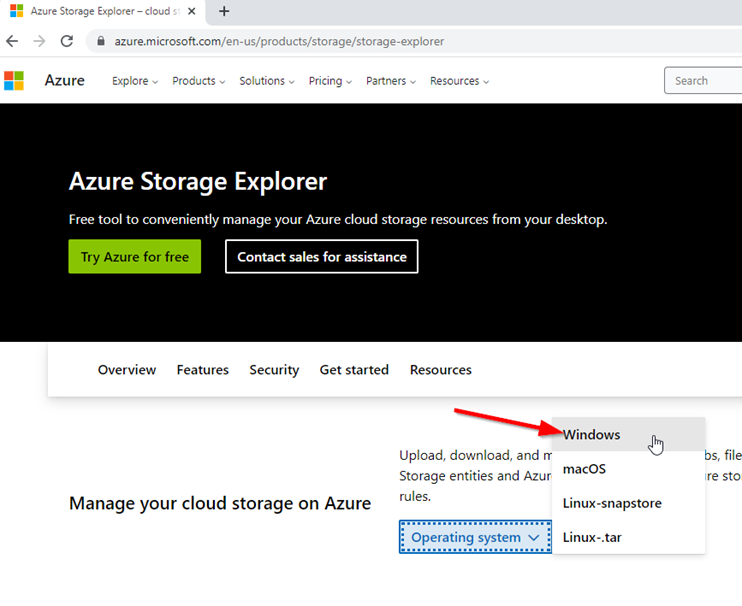 Install the Storage Explorer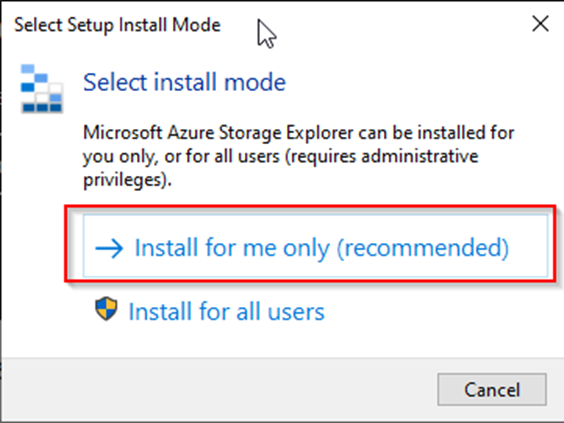 Follow the Steps and install Azure Storage Explorer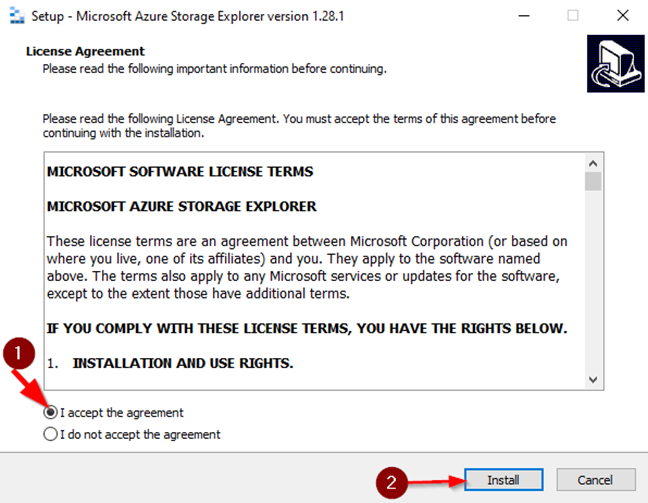 Microsoft Azure Storage Explorer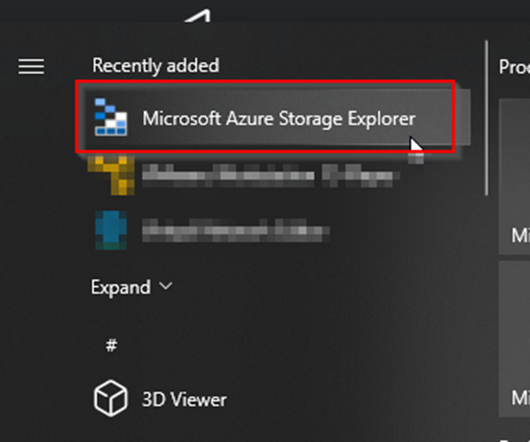 Sign in with Azure – Source Azure Account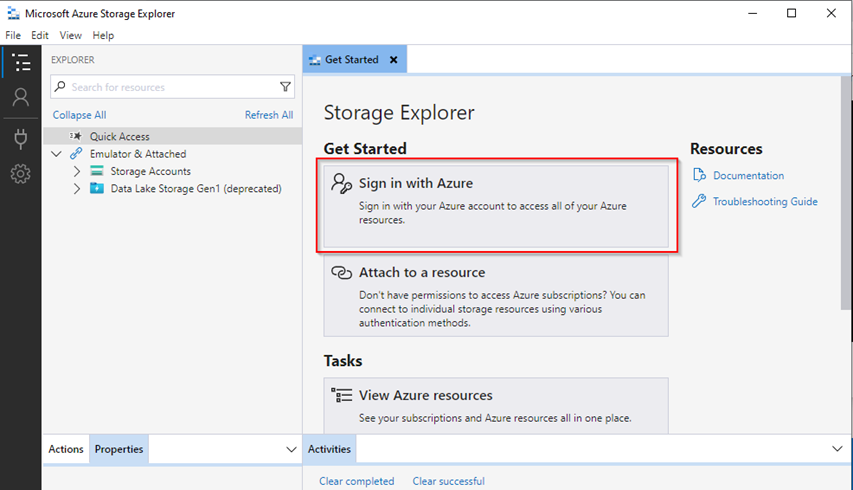 Choose the Subscription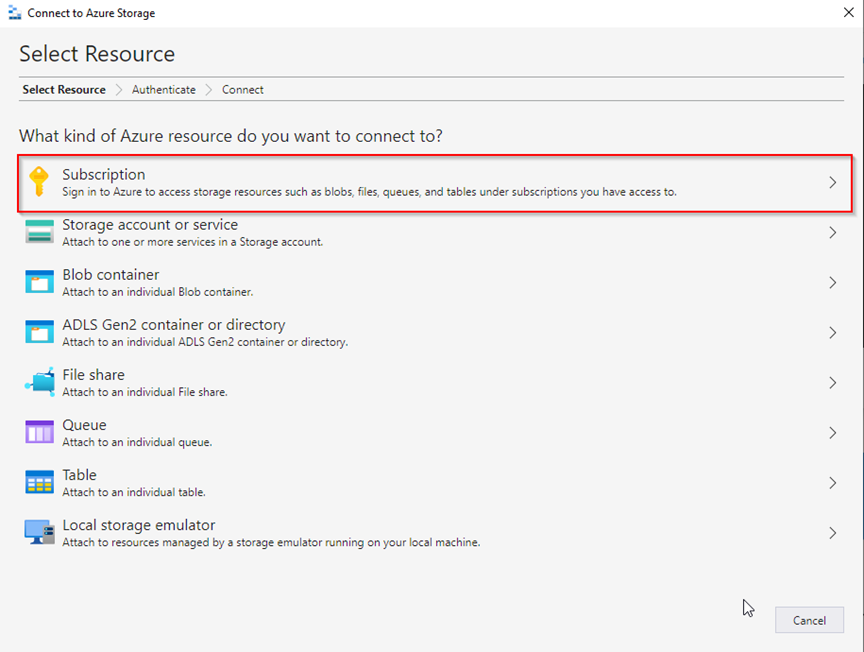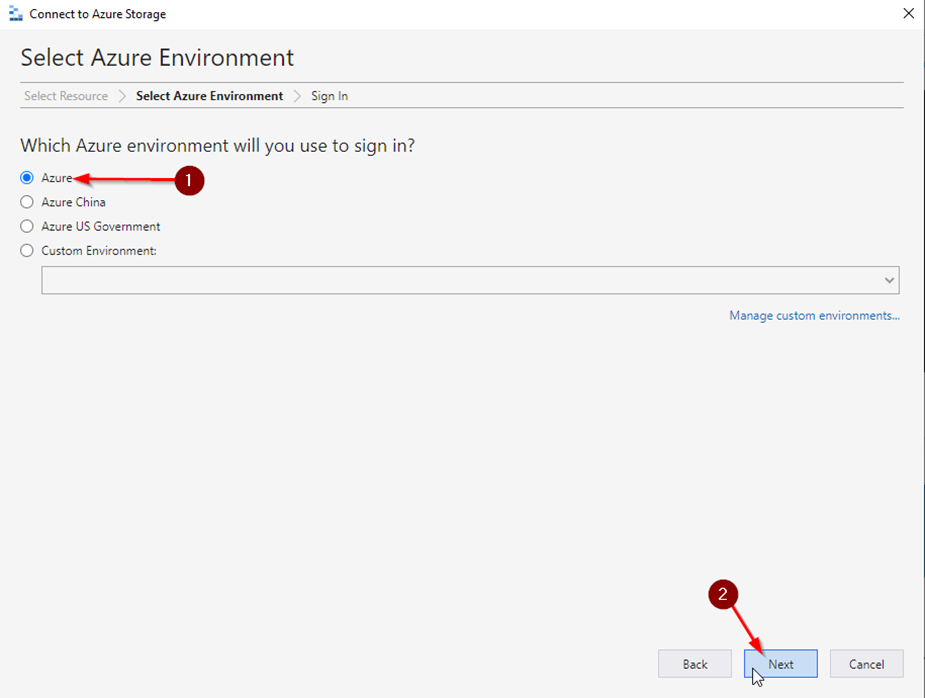 Check Source Account & Click Sign in to add another account for the destination.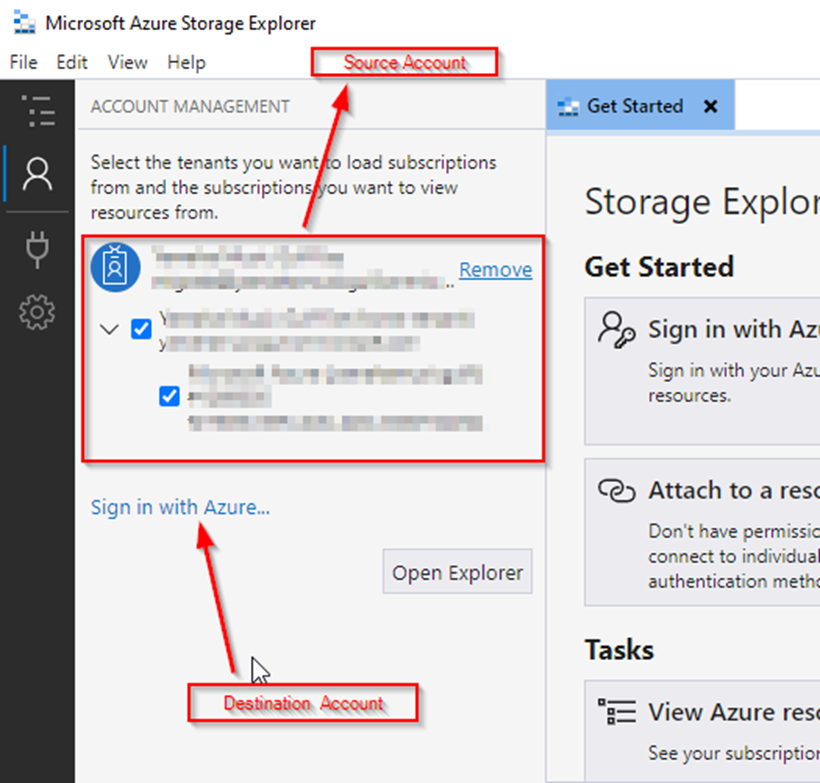 Make sure that the Source OS VM has been Shutdown & Stopped

Select the Resource group & OS Disk and click copy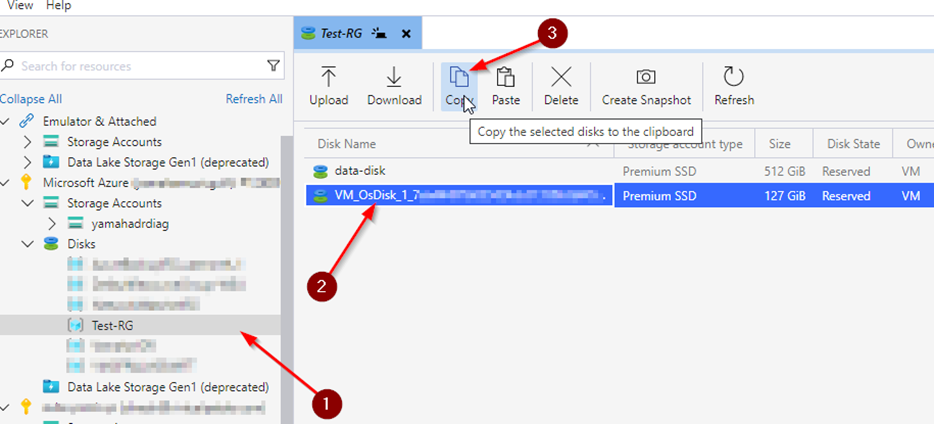 Select Destination Resource Group and Past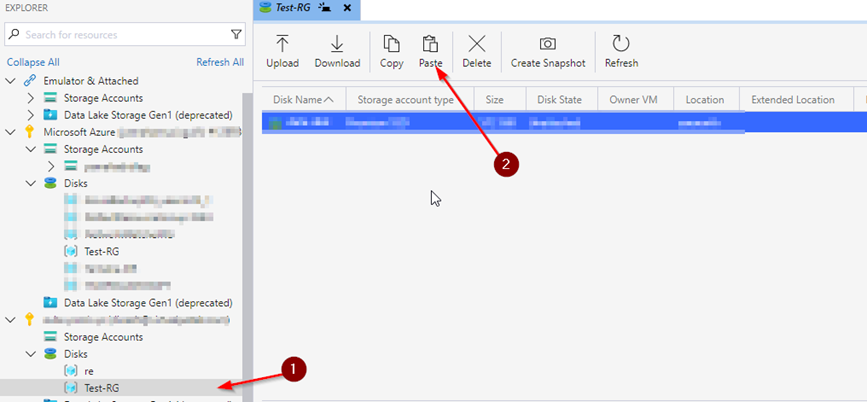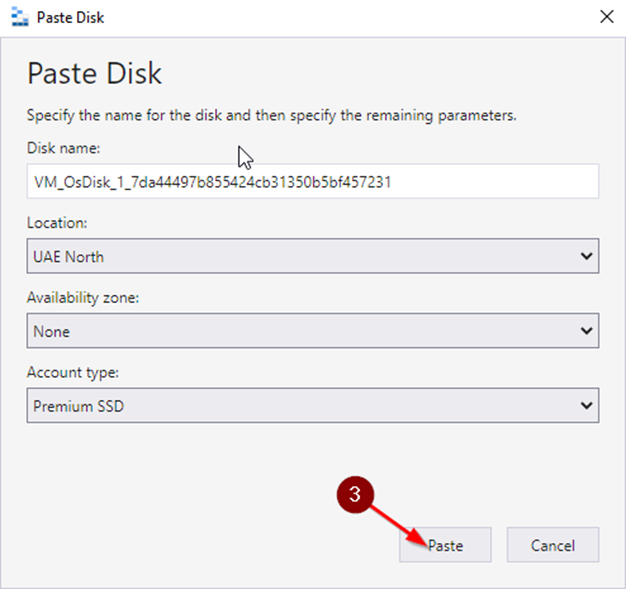 Do the same to the Attached Disk, As per this document it is data-disk

On the destination resource group, open the OS disk & click Create VM

Select the defaults.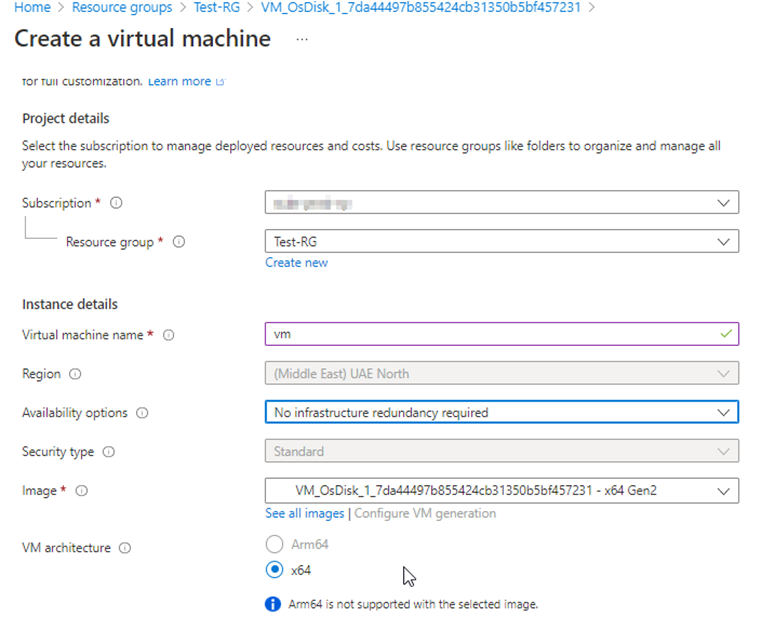 Attach the data disk and create the Virtual Machine. It will boot with the old operating system.