Find inactive users or Guest users using Azure AD Identity Governance Access Reviews. It requires an E5 License
The inactivity Period can be from 1 to 730 days
Login to Azure Portal – Azure Active Directory – Identity Governance – Create an Access Review
First, let's do a review for all users. Inactive for 90 Days.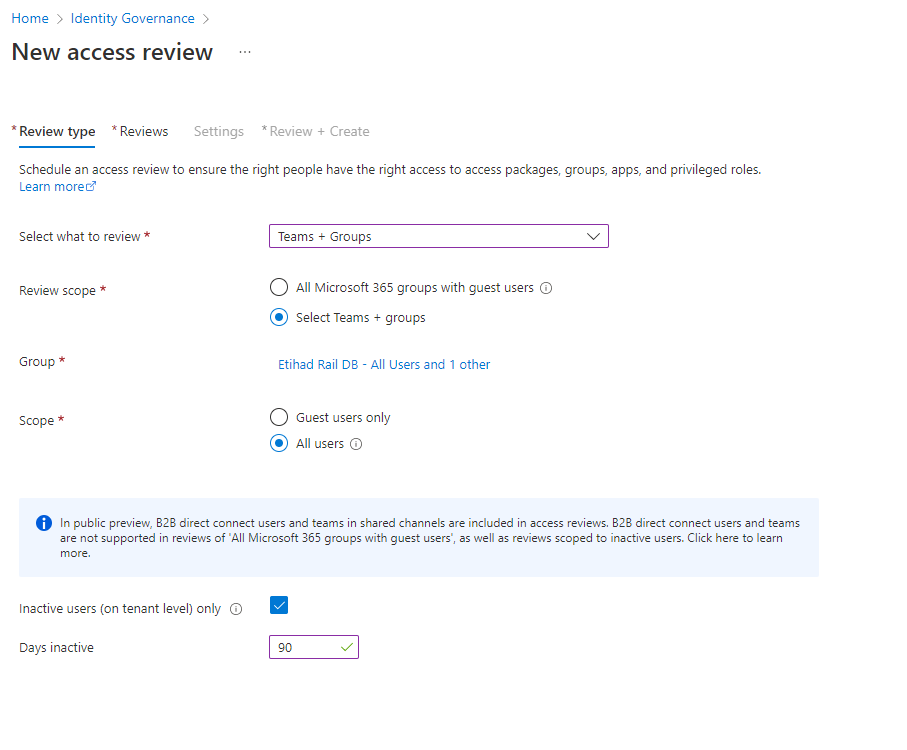 Review Quarterly lasts for 6 days.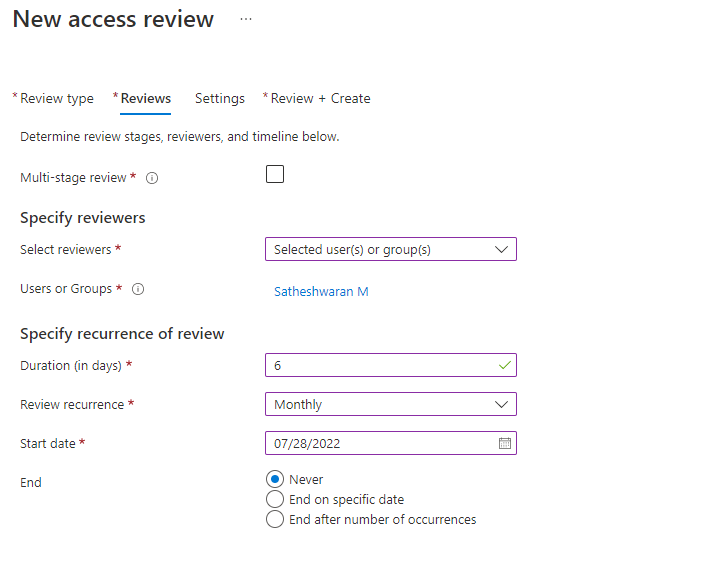 No Auto Apply , No Change happens when Reviewer don't responds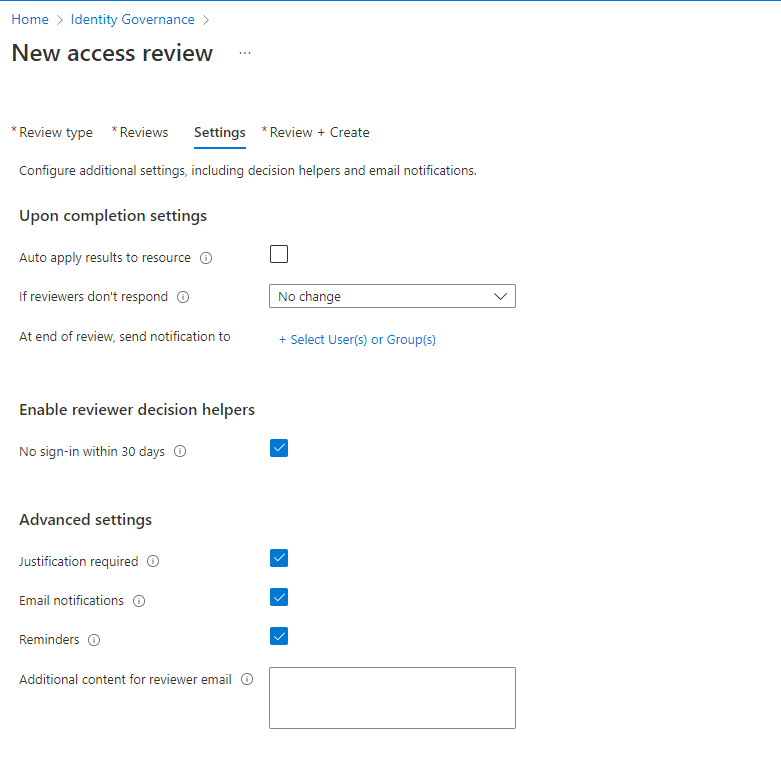 Create an Access Review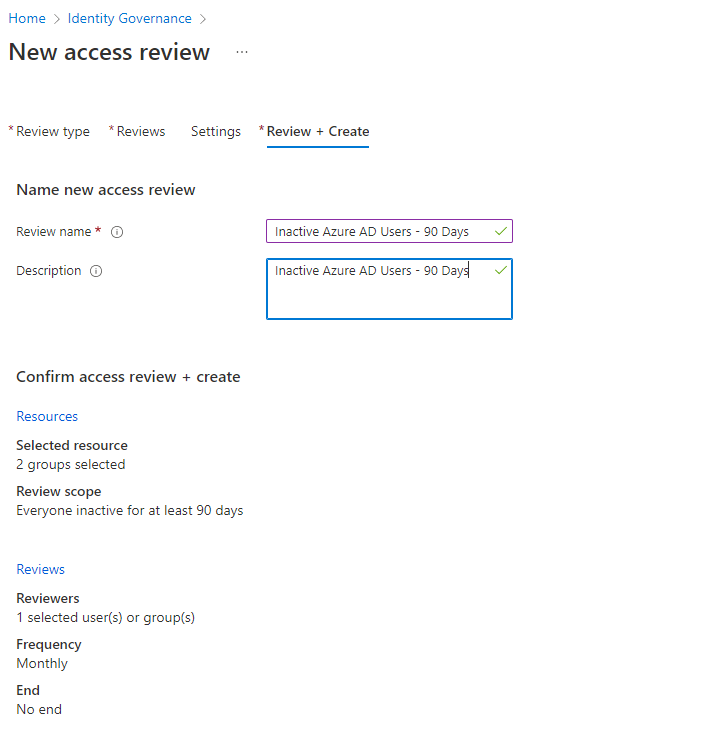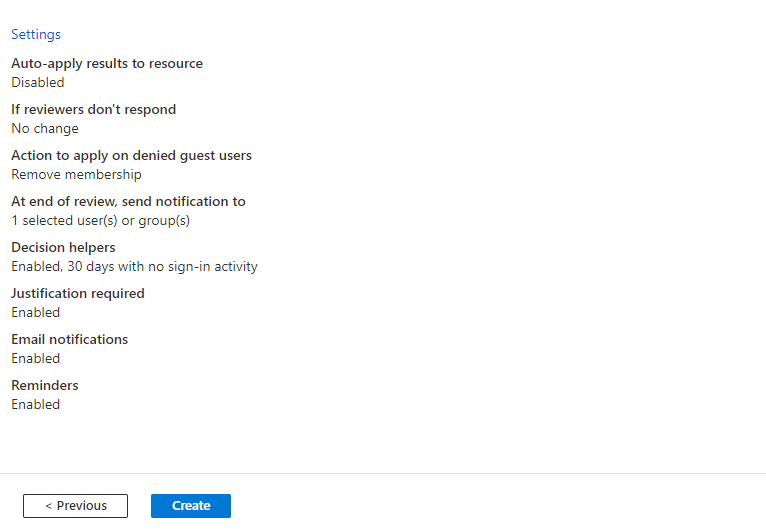 Reviews can be listed here.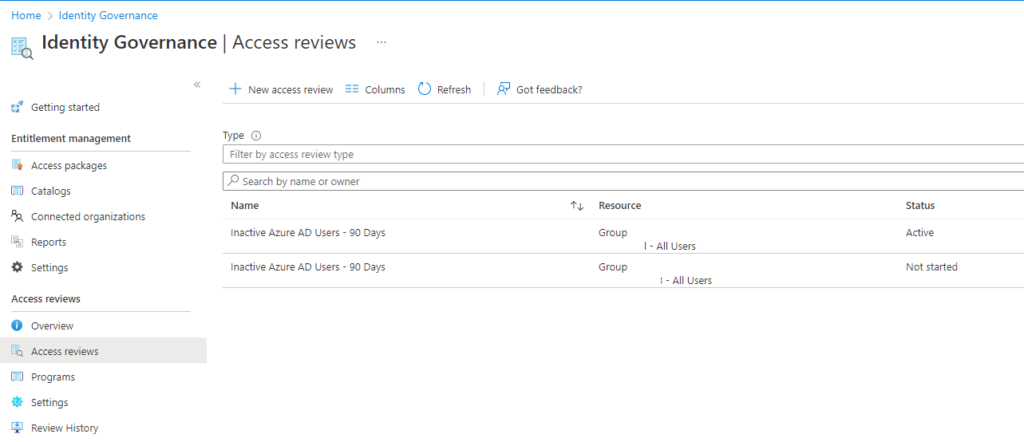 Upon completion of Access review – Email is generated for reviewers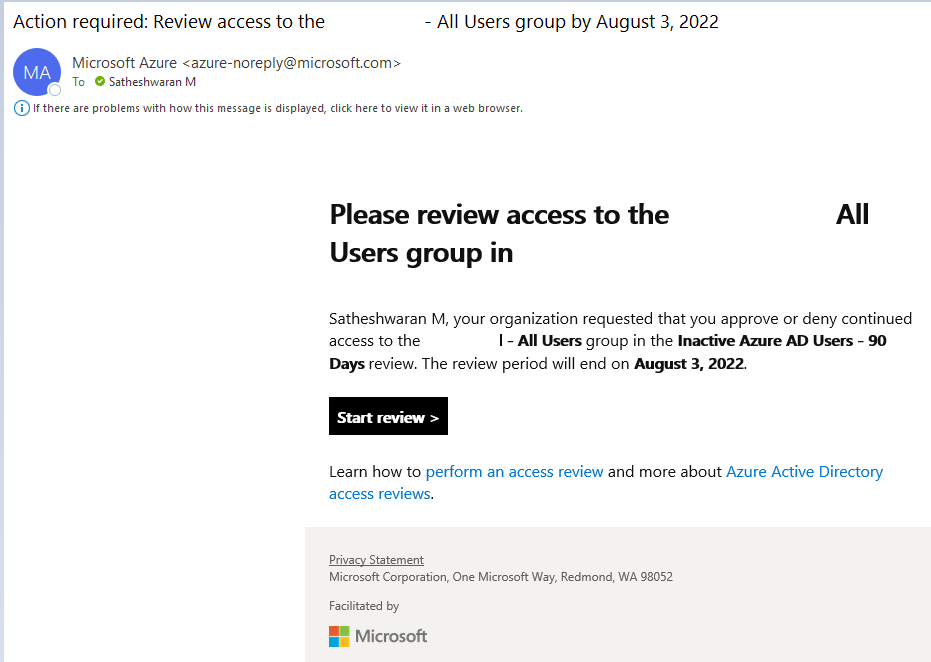 Results can be seen here in the azure portal.

If you want to limit the access review only to guest users
You can create a Dynamic Group to List all guest users and Assign Access reviews for the selected group

So that review can happen only for guest users. Approve / Deny / Don't know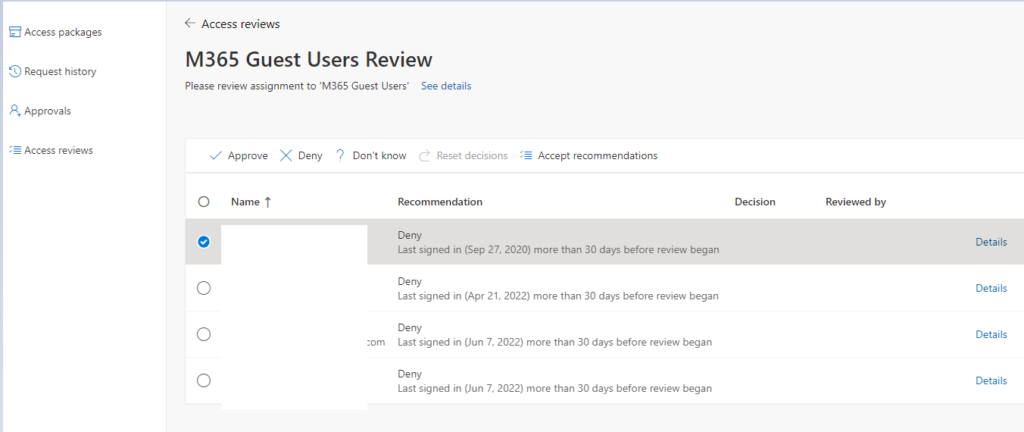 Approve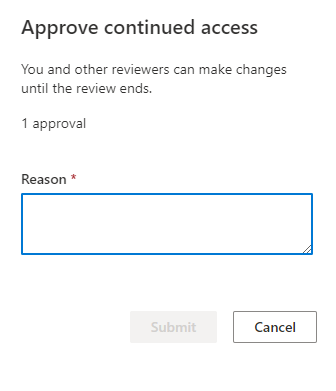 Deny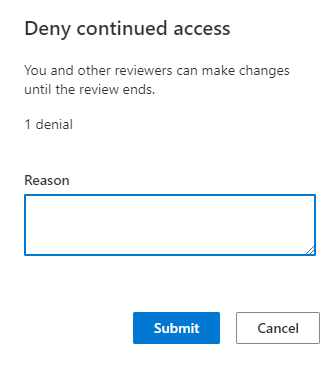 Don't know