Without Delegating System Center Configuration Manager Deployment Rights. We can Update the Summarization Automatically via a Simple PowerShell Script.

Created a Script and Saved as PS1 file


Import-Module "C:\Program Files (x86)\Microsoft Configuration Manager\AdminConsole\bin\ConfigurationManager.psd1"
cd SITENAME:
Invoke-CMDeploymentSummarization -CollectionName "DeploymentApp1"
Exit

Created a Basic Task in Task Scheduler.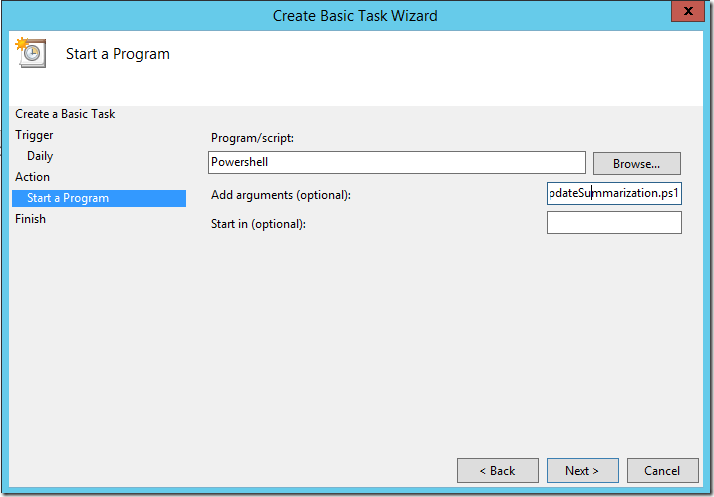 Now it updates the SCCM Summarization for a  Specific Collection Everyday.