Login to Vcenter as Administrator@vsphere.local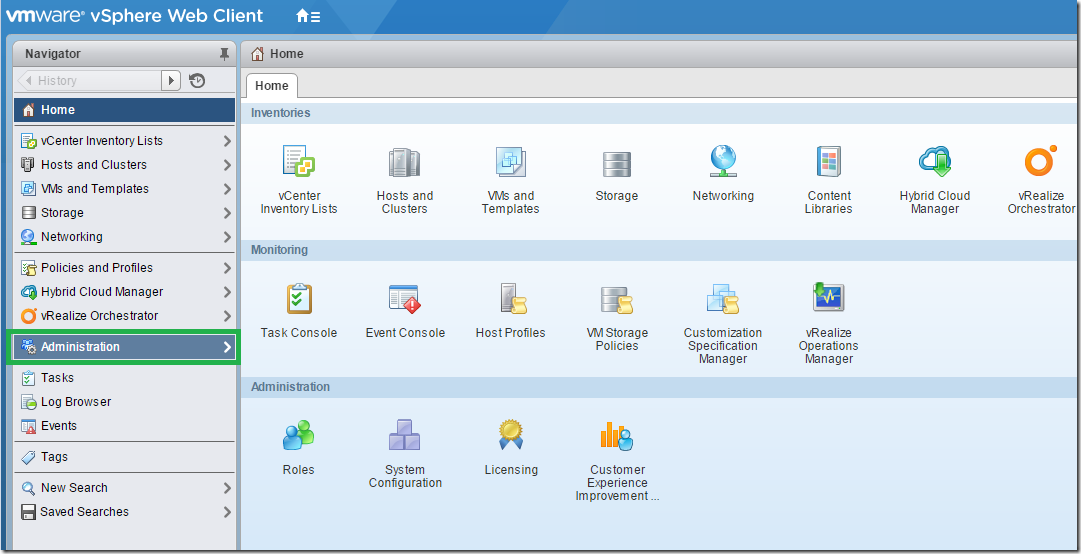 Configuration – Identity Sources – Choose the + Sign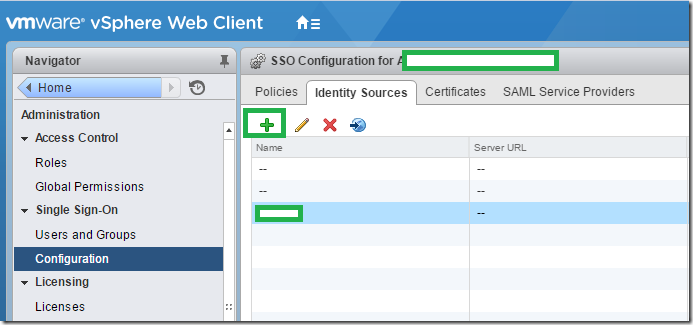 Choose Active Directory as an LDAP Server
Name –
FriendlyName – Cloudid.biz
BaseDNfor Users (Recommended  to use Specific Organization Unit Distinguish name ) – DC=CloudID,DC=Biz
DomainName – Cloudid.biz
DomainAlias (NETBIOS Name of the Domain) – Cloudid
BaseDNforGroups (Recommended  to use Specific Organization Unit Distinguish name )– DC=CloudID,DC=Biz
PrimaryServer URL – Active Directory Integrated  DNS Server #1 – ldap://10.10.10.11:389
SecondaryServer URL – Active Directory Integrated  DNS Server #2  – ldap://10.10.10.11:389
Create a Service Account in Active Directory . Just Domain Users
Password
Test Connection.
If it works.  Add it .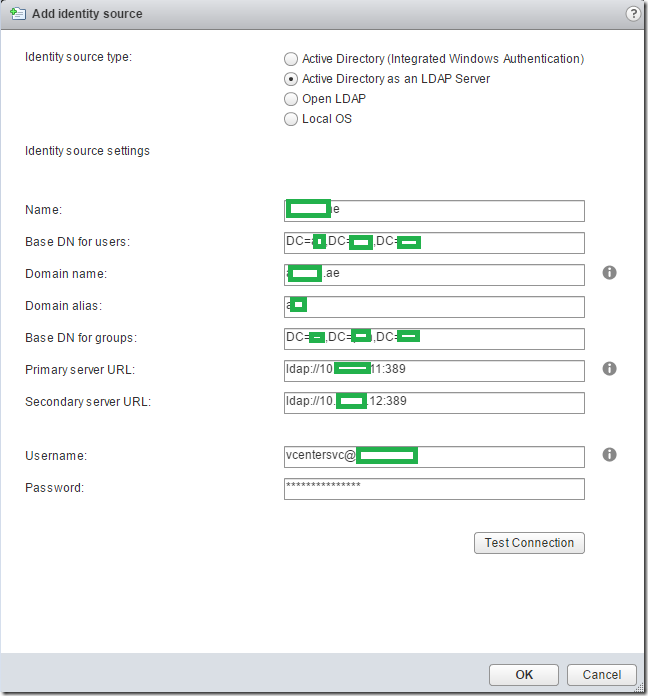 —
Then Assign Permission on Vcenter object (+) or whichever is required to gain access to, You have to use the domain on the drop down and choose user from Active Directory.
Then login to vcenter as Domain\username
It should allow you to login.