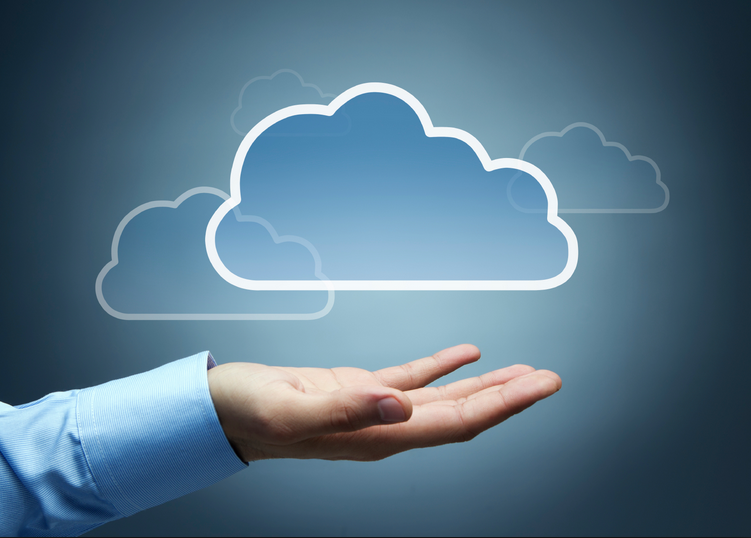 1.SCVMM – System Center Virtual Machine Manager
This is the primary VM lifecycle management tool for the solution.
2.SCOM – System Center Operations Manager
The purpose of SCOM in this solution is to provide performance and resource optimization (PRO) for the Hype-V server virtualization
infrastructure.
3.SCorch – The System Center Orchestrator
The purpose of SCORCH in is to provide the automation.
4.WAP – Windows Azure Pack
WAP is to provide the self-service portal for administration & tenant to access their dedicated infrastructure hosted on IaaS.
5.IaaS – Infrastructure as a Service
Offer computers – physical or (more often) virtual machines.
6.NVGRE – Network Virtualization using Generic Routing Encapsulation.
In short – In NVGRE, the virtual machine's packet is encapsulated inside another packet. The header of this new packet has the appropriate source and destination IP addresses
7.SPF – Service Provider Foundation
This enables service providers and hosters to design and implement multi-tenant self-service portals that integrate IaaS capabilities available on System Center 2012 R2.
8.SOFS – Scale Out File Server
SOFS adds highly available, active-active, file data access for application data workloads to Windows Server clusters through SMB, Continuous Availability (CA), and Cluster Shared Volumes (CSV).
9.GUFS – General Use File Server
It supports NTFS and Resilient File System (ReFS),Branch  Cache,Data Deduplication where SOFS doesnt support these.
Good blog explains in detail about the differences of these file servers.
http://blogs.technet.com/b/filecab/archive/2013/12/05/to-scale-out-or-not-to-scale-out-that-is-the-question.aspx
10.DbaS – Database as a Service
Windows Azure Pack gives out a feature to use SQL Server giving out Database as a service.